Intellijoint CARE, powered by the SparxConnect platform, is a uniquely patient-centric engagement and collaboration solution that enables orthopaedic surgical clinics to create a patient experience that aligns with their own distinct vision for care. It includes a suite of applications that lets care teams easily customize educational content, surveys, and communications while empowering patients, their families, and care team members to collaborate and improve outcomes.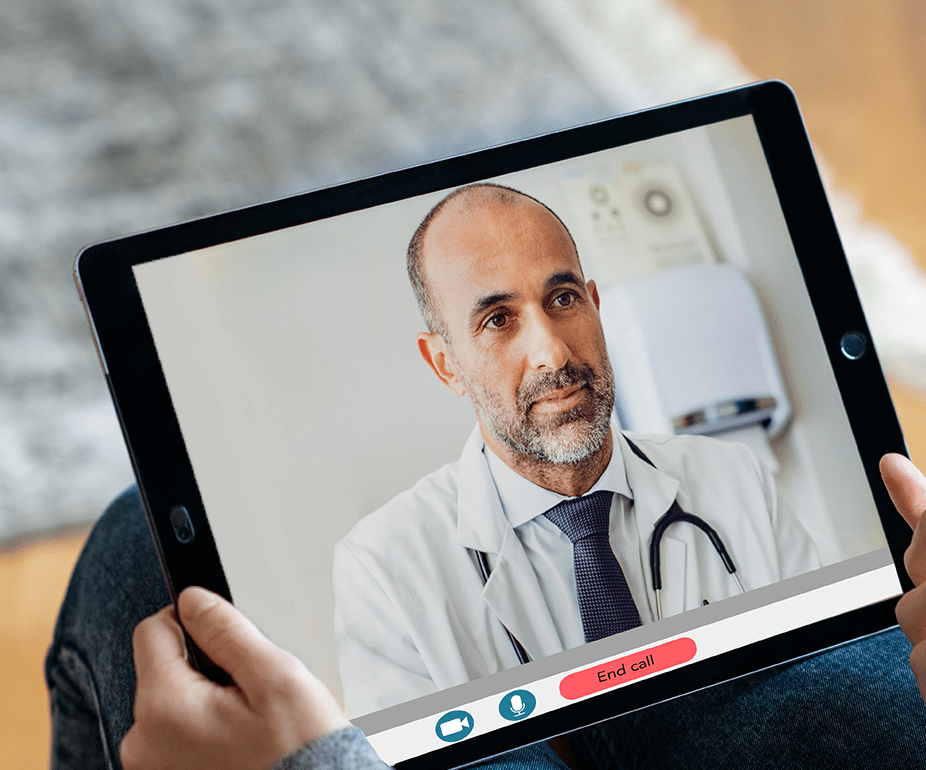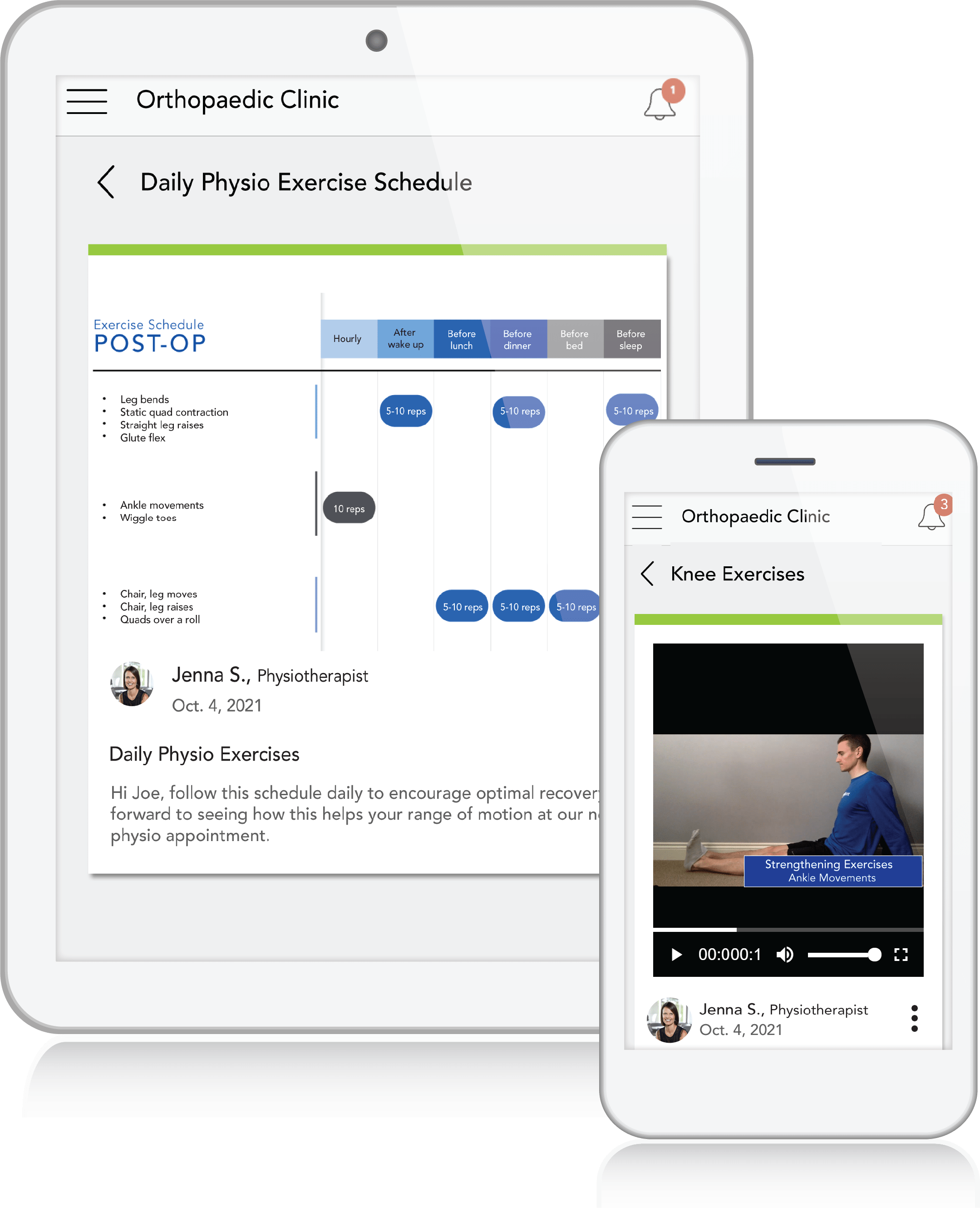 EDUCATE

 
Customized content sharing

 

Exercise videos

 

Dedicated care circles

 
MOTIVATE

 
SMS/email reminders and In-app notifications

 

HIPAA compliant chat

 

Video conferencing

 

Supportive messages

 
MONITOR

 
Content check lists

 

Surveys and polls

 

Engagement insights dashboard

 
LEARN

 
Ability to upload photos & videos

 

Collate NPS*, PROMs† and others

 

Insights reports

 
*Net Promoter Score
†Patient reported outcome measures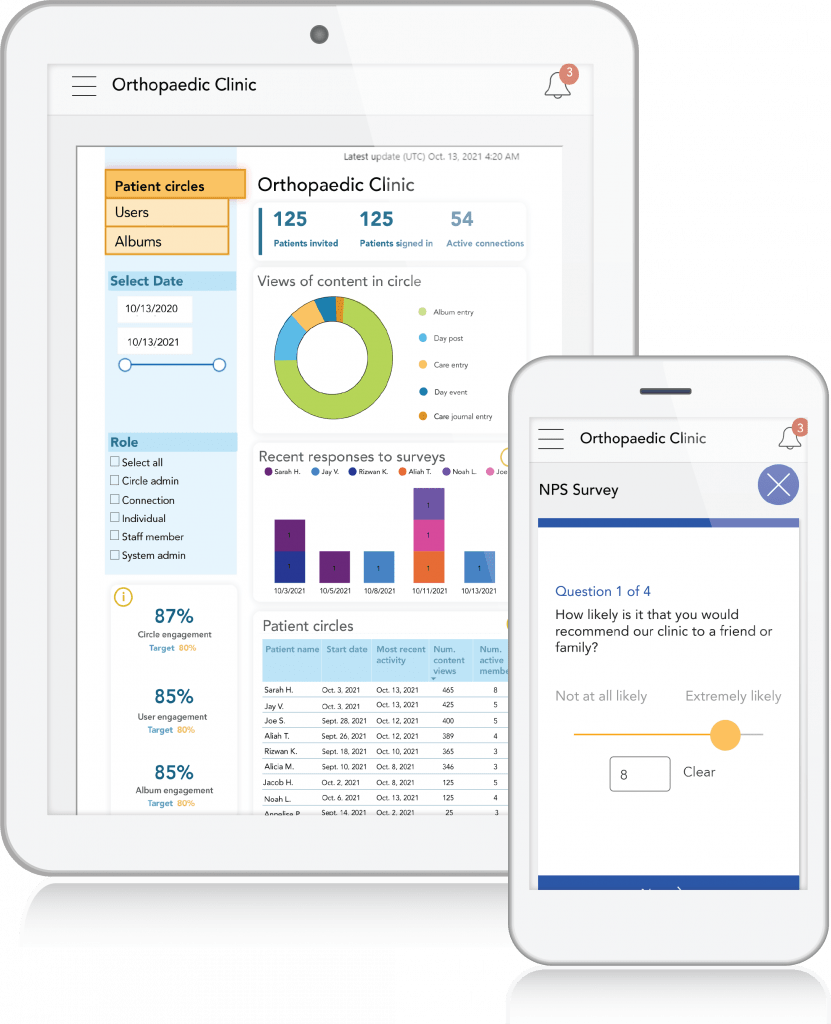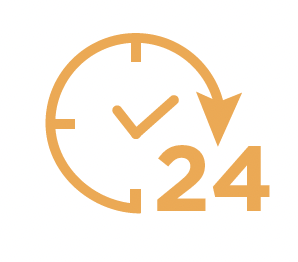 Improved patient experience:
Increased patient satisfaction scores1,4
Enhanced referrals1
Increased access to care3
Improved communication1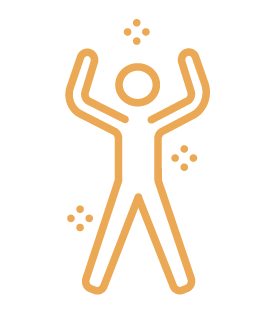 Improved outcomes:
Faster 'timed up & go' (TUG) for hip12-15 & knee6,12,15
Improved physical function5&17
Increased knee flexion at >3 weeks4,6,18&19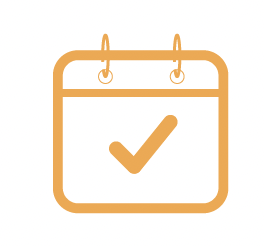 Reduce operational costs by 18%1
Reduction in no-shows & surgery cancellations

1,4

Reduction in phone calls4
Improved operational efficiency1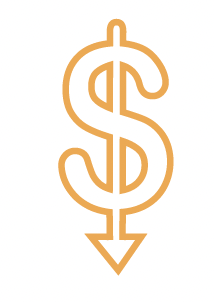 Reduced cost of care1
7.5% savings in EoC3
Reduction in PT visits4-5
Reduction in ER visits4,6,&7
Shorter length of stay8-10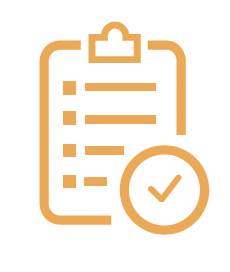 Increased compliance with:
PROM completion

6,20

Medication adherence2
Care pathways2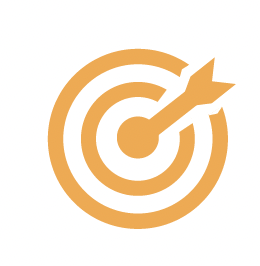 Other positive outcomes1
Reduced pain5,9&15
Reduced opioid use4,&21
Targeted intervention during adverse events2
*Patient reported outcome measures 
†Episode of care 
‡Physical therapy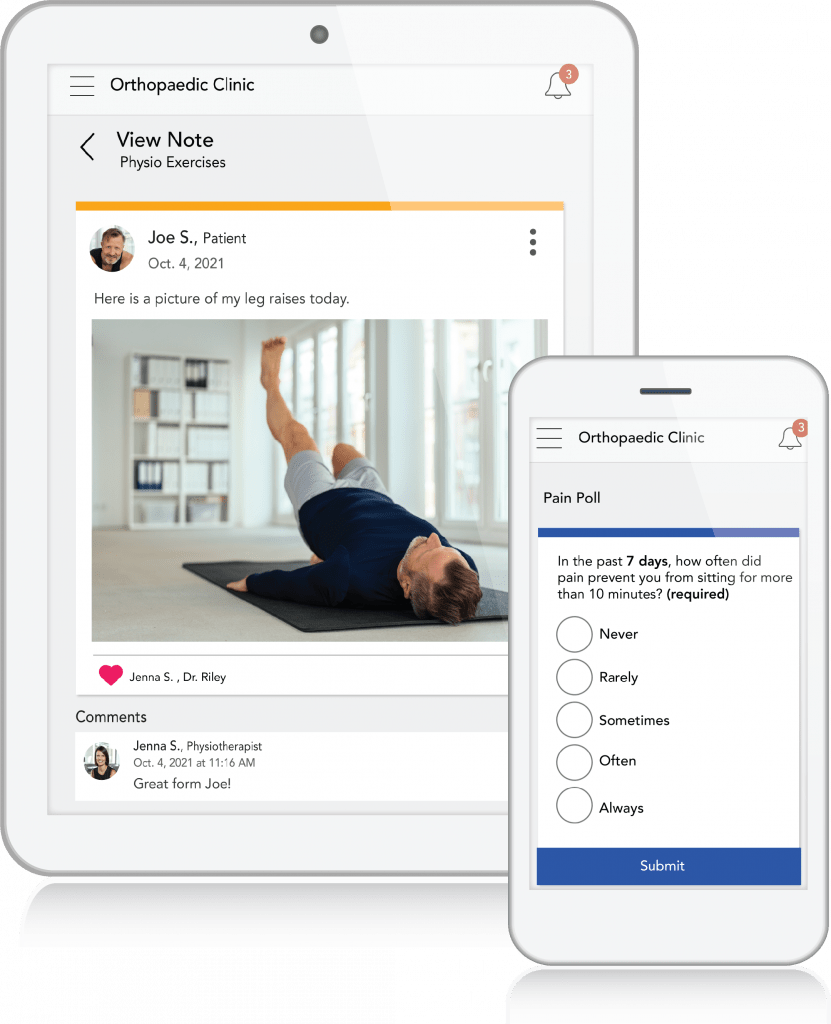 Purposely designed for ease of use driving high rates of adoption by both staff and patients
Patient-centric care circles allowing family, community partners, and healthcare providers to be easily invited to collaborate, connect, and communicate (surveys, chat, social feeds, video, or email nudges).
Open and highly customizable allowing a patient experience that aligns perfectly with the clinic's needs and vision. Simple and easy to edit, add and disseminate information to patients.
Web-based platform; mobile-first design allowing full functionality on any device, without compromise and without the need for the app to be downloaded. 
Customizable survey tools that allow for the collection of NPS, PROMs, & PREMs. 
"Surgeons in the future are going to have to deal with limited resources, decreasing reimbursements and increasing overhead, and a growing number of patients who need high-quality arthroplasty care. That's why these types of [patient engagement] tools are paramount because they're going to enhance the patient experience without jeopardizing safety. 
Nathanael Heckmann, MD
Department of Orthopaedic Surgery Adult Reconstruction Division
Keck School of Medicine of USC
IJS Scientific Advisory Board Member
"I think patients want to know or feel that they're connected to the physician so they can be reassured. With an app they have an outreach if they have an issue, and can message me quickly and my team and I can respond and ensure the patient has the information they need for recovery."
Dr A. Siddiqi, MD
Adult Reconstruction Orthopedic Surgeon
Orthopedic Institute of Central Jersey, a division of Ortho NJ
Assistant Professor - Hackensack School of Medicine
1. AAHKS webinar on patient engagement, cited in Campbell K, Louie P, Levine B, & Gililland J. Using Patient Engagement Platforms in the Postoperative Management of Patients, Curr Rev Musculoskelet Med. Aug; 13(4):479-484 2. The Deloitte Centre for Health Solutions. Connected Health: How digital technology is transforming health and social care, Deloitte UK. 2015 3. Change Healthcare. The State of Value-Based Care in 2018. Produced by ORC International and sponsored by Change Healthcare 4. Campbell et al. A novel, automated text-messaging system is effective in patients undergoing total joint arthroplasty. J Bone Joint Surg Am. 2019;101(2):145–151. 5. Timmers T et al. The effect of an app for day-to-day postoperative care education on patients with total knee replacement: randomized controlled trial. JMIR Mhealth Uhealth. 2019;7(10):e15323 6. Crawford D, et al. 2021 Mark Coventry award: use of a smartphone-based care platform after primary partial and total knee arthroplasty: a prospective randomized controlled study. Bone Joint. 2021 Jun; 103-B(6 Supple A):3-12. 7. Hällfors E et al. A consultation phone service for patients with total joint arthroplasty may reduce unnecessary emergency department visits. J Arthroplast. 2018; 33(3):650–654. 8. Huang S, et al. Clinical information and guidance shared shared via a patient infotainment system can reduce hospital stay and maintain 2 medical quality for total knee arthroplasty: a single-blinded quasi-randomised controlled trial. International Hournal of Nursing Studies. 2020; April; 104;103440 9. McDonall J, et al. Patient activation intervention to facilitate participation in recovery after total knee replacement (MIME): a cluster randomised cross-over trial. BMJ. 2019; 28(10). 10. Maempel JF et al. Enhanced recovery programmes. after total hip arthroplasty can result in reduced length of hospital stay without compromising functional outcome. Bone Joint J. 2016;98B:475e82 11. Michael Garron Hospital. Reducing surgery cancellations and ER visits through patient self-management (Case study - pdf), Retrieved from Seamless MD Oct 2021. https://seamless.md/case-studies 12. Eichler S, et al. The effectiveness of telerehabilitation as a supplement to rehabilitation in patients after total knee or hip replacement: randomized controlled trial. JMIR Rehabil Assist Technol. 2019 Nov 7;6(2) 13. Nelson M, et al. Telerehabilitation is non-inferior to usual care following total hip replacement – a randomized controlled non-inferiority trial. Physiotherapy. 2020 Jun;107:19-27. 14. Wijnen A, et al. Effectiveness of a home-based rehabilitation program after total hip arthroplasty driven by a tablet app and remote coaching: nonrandomized controlled trial combining a single-arm intervention cohort with historical controls. JMIR Rehabil Assist Technol. 2020 Apr 27;7(1). 15. Bell K, et al. A portable system for remote rehabilitation following a total knee replacement: a pilot randomized controlled clinical study. Sensors (Basel). 2020 Oct 27;20(21):6118. 16. Roberts N, Bradley B, Williams D. Use of SMS and tablet computer improves the electronic collection of elective orthopaedic patient reported outcome measures. Ann R Coll Surg Engl. 2014;96(5):348–351. 17. Pronk Y, et al. Effectiveness of a mobile ehealth app in guiding patients in pain control and opiate use after total knee replacement: randomized controlled trial. JMIR Mhealth Uhealth. 2020 Mar;8(3). 18. Dias Correia F, et al. Home-based rehabilitation with a novel digital biofeedback system versus conventional in-person rehabilitation after total knee replacement: a feasibility study. Sci Rep. Jul 26;8(1):11299. 19. Bettger J, et al. Effects of virtual exercise rehabilitation in-home therapy compared with traditional care after total knee arthroplasty: VERITAS, a randomized controlled trial. J Bone Joint Surg. Am. 2020 Jan 15;102(2):101-109. 20. Boettner F. Collecting patient-reported outcomes for total joint replacement (Case study – pdf), Retrieved from Seamless MD Oct 2021 https://seamless.md/case-studies 21. Yajnik M, et al. Patient education and engagement in postoperative pain management decreases opioid use following knee replacement surgery. Patient Educ Couns. 2019 Feb;102(2):383-387.