At Intellijoint Surgical, we develop and commercialize surgical navigation solutions for total joint replacements.
We are committed to improving patients' lives by providing every surgeon with effective, easy-to-use technology.
Discover Our Product Suite

Intellijoint VIEW™ is a web-based surgical planning solution that enables functional cup planning and implant templating without CT imaging.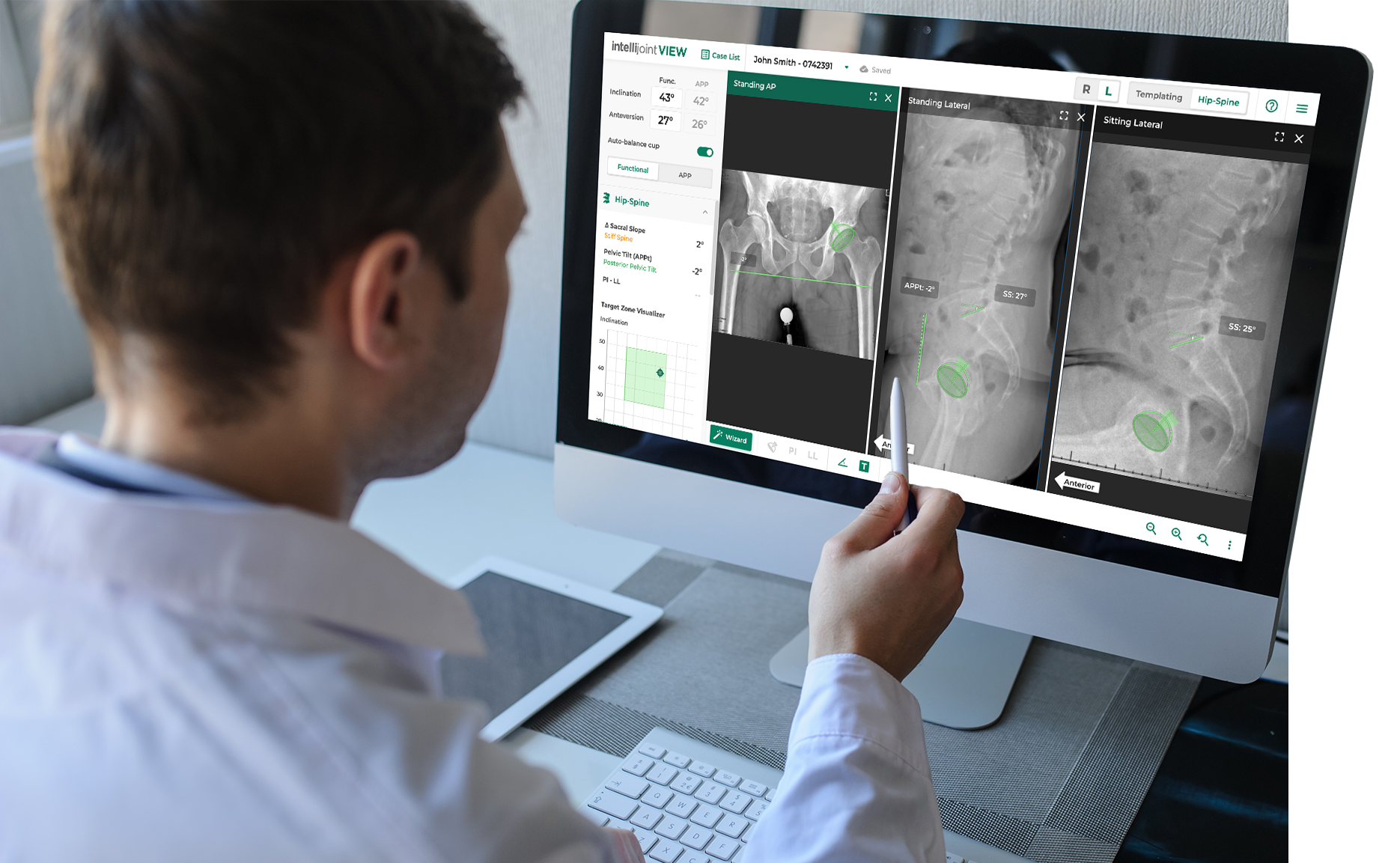 Intellijoint HIP® provides real-time, intraoperative implant measurements for primary and revision Total Hip Arthroplasty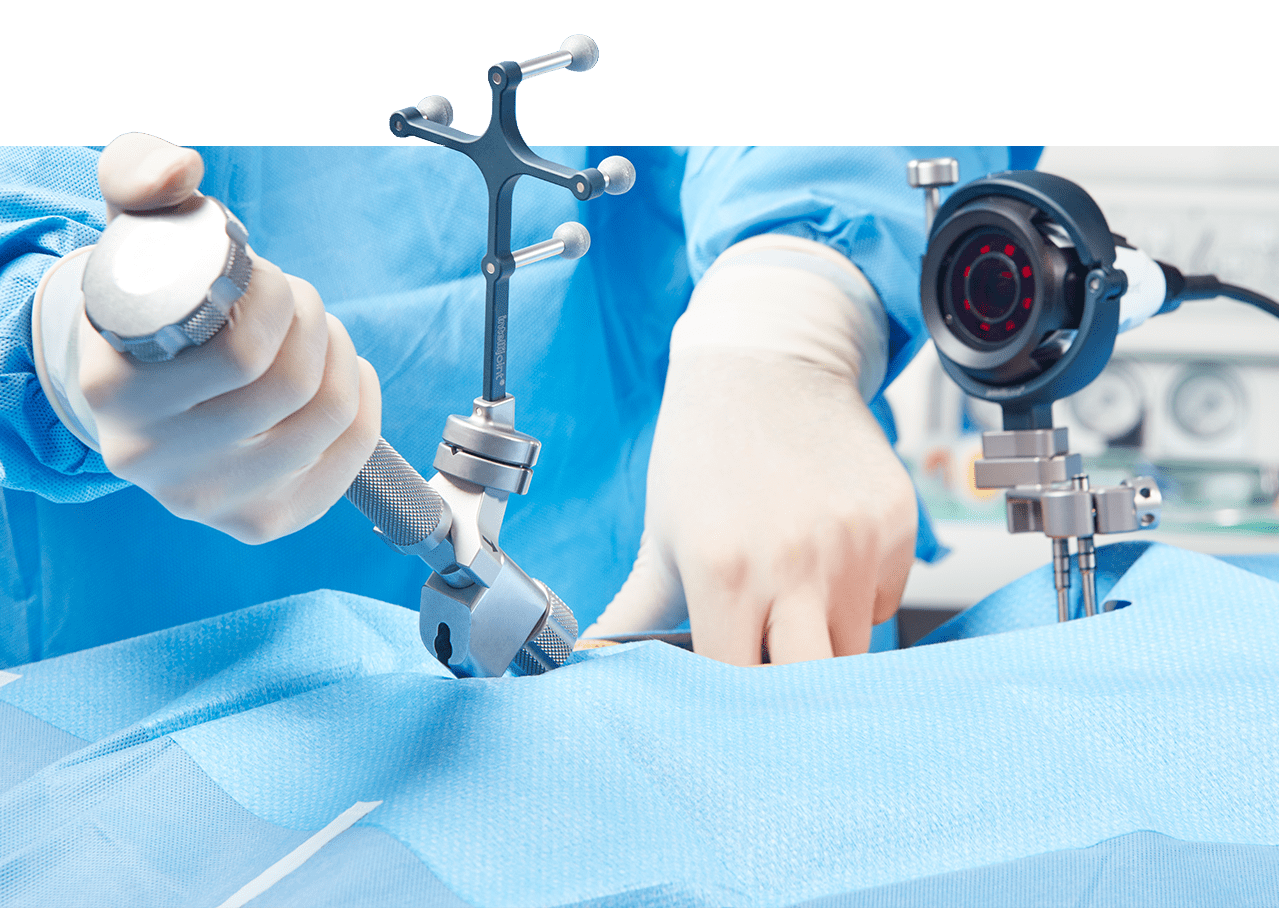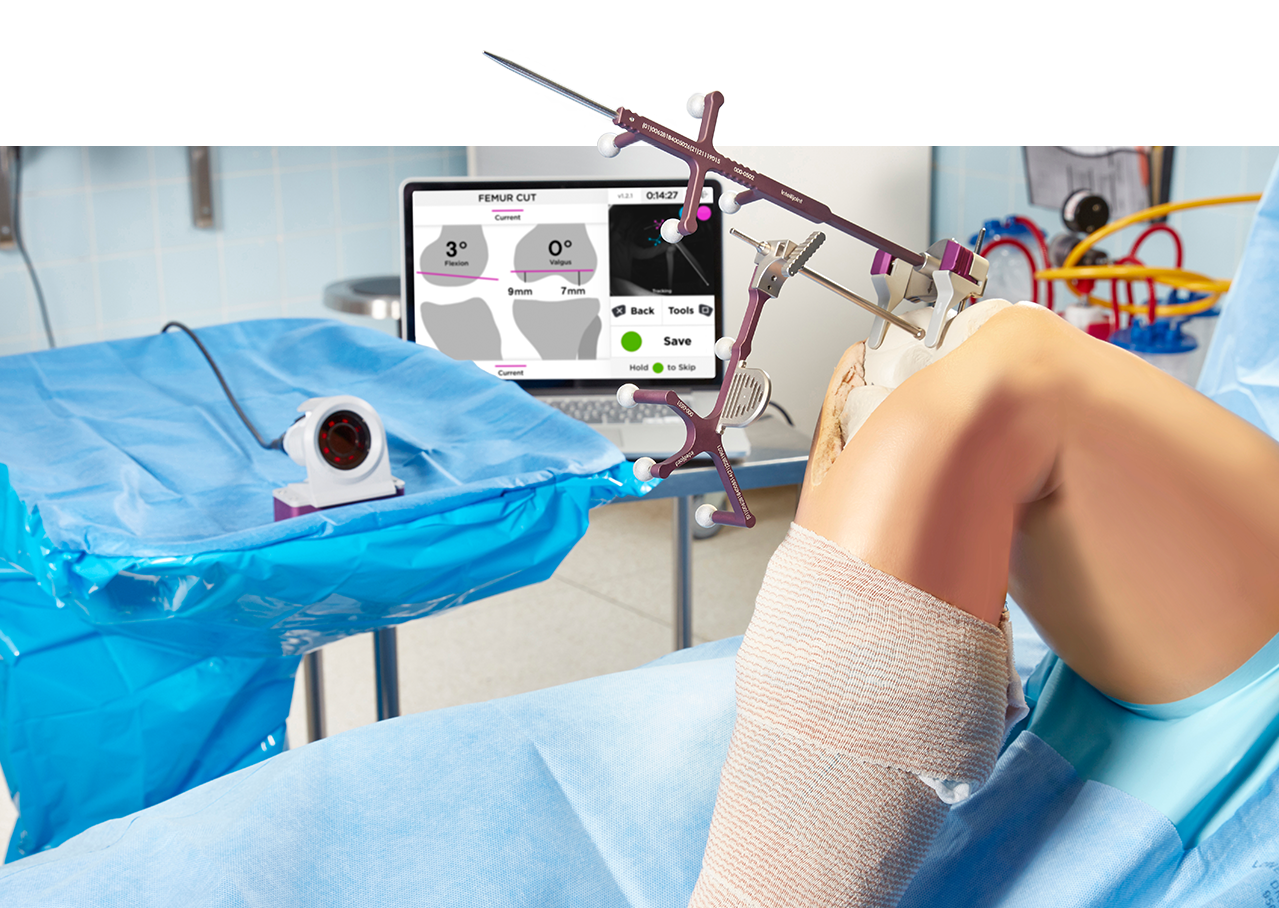 Intellijoint KNEE® aids in intraoperative measurements, alignment of instrumentation and bony cuts for implant positioning.
Delivering Enhanced Experiences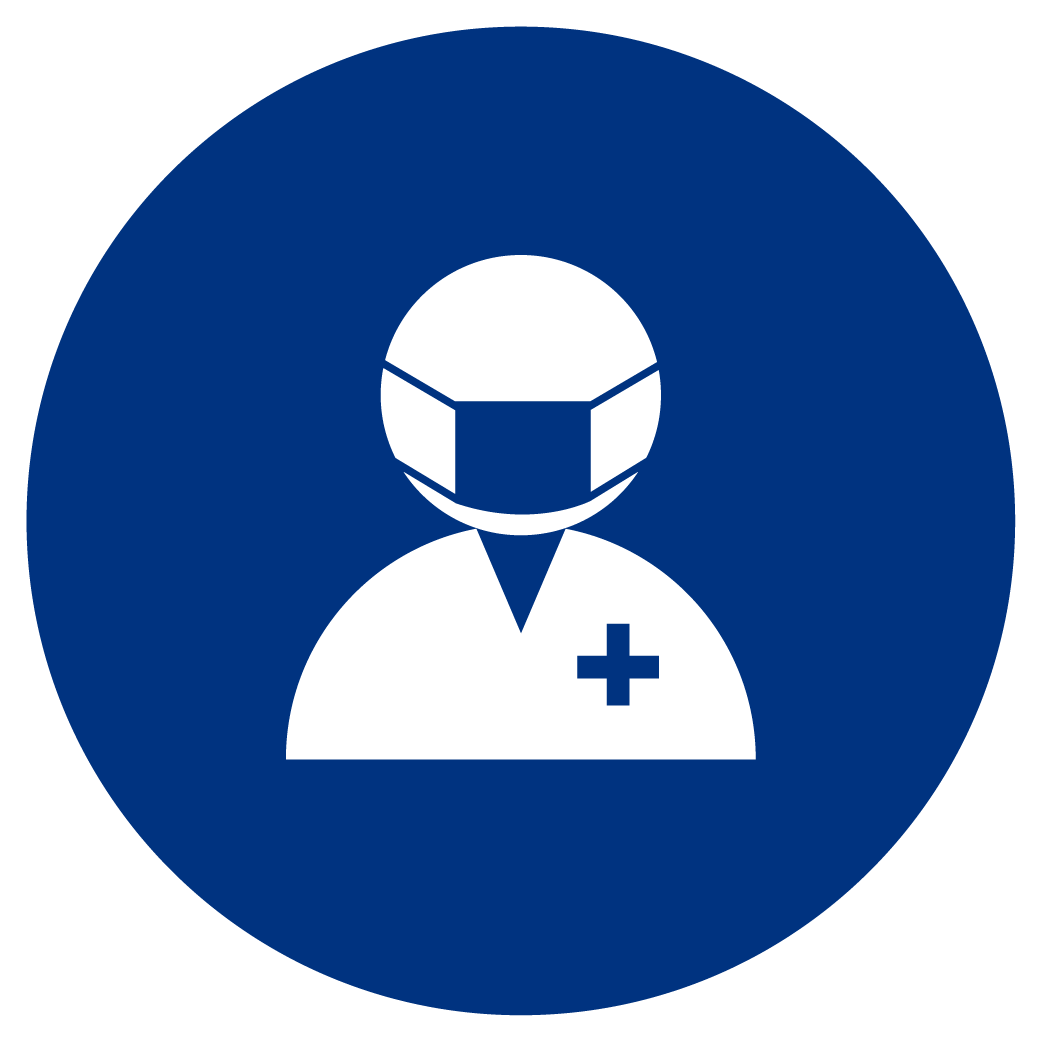 SURGEONS
Reduce outliers and improve patient outcomes with fast, easy and accurate navigation.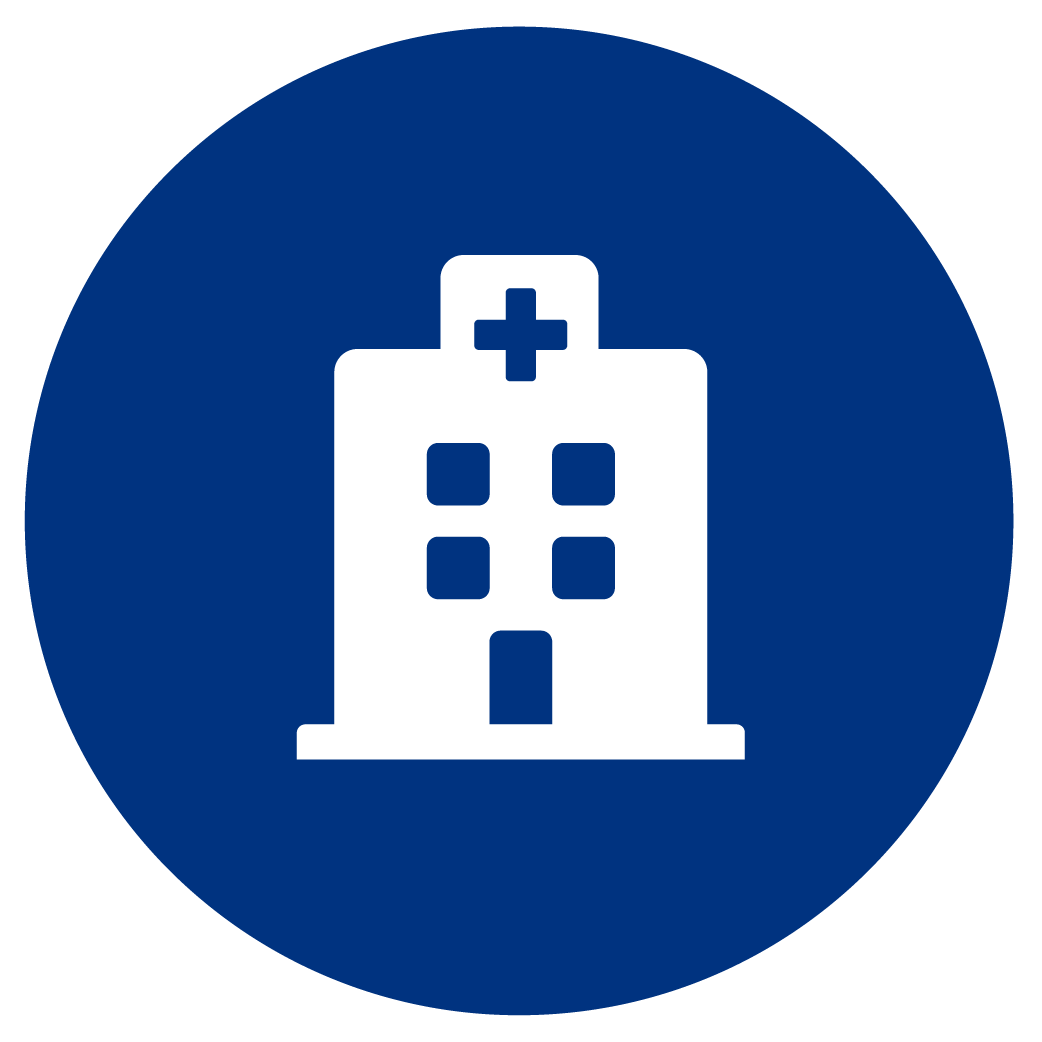 HEALTHCARE ADMINS
Deliver on patient expectations through innovative care without the expense of complicated systems.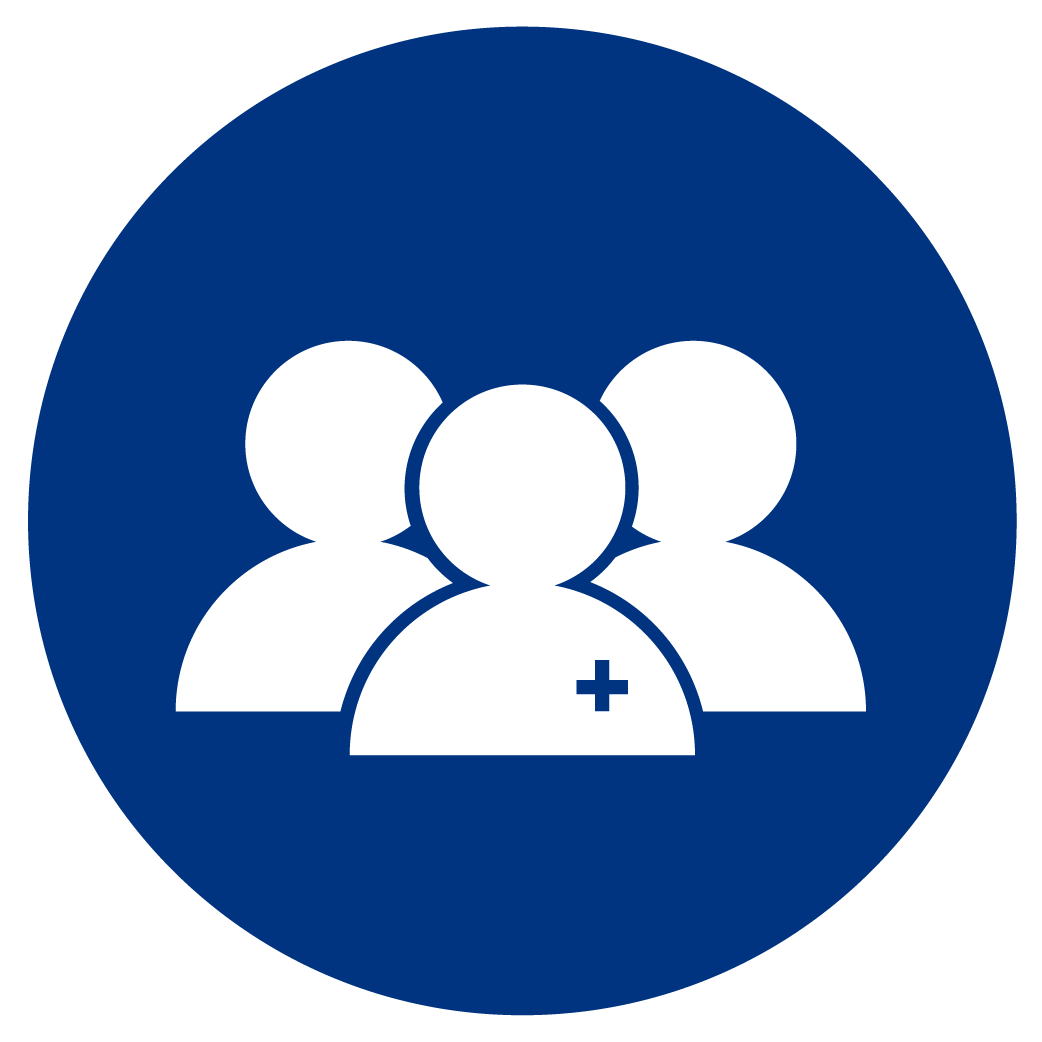 PATIENTS
Enhance your total joint replacement outcomes through smart navigation.
Backed By Clinical Evidence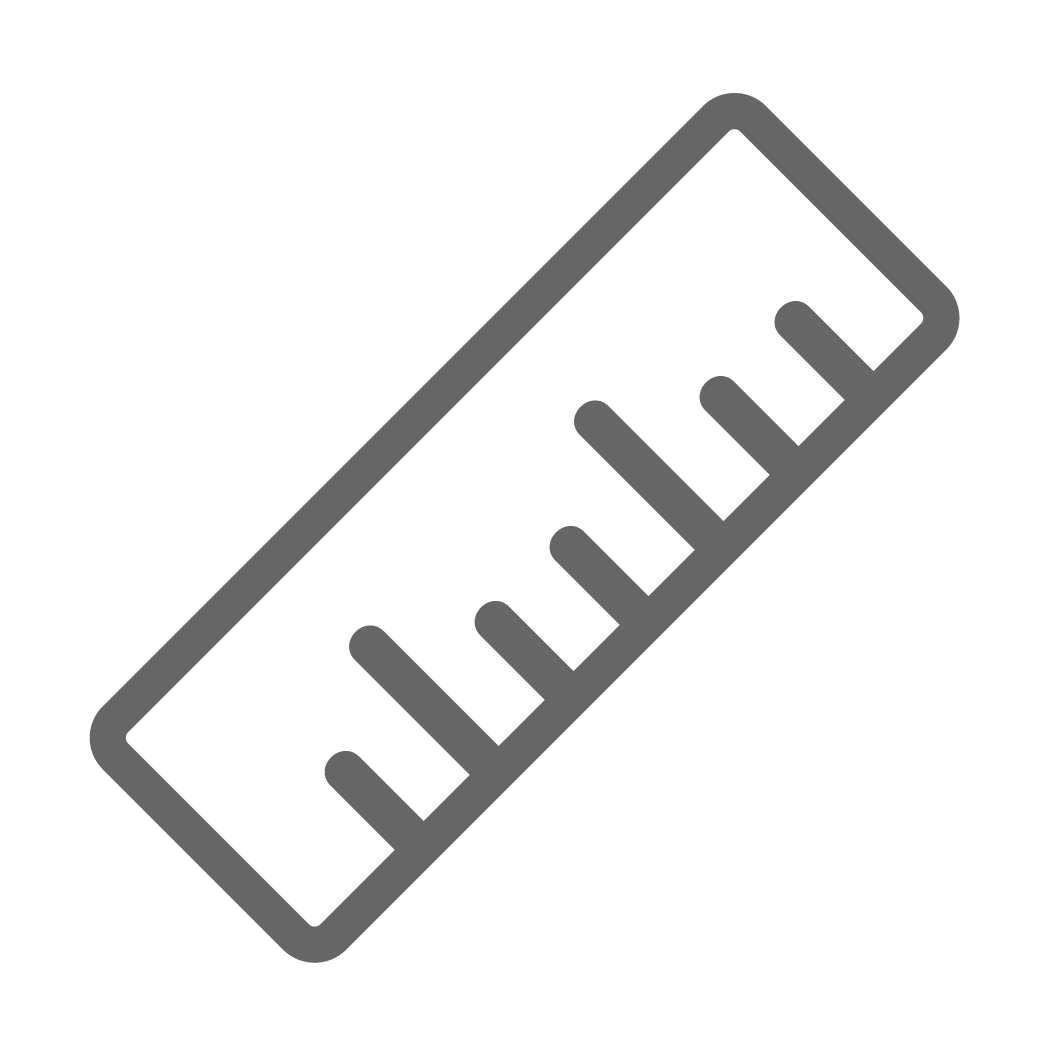 EFFICACY
Intellijoint increases accuracy and precision in joint arthroplasty.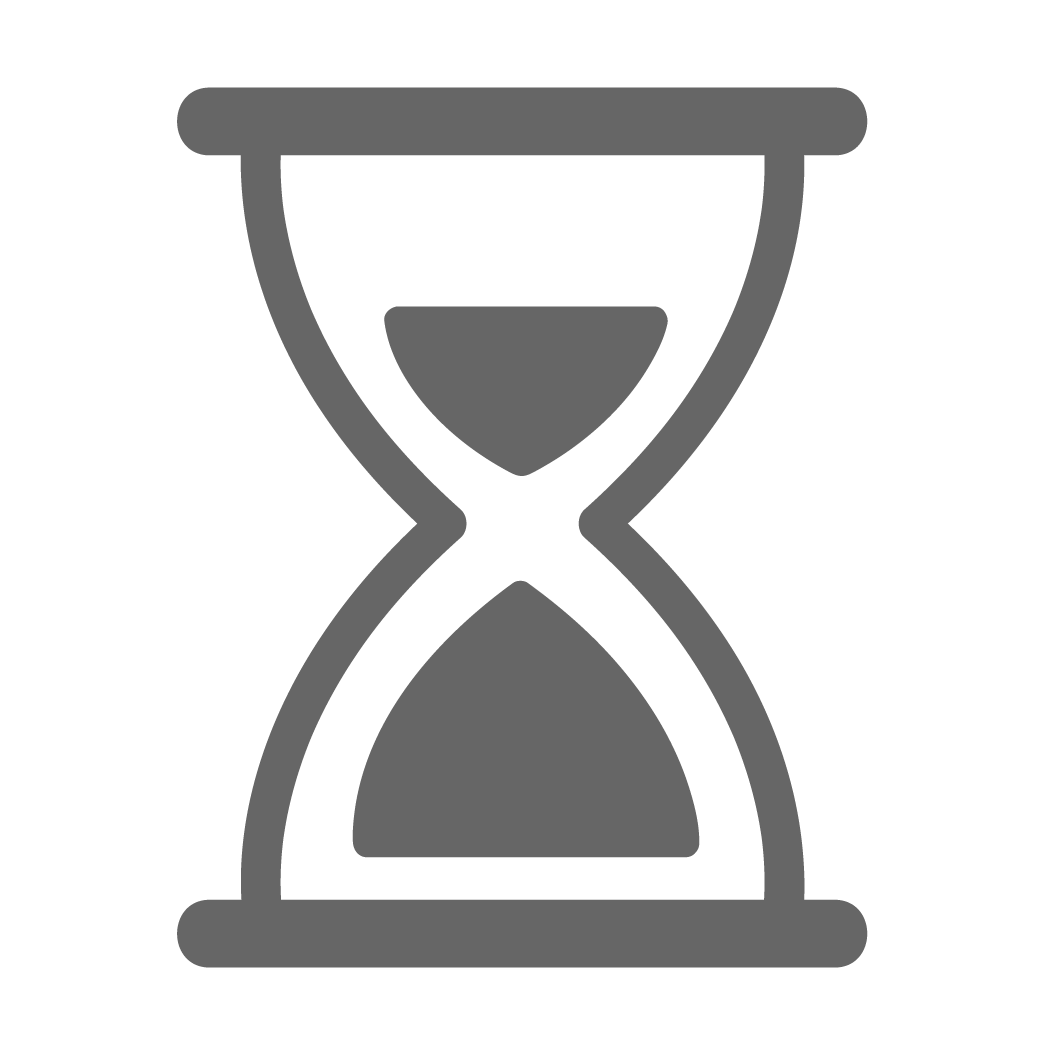 EFFICIENCY
Intellijoint Navigation System does not add time to your surgical workflow.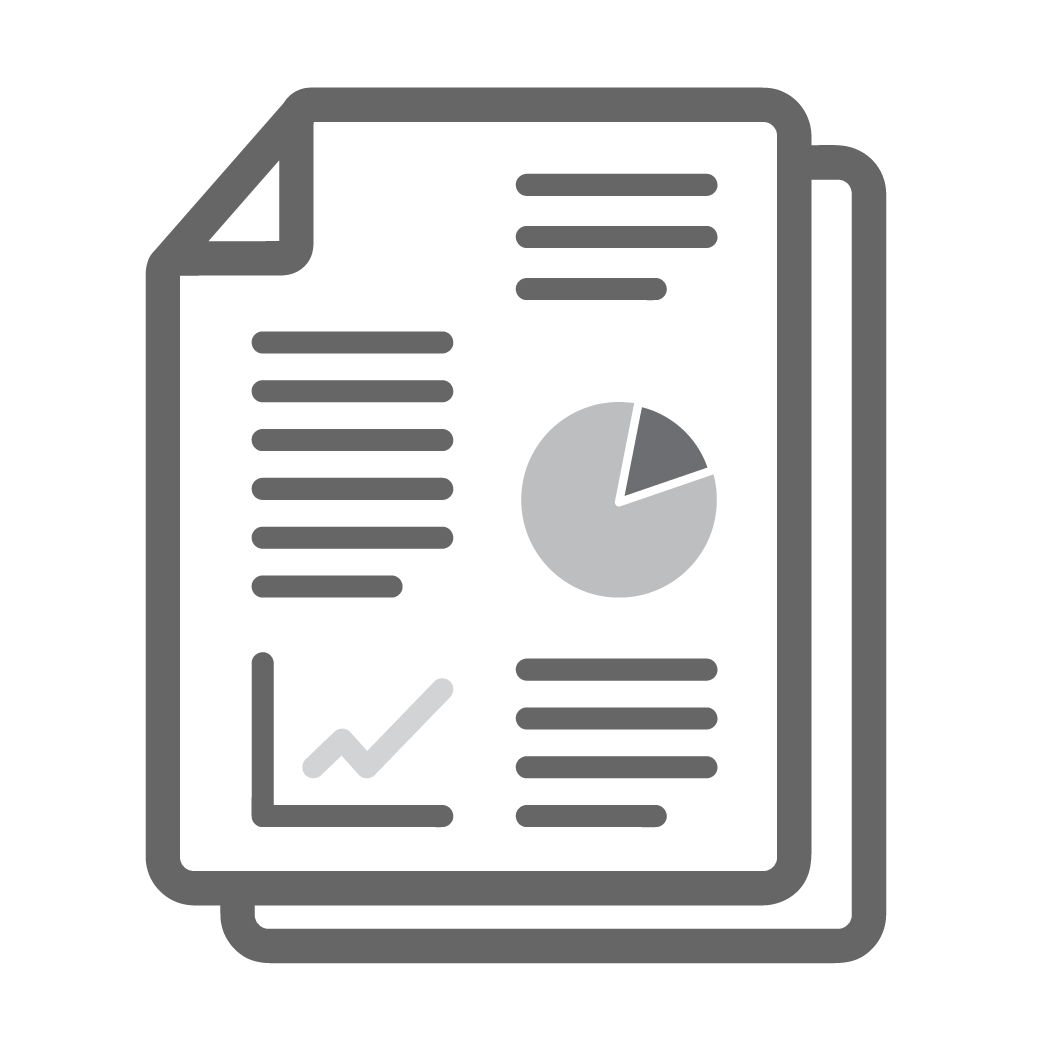 SURGICAL CASE REPORTS
Interesting cases demonstrating the benefits and versatility of Intellijoint.