Fast, easy and accurate control
Intellijoint KNEE® is a fast and easy-to-use surgeon-controlled navigation system that provides real-time measurements of surgical cutting guides during total knee arthroplasty (TKA). Quantitative measurements of varus/valgus, femoral flexion and tibial slope angles, rotation and resection depth help accurately align cutting guide in the sagittal and coronal planes.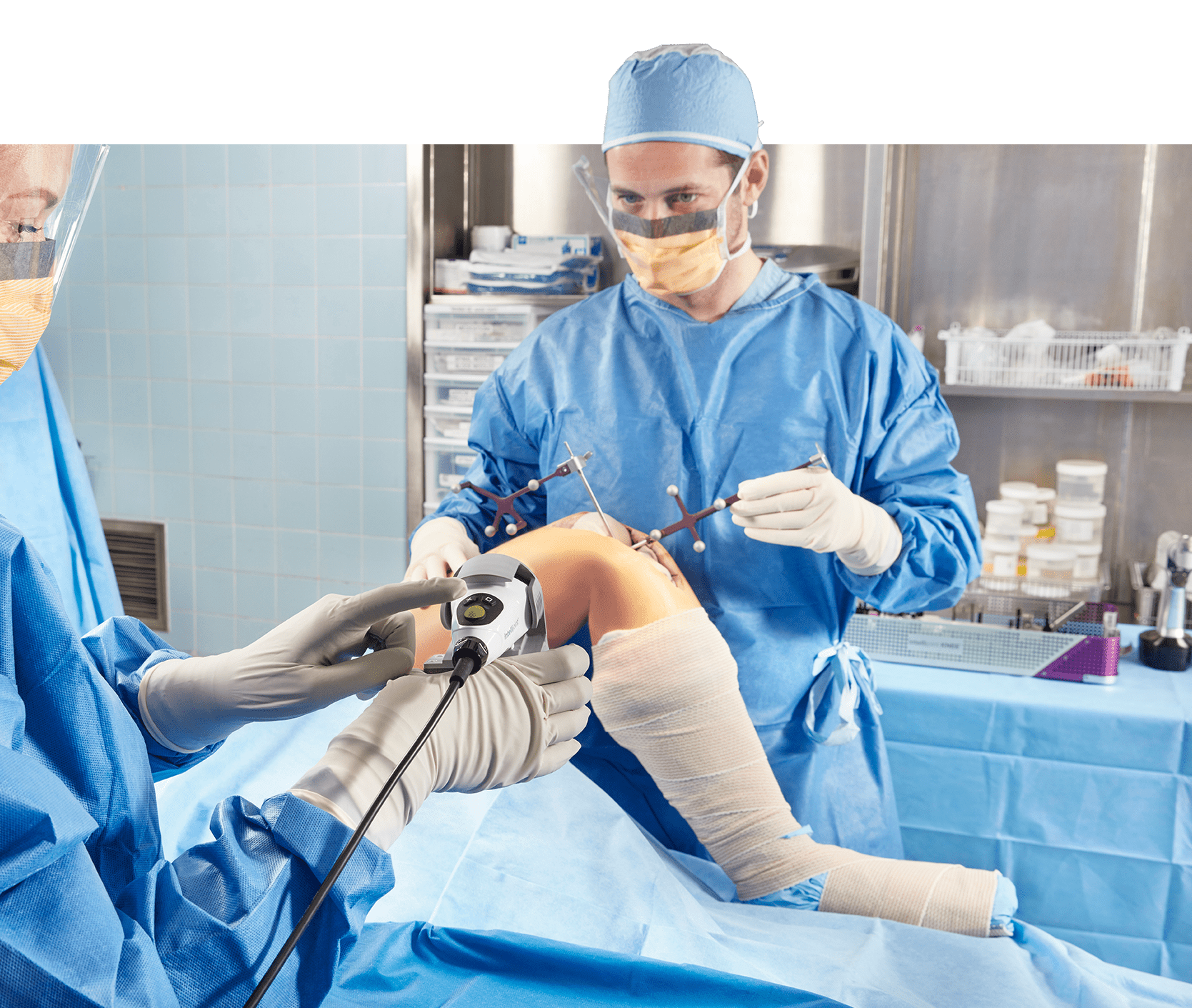 Open Platform
Supports a femur-or tibia-first workflow and is compatible with any major implant vendor.
Fast
No learning curve for registration with minimal time use.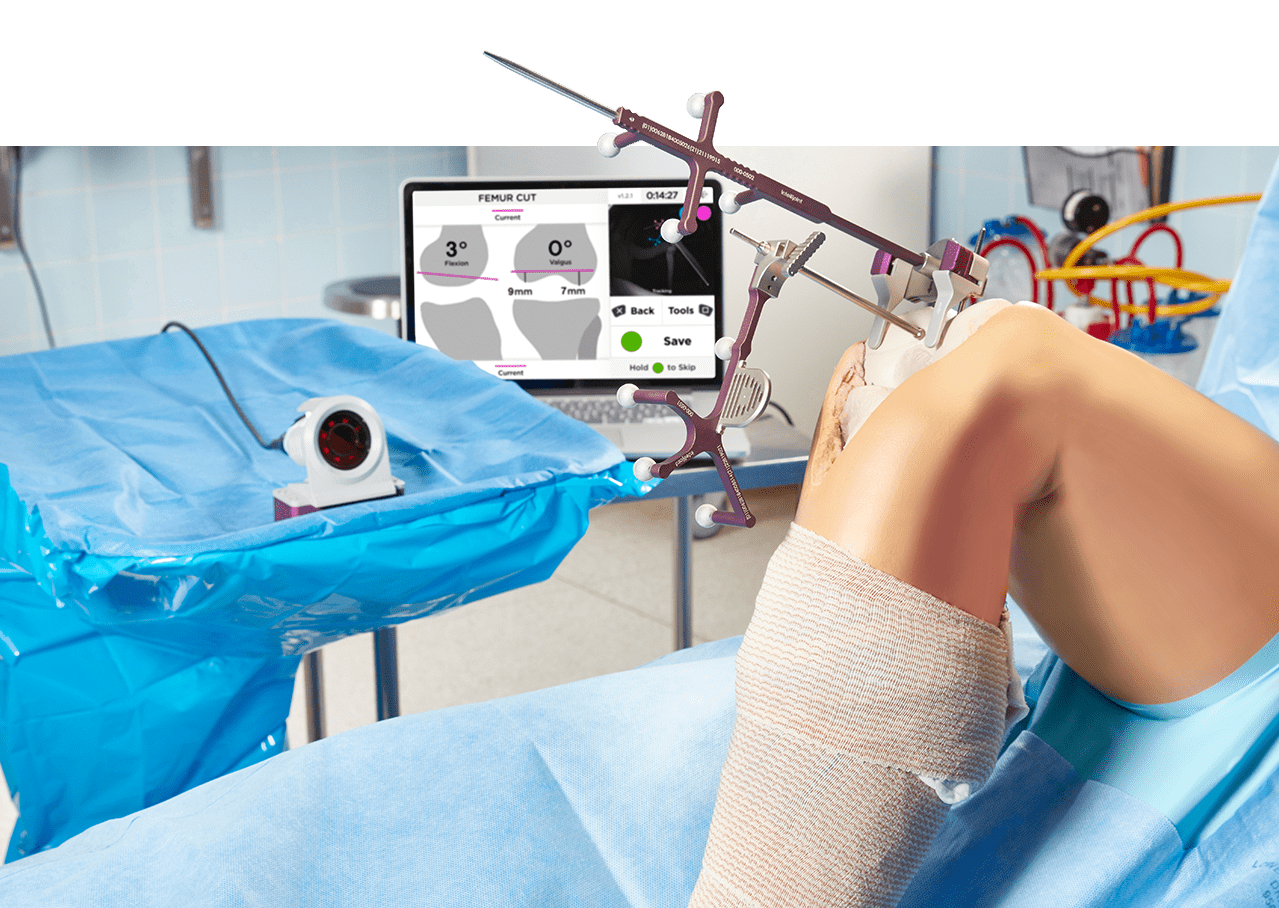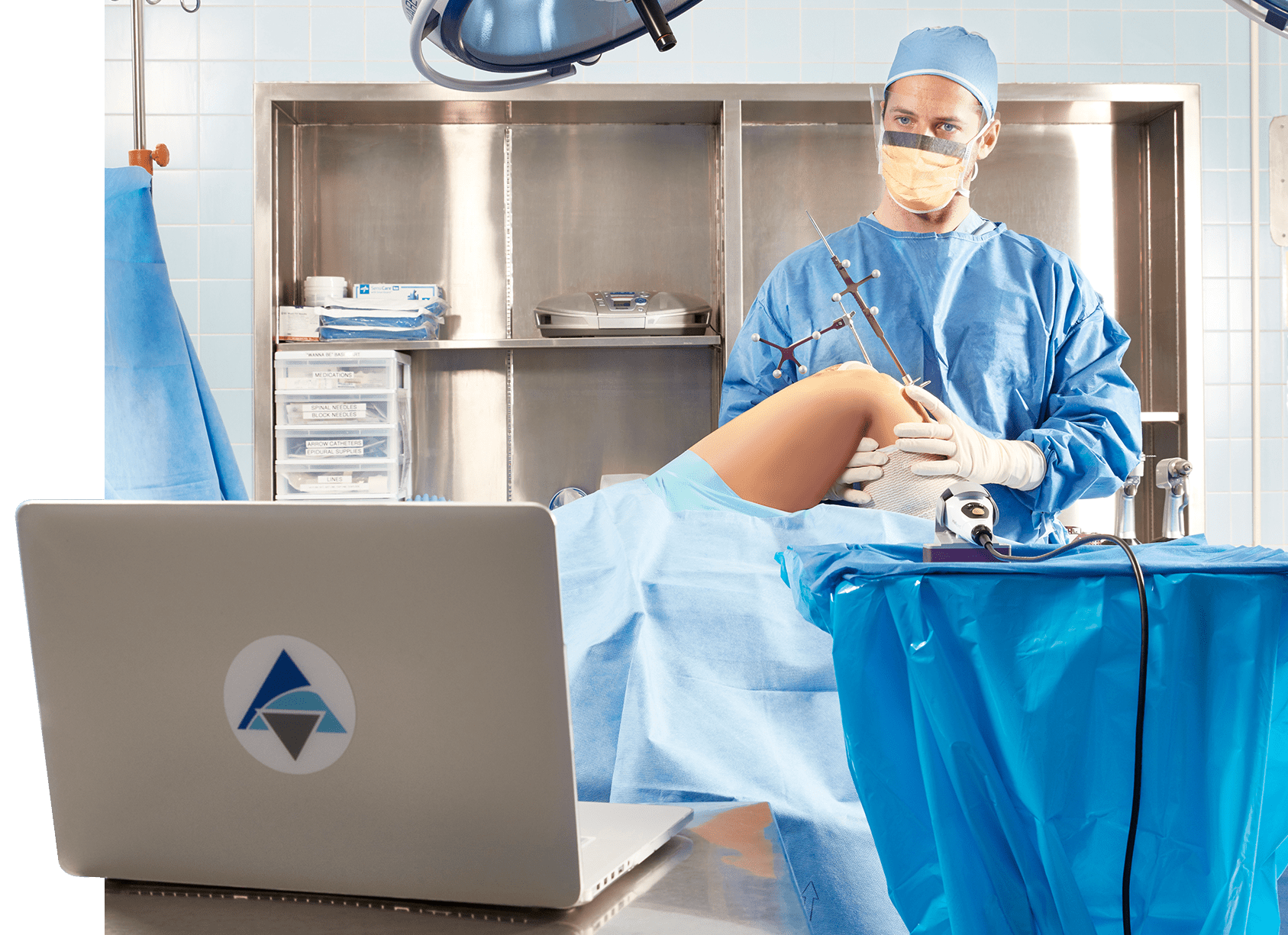 Imageless and Pinless
Intellijoint KNEE doesn't require preoperative imaging and no pins are required outside the incision.
Angular measurements accurate to within two degrees1*†
Accurate to within two millimeters1‡
*Varus/Valgus compared to 2D radiographic imaging in a clinical cohort 
†Femoral flexion, rotation and tibial slope compared to 3D CT imaging in a cadaveric cohort 
‡Compared to bone models in a clinical simulation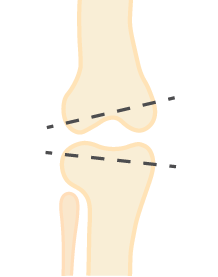 Varus / Valgus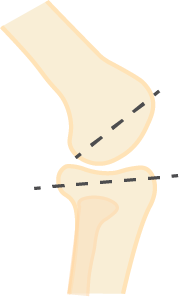 Femoral Flexion /
Tibial Slope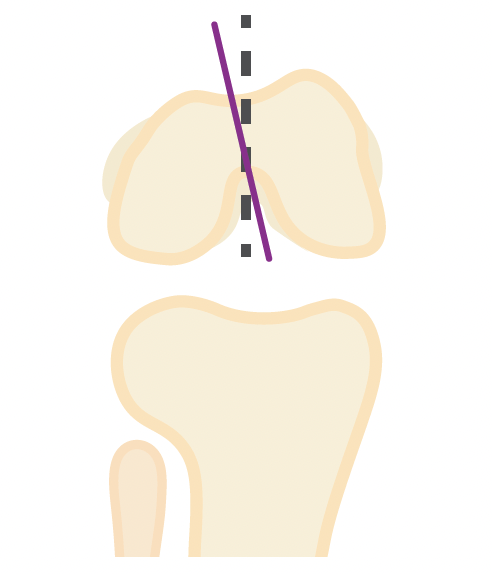 Rotation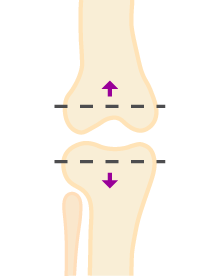 Resection Depth
See How Intellijoint KNEE® Works
What Professionals Have to Say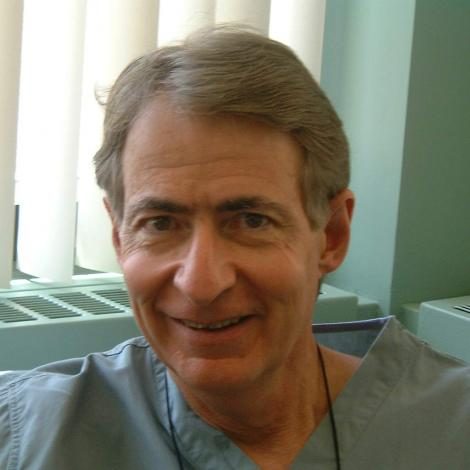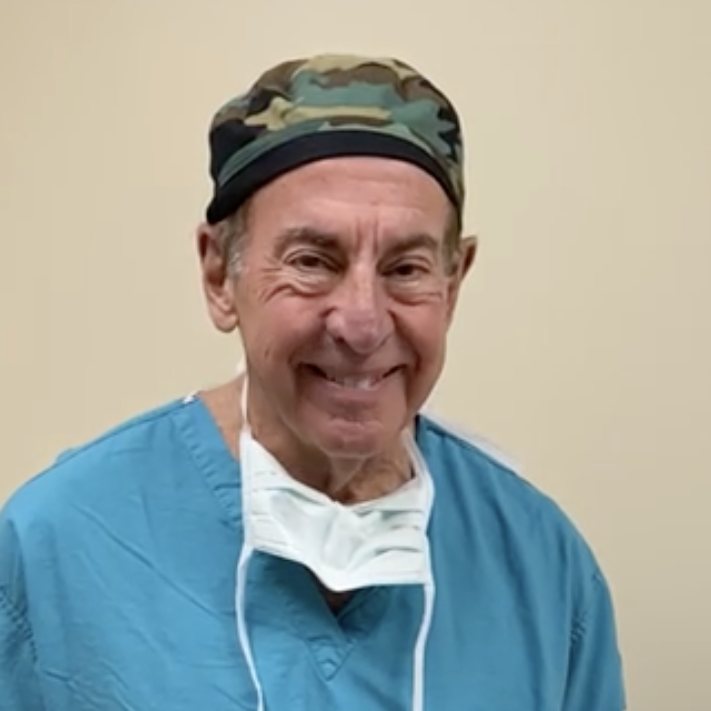 Frequently Asked Questions