About Us
Improving patients' lives by providing every surgeon with effective, easy-to-use technology.
Our Story
Fundamentally, we're problem solvers. Intellijoint Surgical® offers solutions to orthopaedic surgeons using technology that's free of needless complexities. We build with surgeons, for surgeons, to create versatile devices that provide important information in a variety of use-cases. We aren't prescriptive when it comes to workflow, approach or implant. Our solutions are fast and straightforward—exactly what surgeons need and no more. We partner with clinicians and surgical staff to improve patients' lives using efficient and cost-effective technological solutions. Valuable information and guidance to eliminate guesswork—that's the Intellijoint guarantee.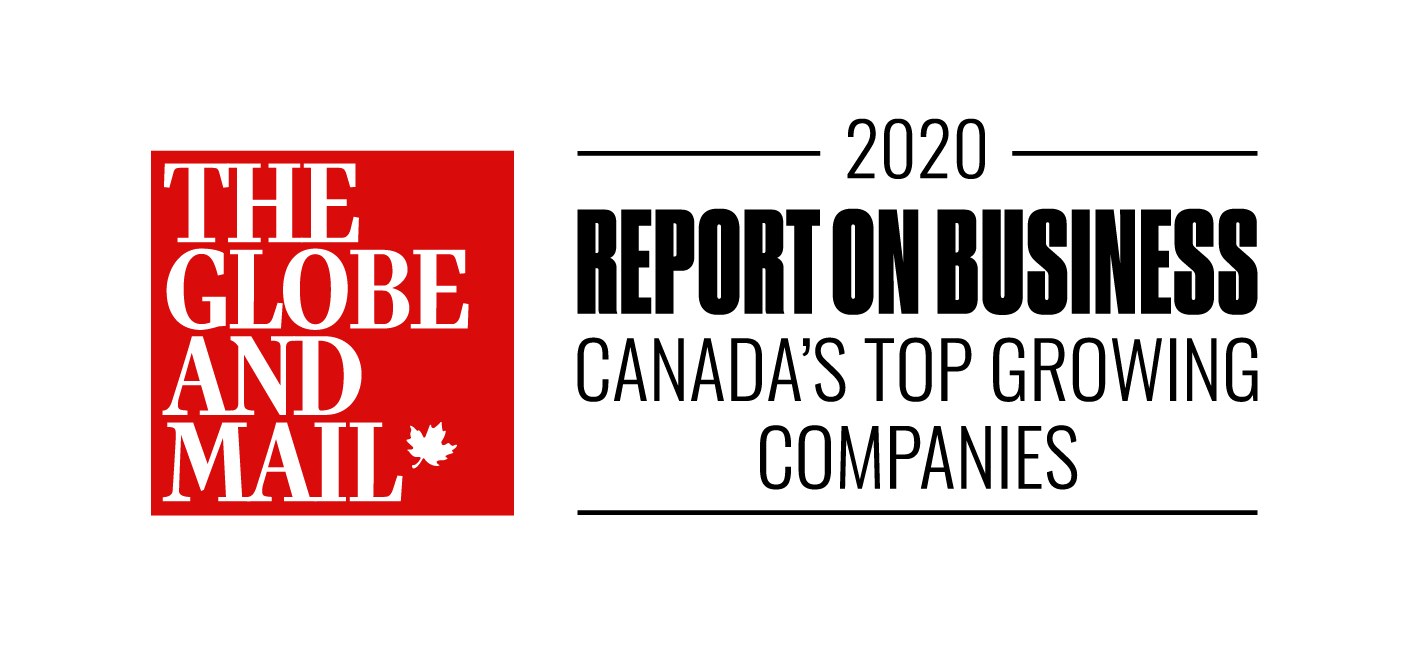 Since commercializing in 2016, Intellijoint has grown to over 120 employees and has supported over 40,000 total joint replacements in Canada, the United States, Australia, New Zealand and Japan. We've expanded our product suite having developed a surgical planning & navigation solution for total hip and knee joint replacements, as well as digital patient engagement for all orthopaedic specialties. We are proudly Canadian and remain focused on being a global leader in medical technology. Our expansion is fuelled by our desire to provide homegrown innovation. In keeping with our values, Intellijoint founded the Medical Innovation Xchange to make it easier for younger companies in our industry to stay Canadian.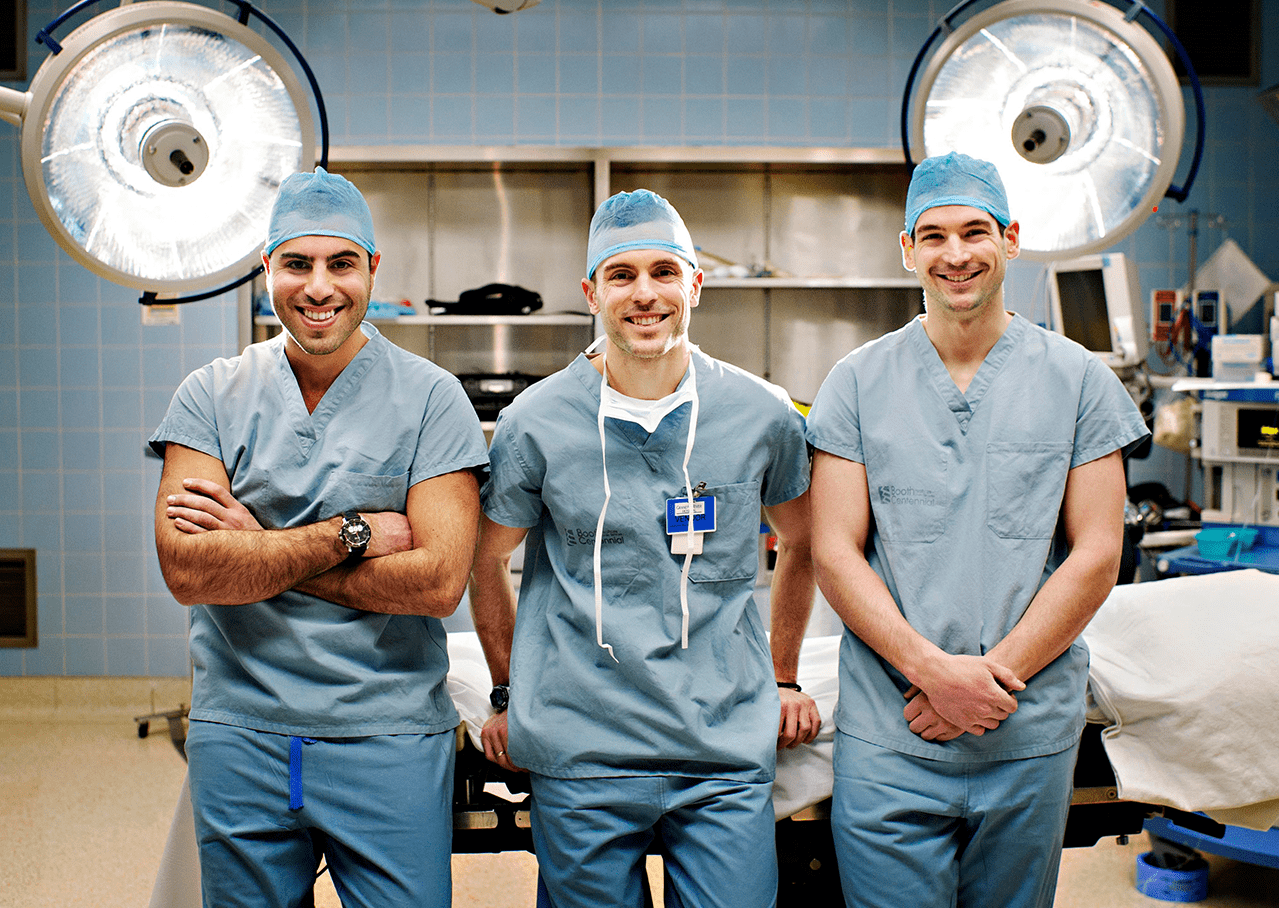 A team dedicated to creating an open, transparent, collaborative culture that keeps its promises to our customers, people and partners, as well as the communities we work in.
Join the Team
As IJS continues to grow in both Canada and the U.S., we are looking for the best talent to join our team of strong and passionate people. Check out our current job openings, there might be something for you!