Intellijoint Surgical provides advanced technology that improves
musculoskeletal health. We have endless passion for our products and
working collaboratively to improve patients' lives.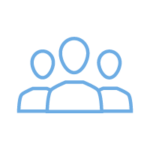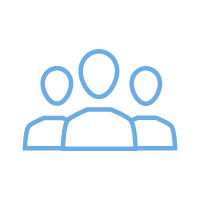 Collaborative
We are an inclusive team integrating diverse perspectives to drive better results.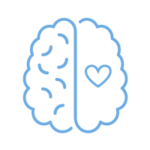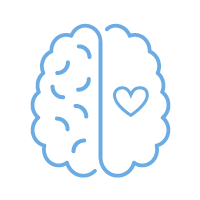 Thoughtful
We care about our patients and surgeons, considering multiple pathways to make decisions based on the best available information.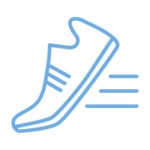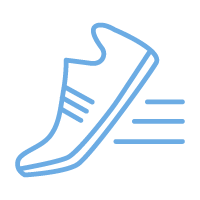 Nimble
We evaluate our plans and quickly adjust our course for success while keeping our mission as our guiding light.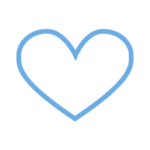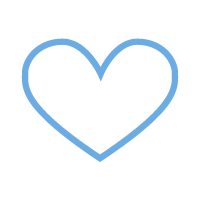 Human
We do the right thing and make a positive impact inside and outside our organization.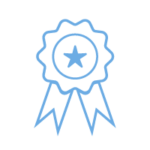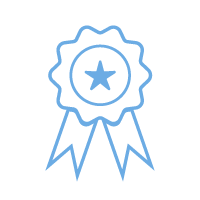 Driven
We work to achieve our ambitious goals by building new skills to enable us to be our best.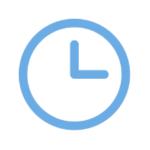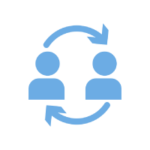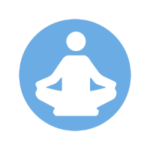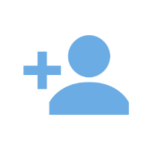 Career Growth & Development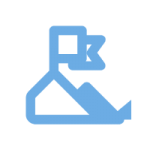 Impactful Mission &
Values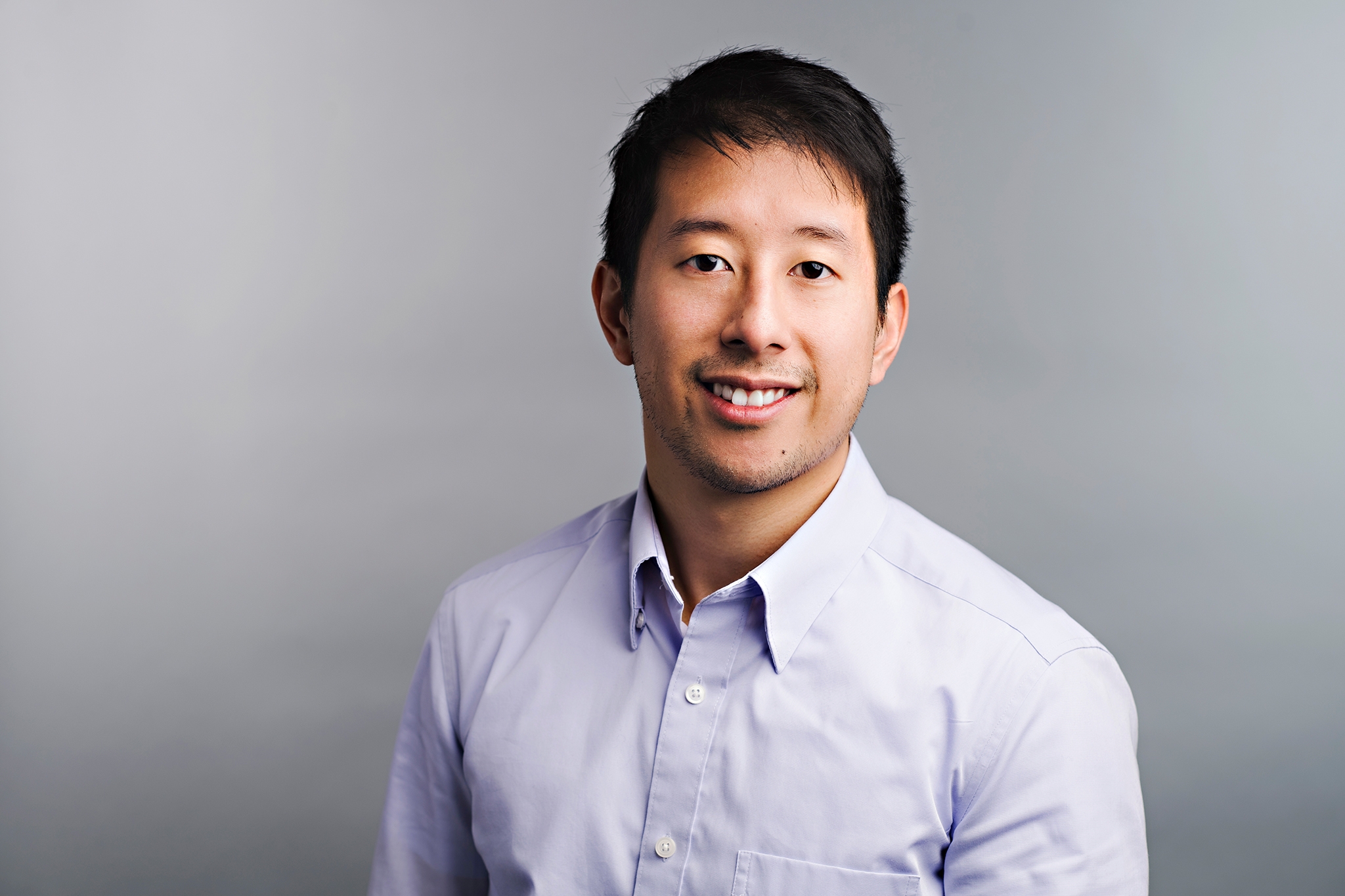 "Intellijoint is great at providing the resources for employee wellness. I enjoy the organized walks, yoga at lunch and the games as it balances the workday."
Caleb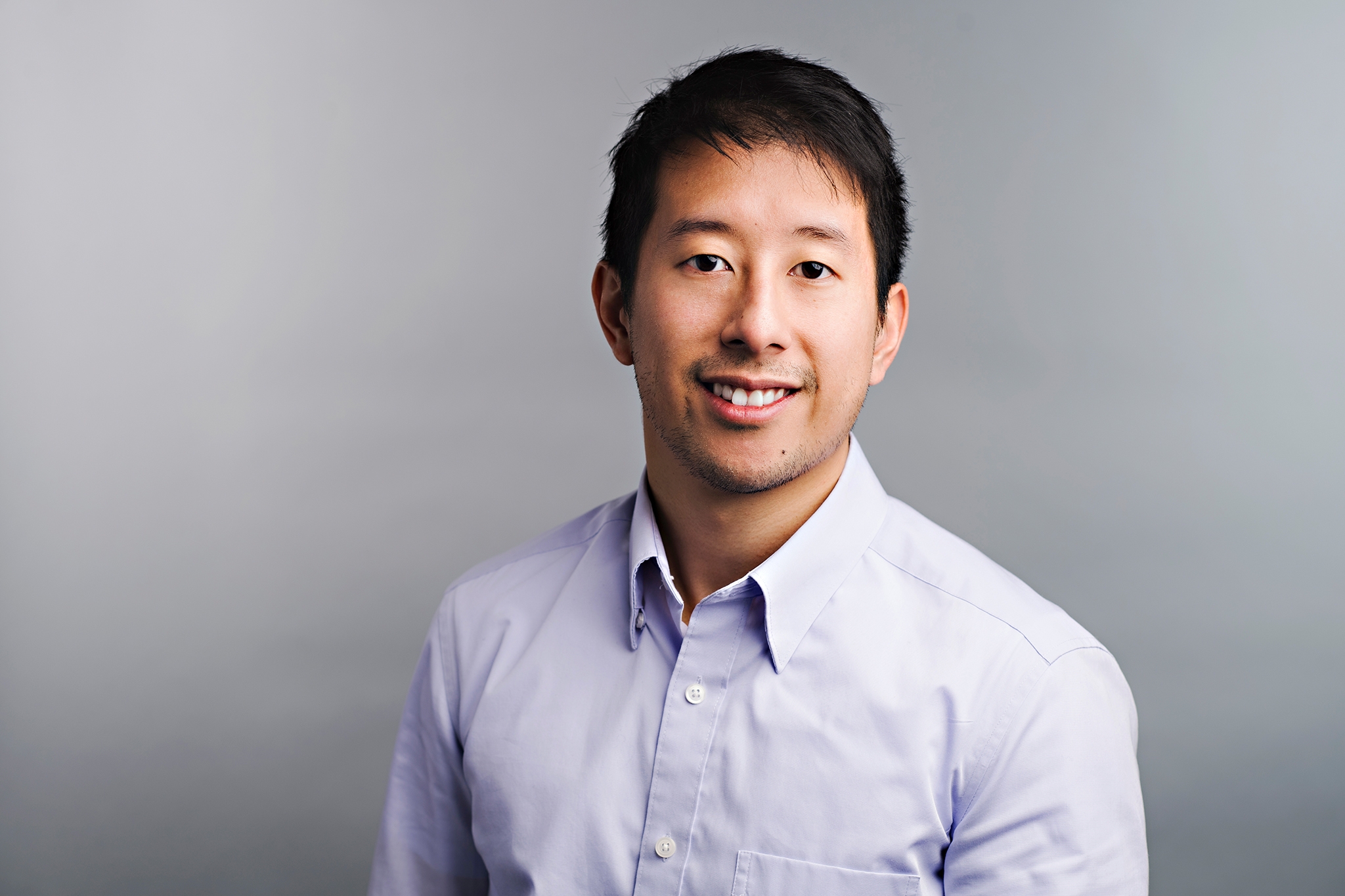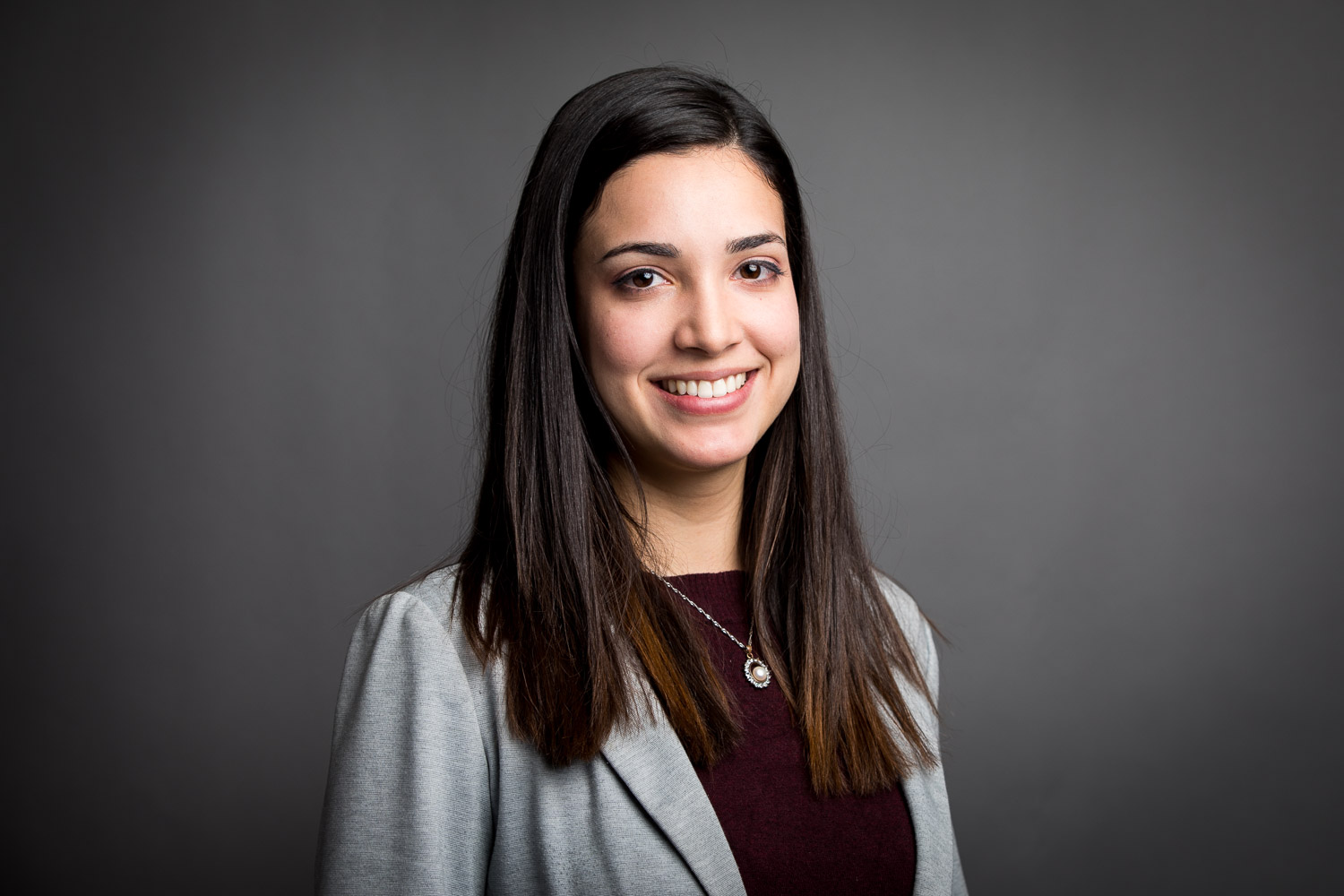 "Intellijoint has allowed me to both professionally and personally grow. I've learned the value of project collaboration, the importance of working for a company that stays true to their mission and values and have had the opportunity to improve and develop new skills."
Karla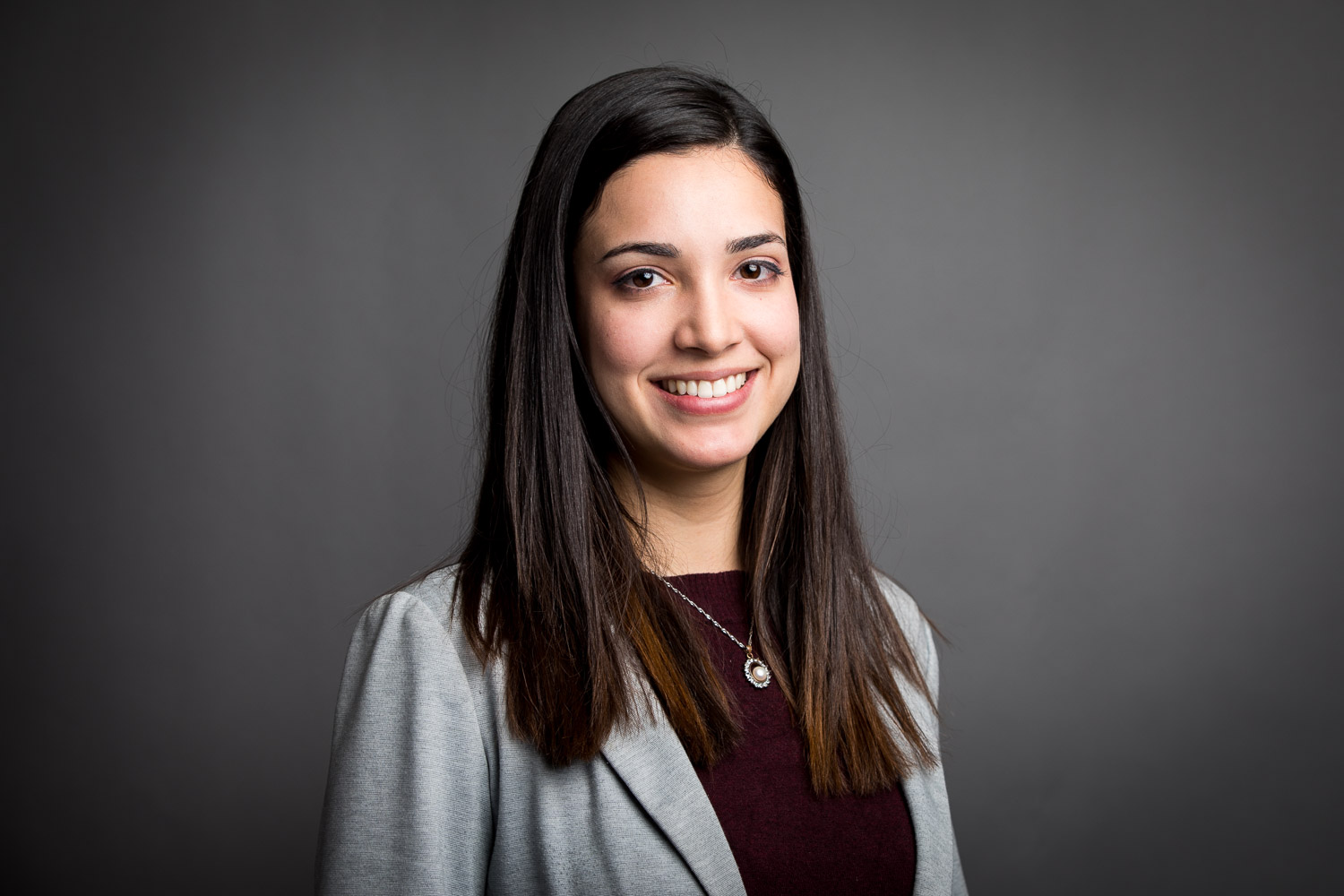 We've Been Recognized By: