At Intellijoint Surgical, we pride ourselves in having strong, innovative teams that have one goal in mind: to improve patients' lives by providing every surgeon with effective, easy-to-use technology.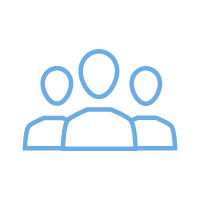 COLLABORATE
We are an inclusive team integrating diverse perspectives to drive better results.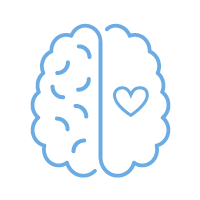 THOUGHTFUL
We care about our patients and surgeons, considering multiple pathways to make decisions based on the best available information.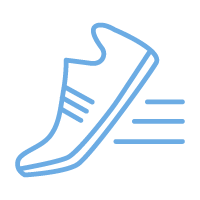 NIMBLE
We evaluate our plans and quickly adjust our course for success while keeping our mission as our guiding light.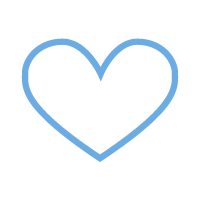 HUMAN
We do the right thing and make a positive impact inside and outside our organization.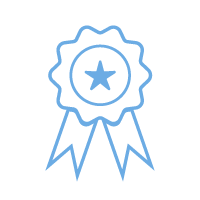 DRIVEN
We work to achieve our ambitious goals by building new skills to enable us to be our best.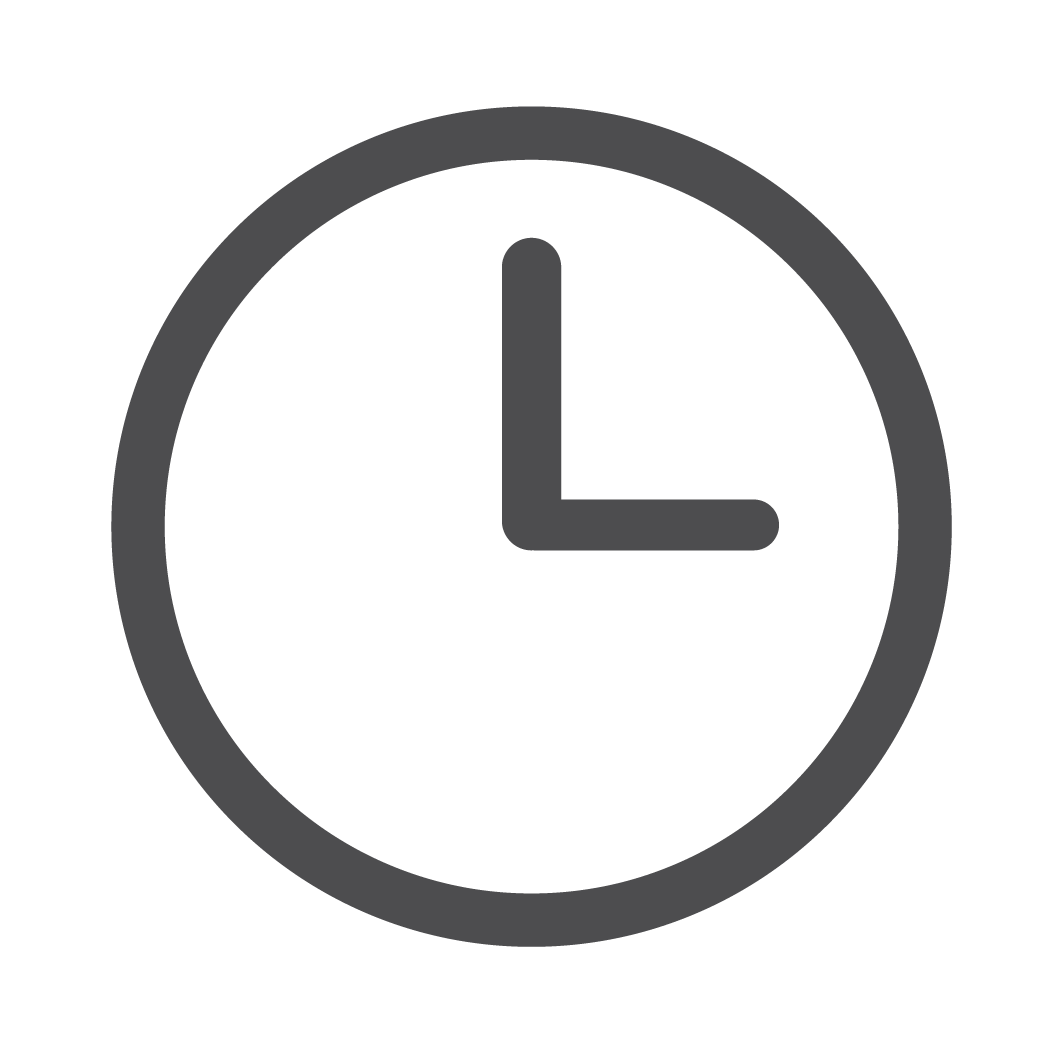 FLEXIBILITY
FLEXIBILITY
We trust our team members! That's why we offer a hybrid work-model and flexible hours, amongst other perks.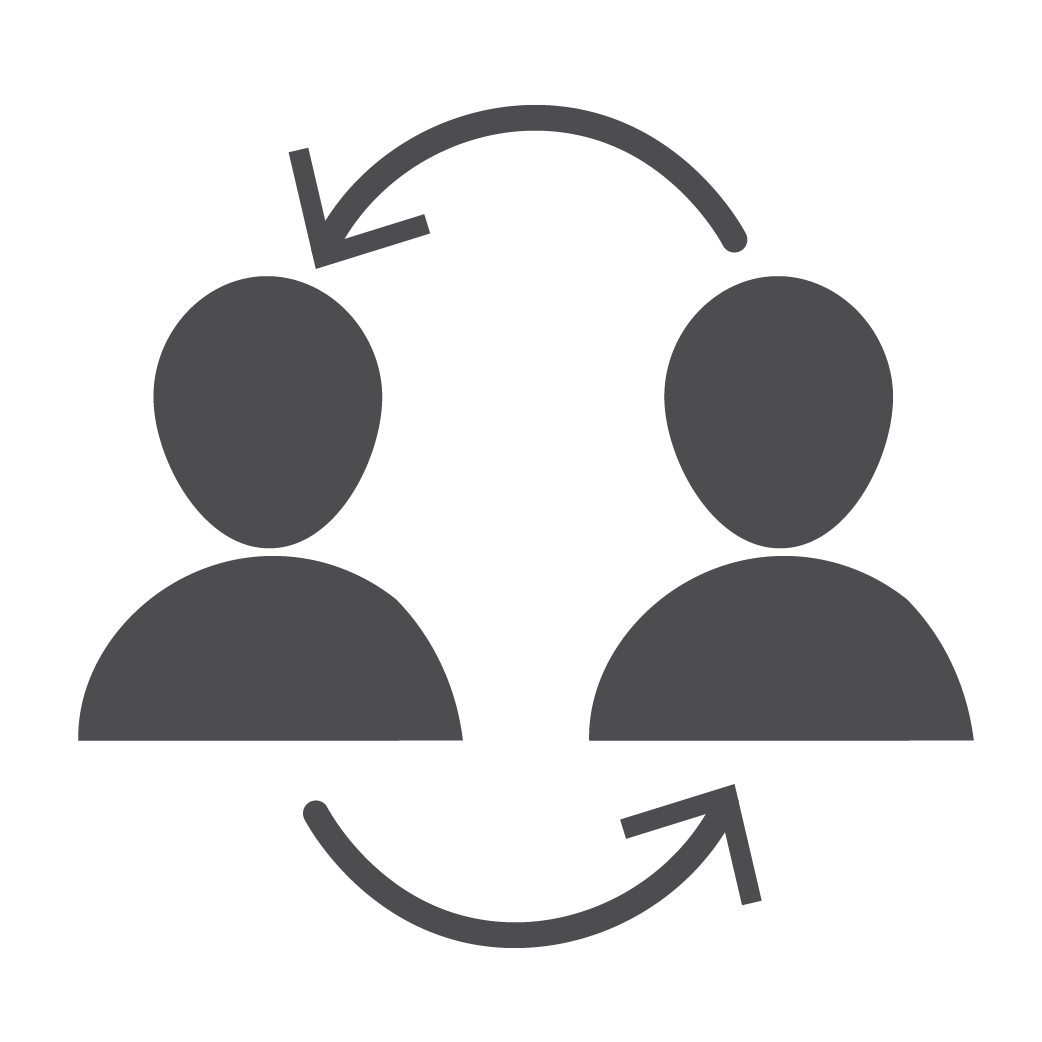 TEAM-DRIVEN SUCCESS
TEAM-DRIVEN SUCCESS
Here at IJS, we're all about collaboration. For this reason, we like to focus on success at the team level, not just individually.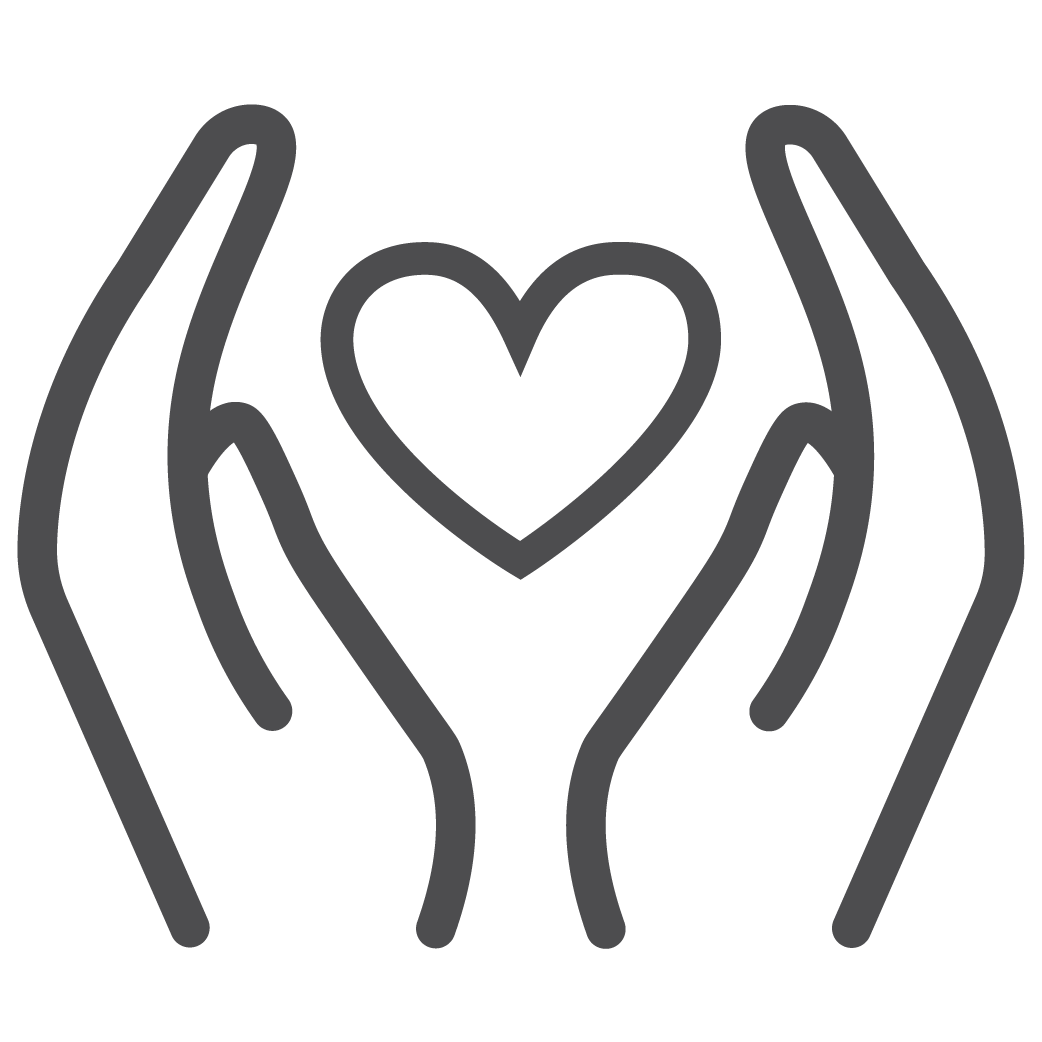 HEALTH & WELLNESS
HEALTH & WELLNESS
From an on-site Micro Market to virtual fitness classes and the ability to work from home, at IJS your well-being matters to us!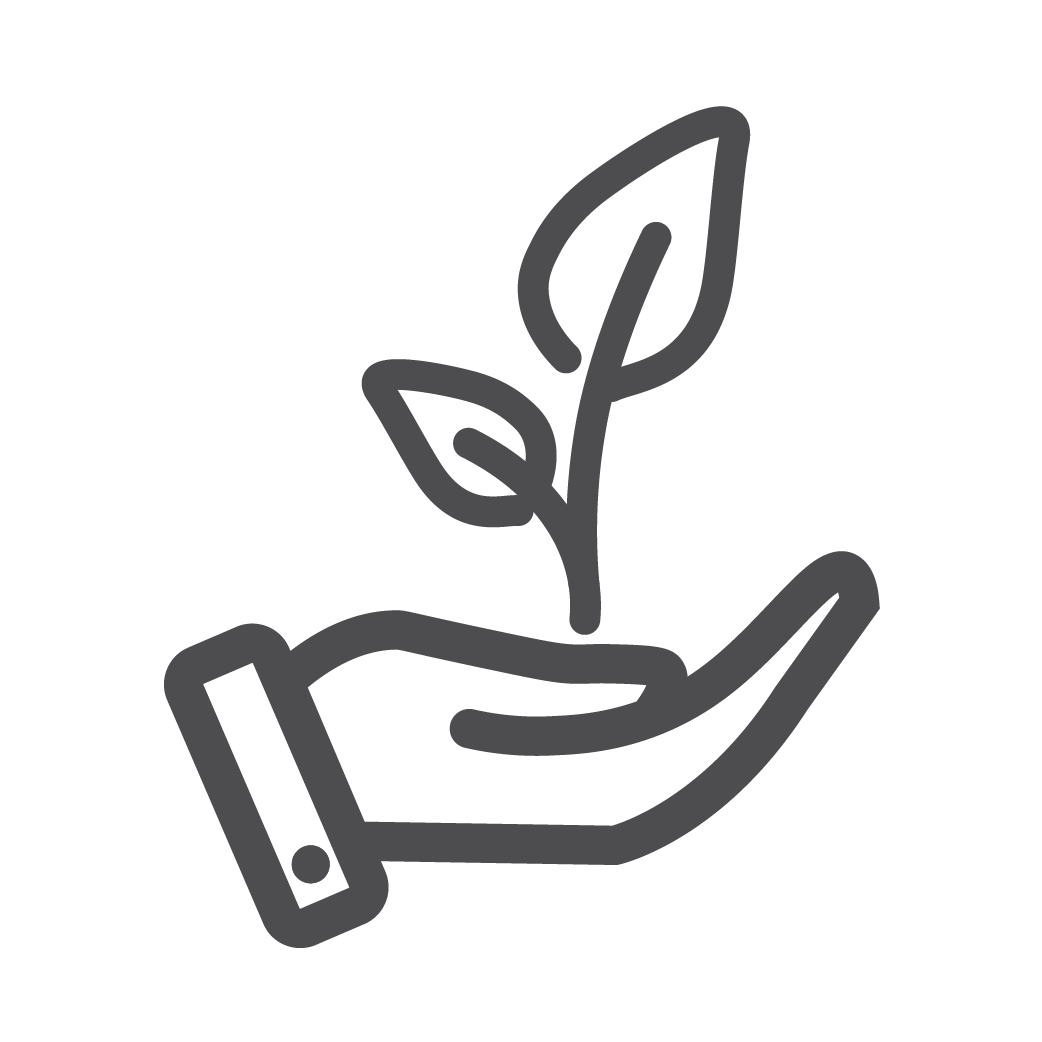 CAREER GROWTH & DEVELOPMENT
CAREER GROWTH & DEVELOPMENT
Ensuring our team members feel supported in their development here at IJS is a big part of our culture. That's why we provide everyone with access to Udemy and will also create an Individual Development Plan (IDP) with you to help you reach your short and long-term goals!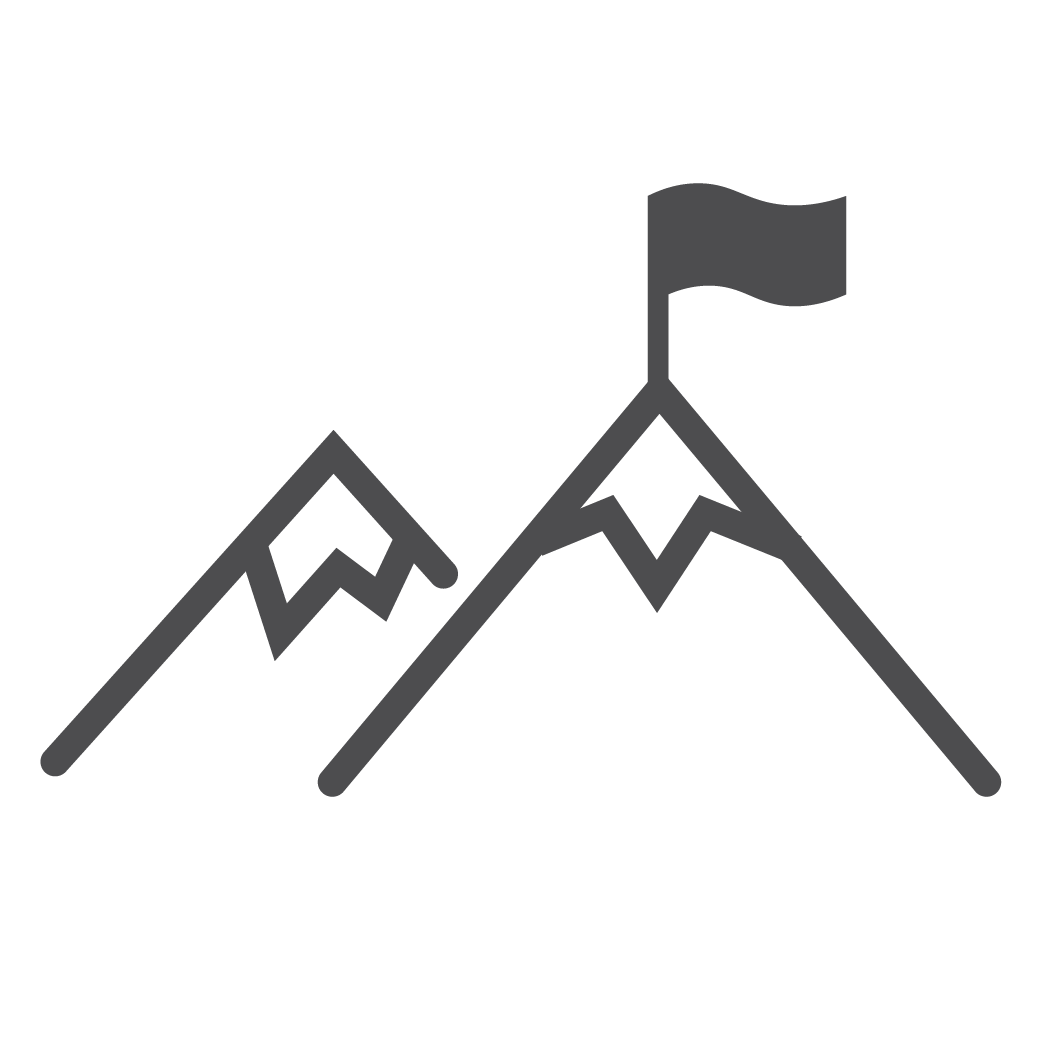 IMPACTFUL MISSION & VALUES
IMPACTFUL MISSION & VALUES
We're fiercely mission-driven, plain and simple. Our commitment to improving patients' lives by providing every surgeon with effective, easy-to-use technology is at the heart of everything we do and always will be!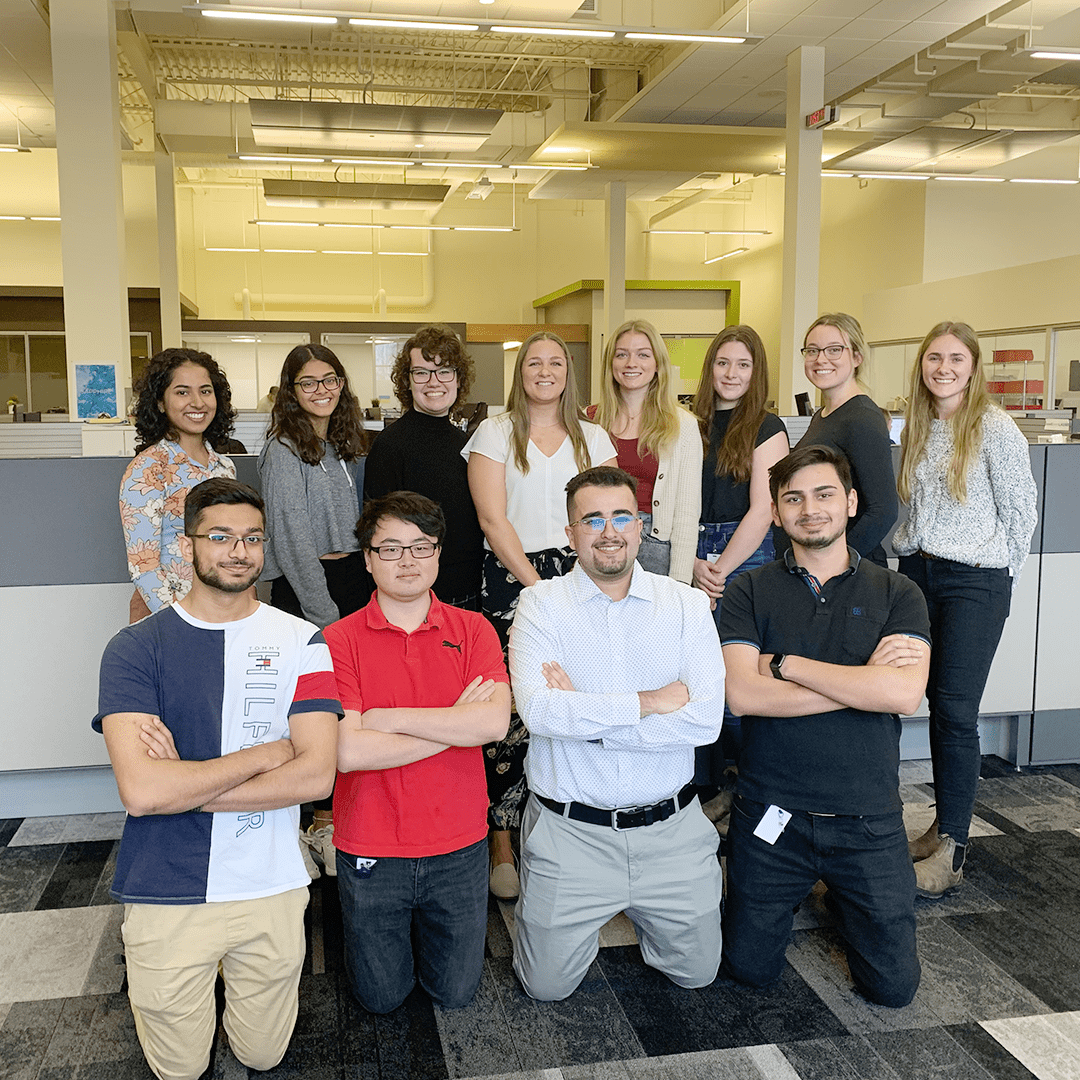 Be a Part of the Change
Intellijoint provides co-op students the opportunity to learn while performing meaningful tasks that contributes to the organization in a big, impactful way! Students will gain the knowledge, develop the skills and experience that will be beneficial in their career. Contact us today!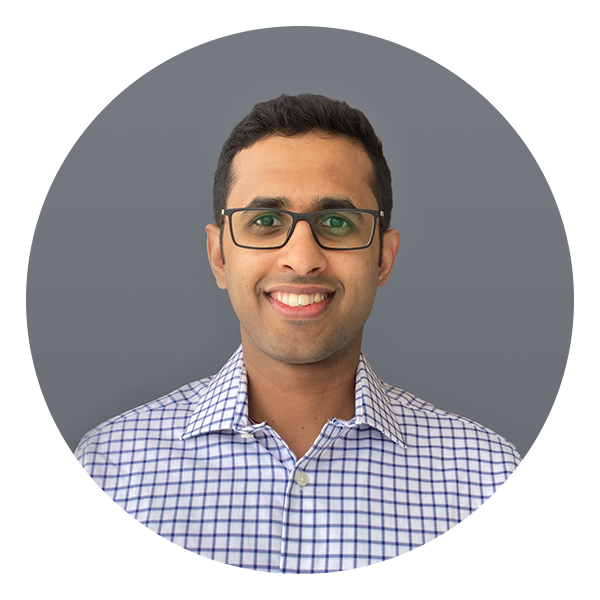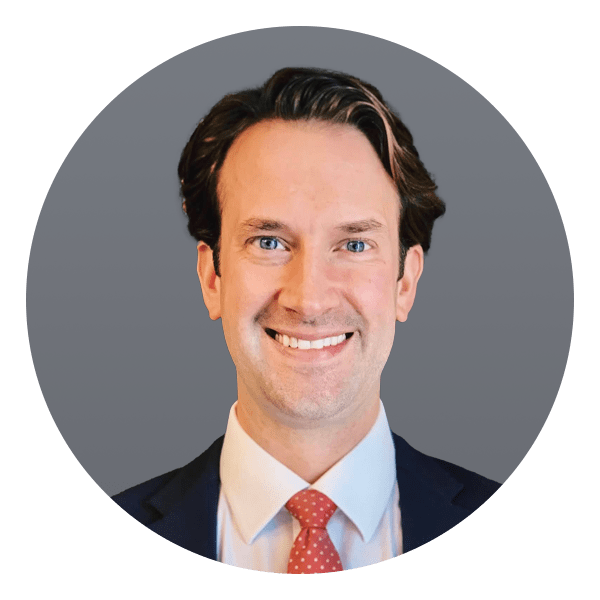 Job Opportunities
See our exciting positions that may just be a perfect fit for you
Intellijoint Surgical is committed to creating an accessible and inclusive work environment. It is our policy to recruit and select applicants solely on the basis of their qualifications. We are an equal opportunity employer that hires talent regardless of age, race, creed, colour, religion, national origin, ancestry, marital status, sexual orientation, gender identity or expression, disability, or any other status or condition protected by applicable law. Intellijoint Surgical encourages applications from all qualified candidates. Those in need of accommodation at any stage in the recruitment process should notify People&Culture at [email protected] or (519) 342-3178. Any information received that relates to accommodation needs of a candidate will be addressed in a confidential manner.