Here at Intellijoint, we recognize that over the years, co-op students have played an instrumental role in our organization's growth and more importantly, improving our patients' lives. As a result, we typically hire 50+ students every year!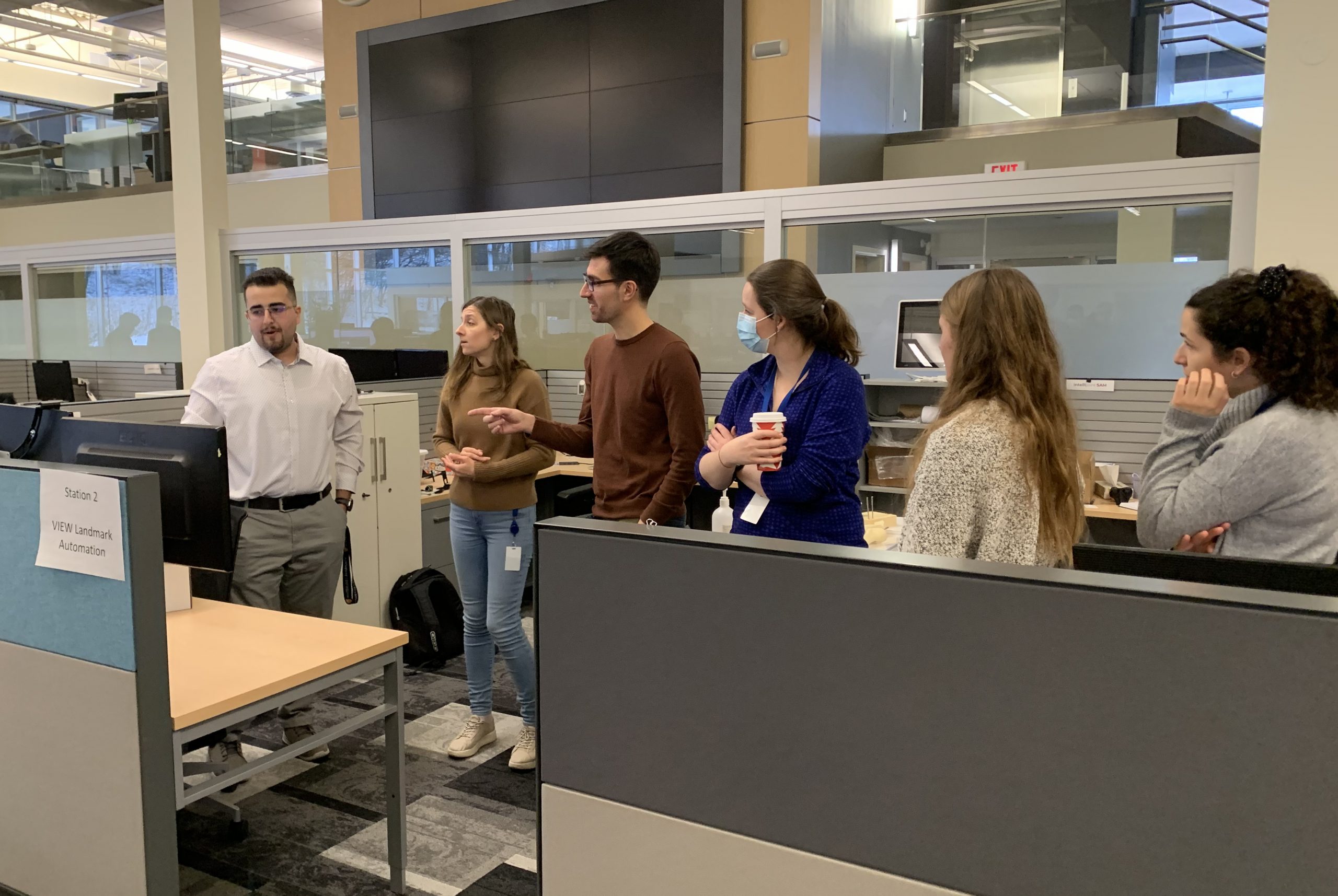 Speaking of students, did you know that our co-founders all attended the University of Waterloo? In fact, Intellijoint HIP was actually born out of a Capstone design project!
Our co-op program provides students the opportunity to learn while performing meaningful tasks that contribute to the organization in a big, impactful way! Students will gain the knowledge, develop the skills and experience that will be beneficial in their career.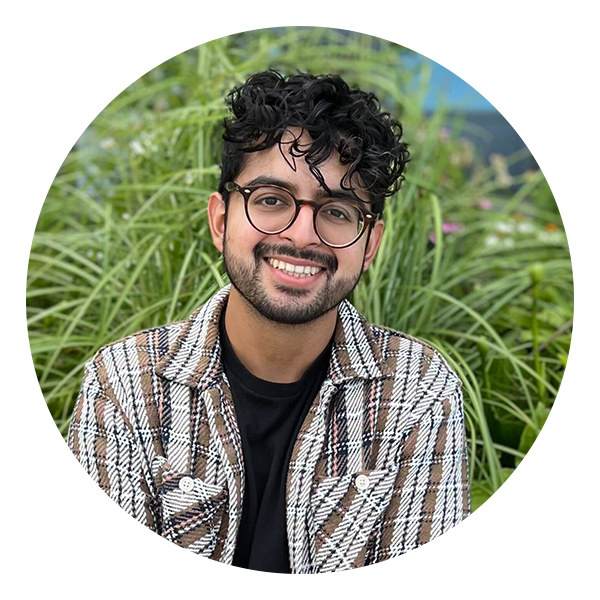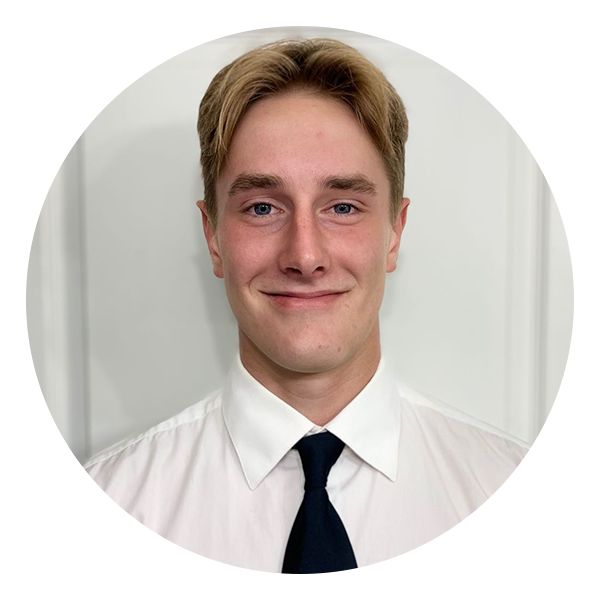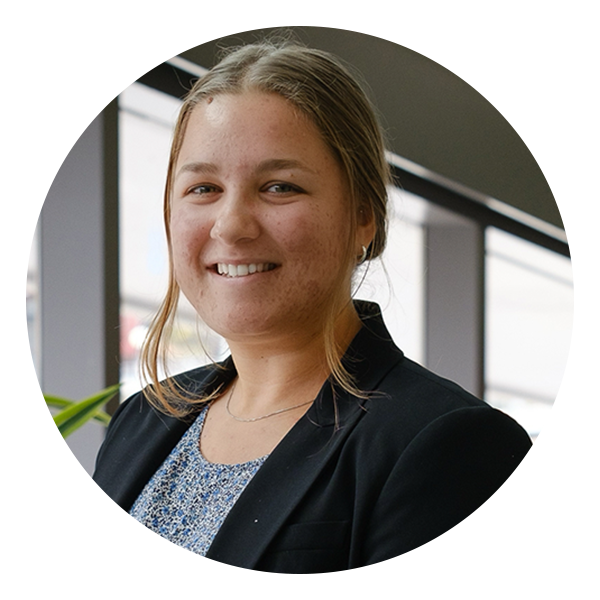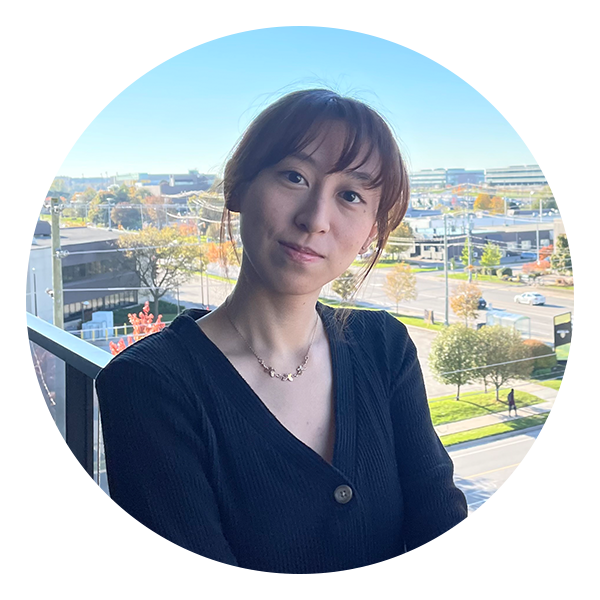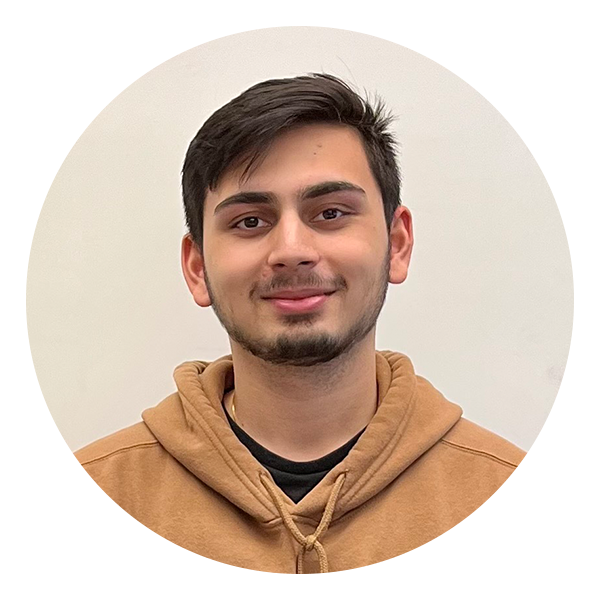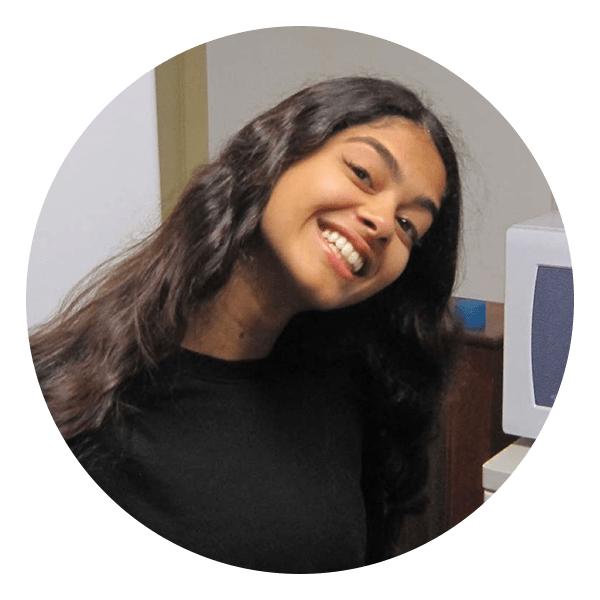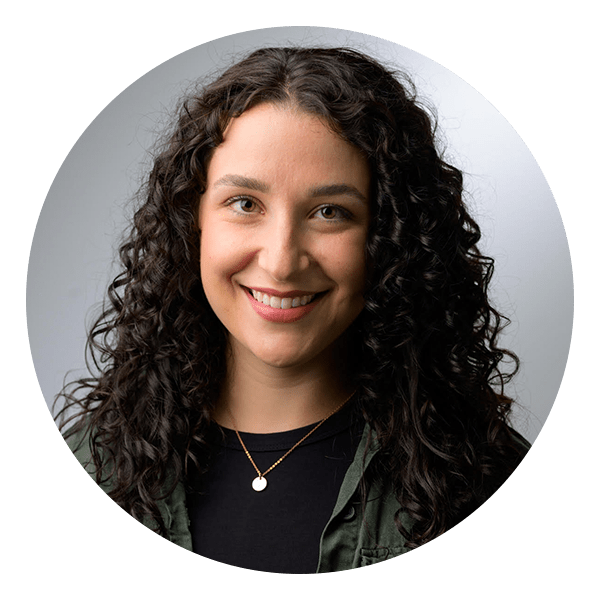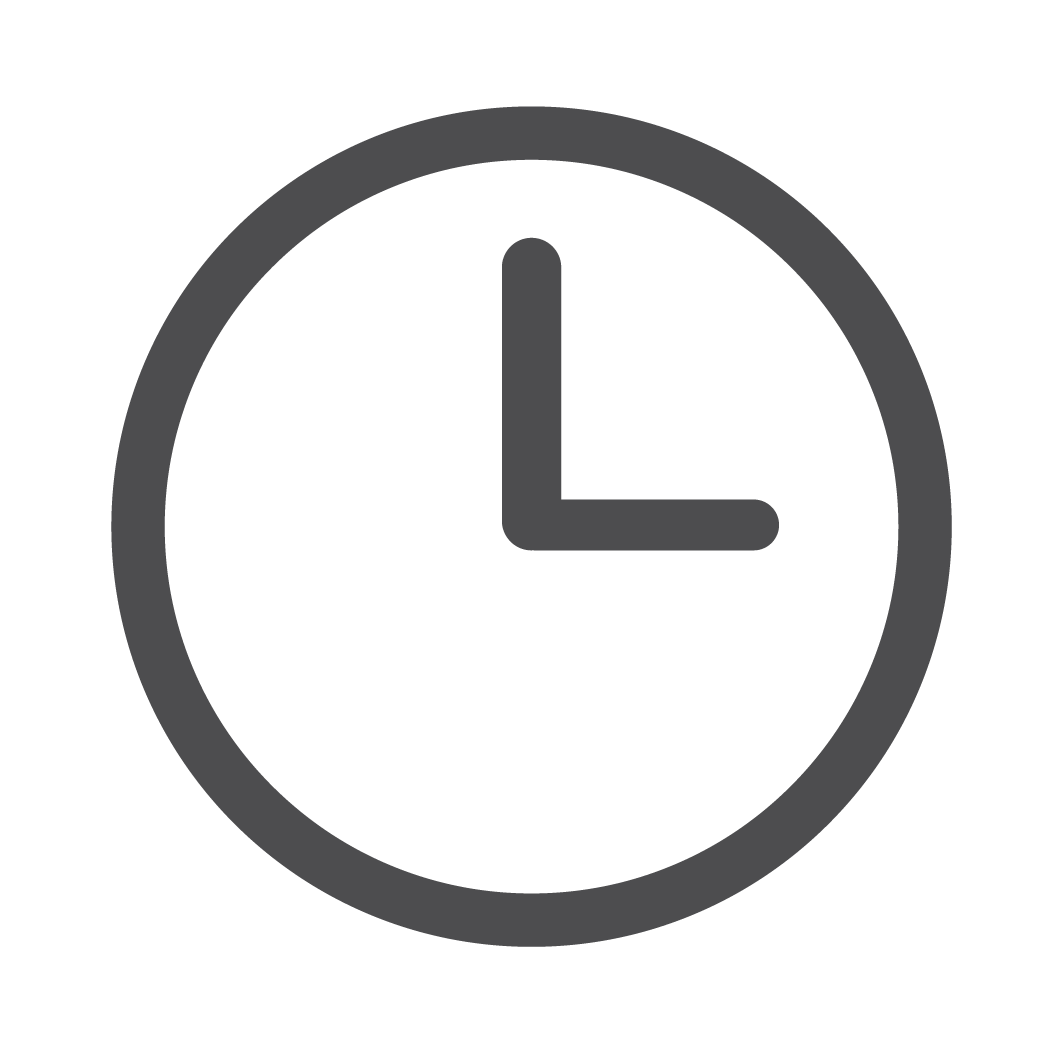 FLEXIBILITY
FLEXIBILITY
We trust our team members! That's why we offer a hybrid work-model and flexible hours, amongst other perks.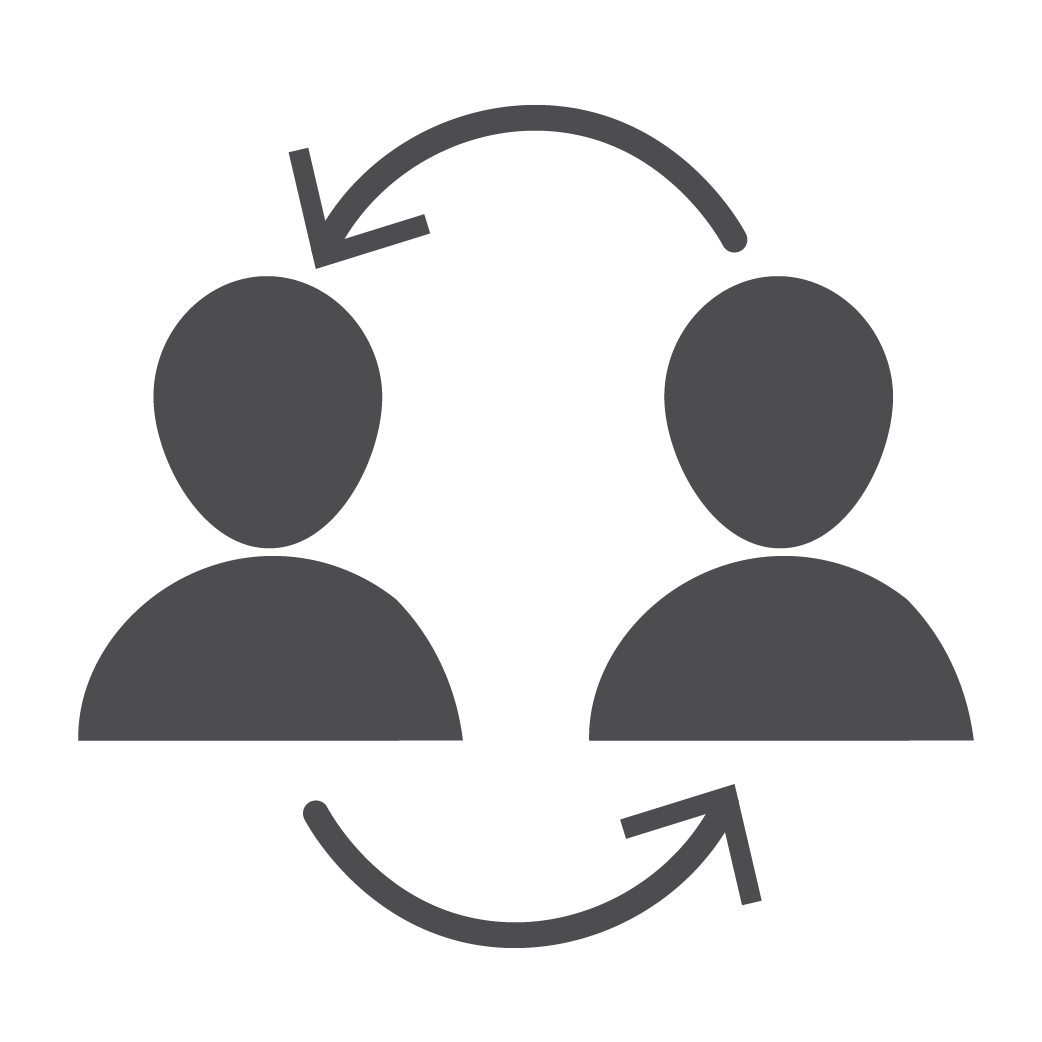 TEAM-DRIVEN SUCCESS
TEAM-DRIVEN SUCCESS
Here at IJS, we're all about collaboration. For this reason, we like to focus on success at the team level, not just individually.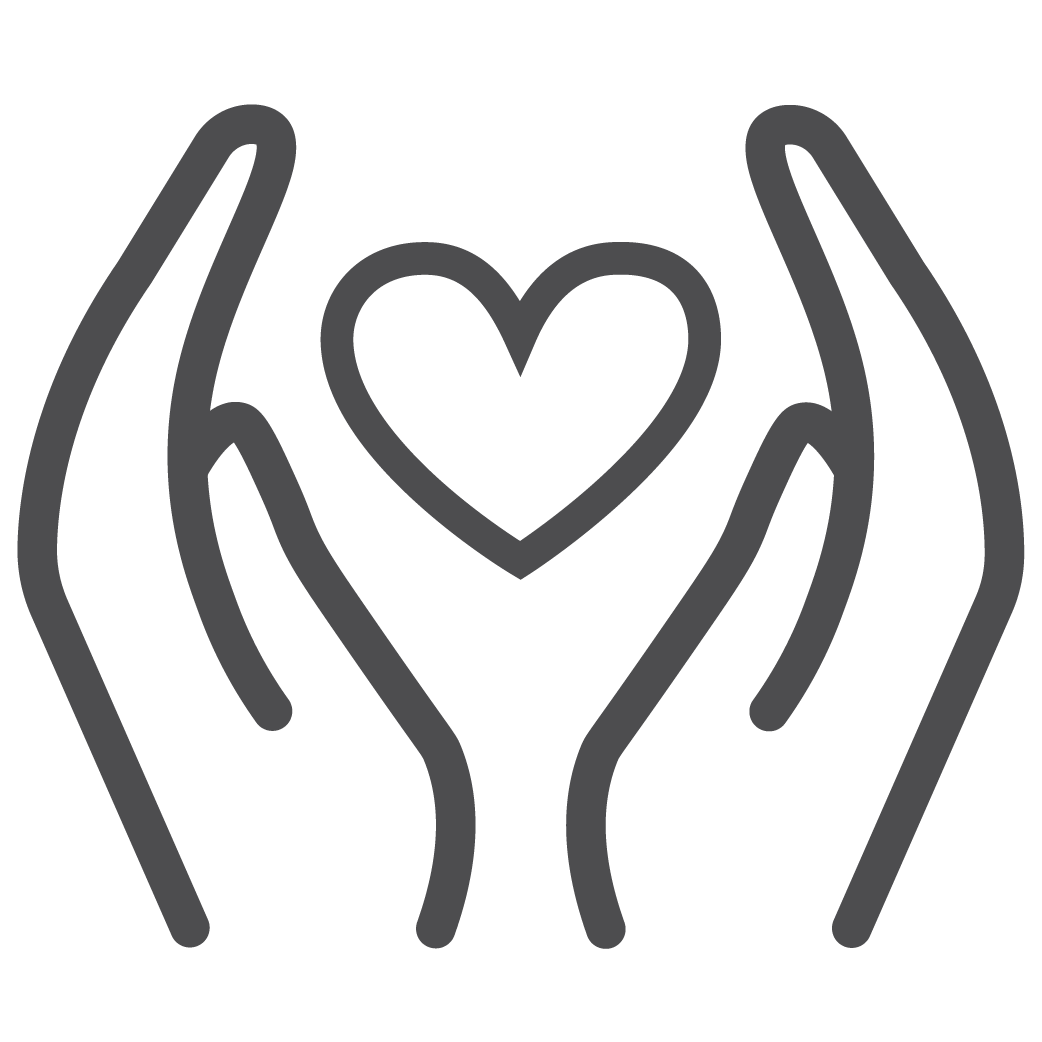 HEALTH & WELLNESS
HEALTH & WELLNESS
From an on-site Micro Market to virtual fitness classes and the ability to work from home, at IJS your well-being matters to us!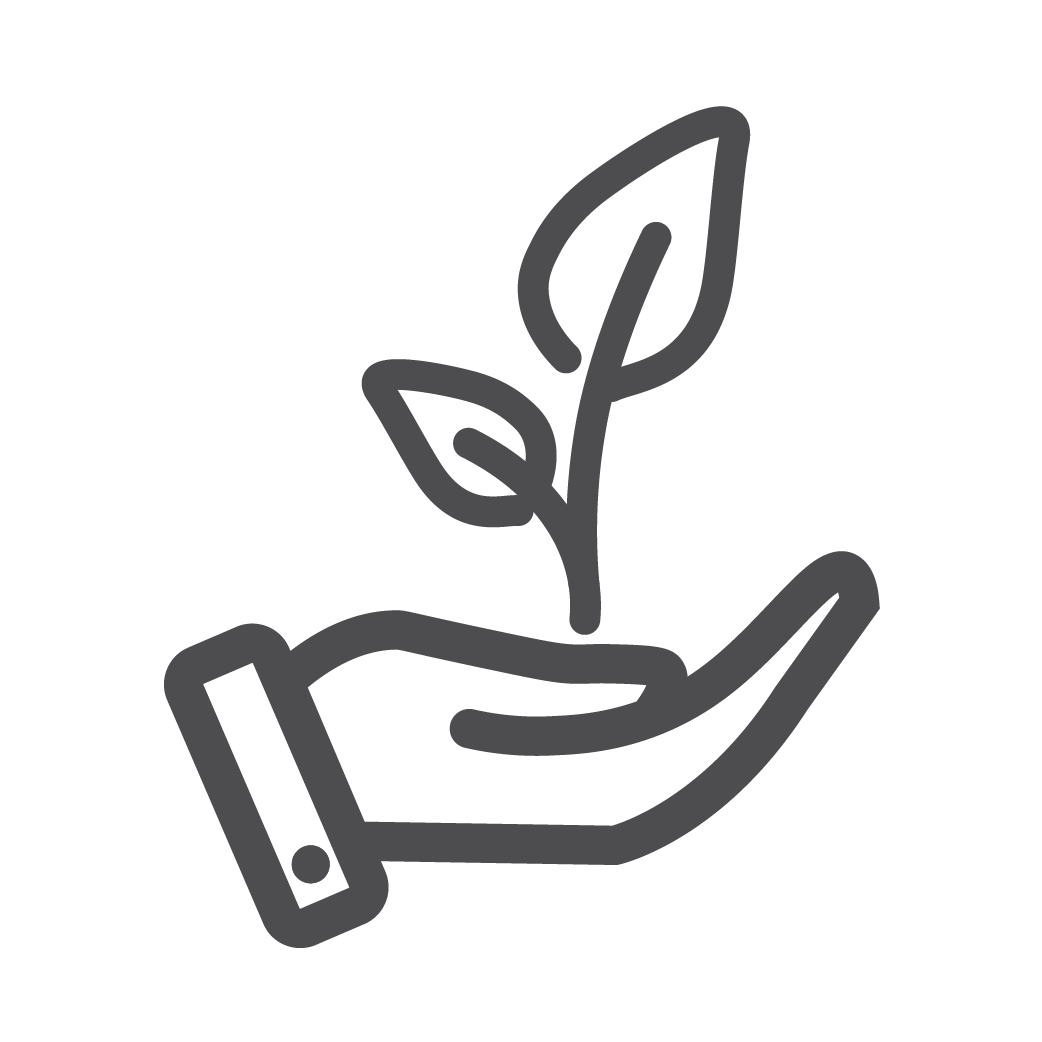 CAREER GROWTH & DEVELOPMENT
CAREER GROWTH & DEVELOPMENT
The end goal of our Co-op Program is to potentially have our students return to us as full-time employees some day! As such, ensuring we invest in our team members in every way possible is very important to us.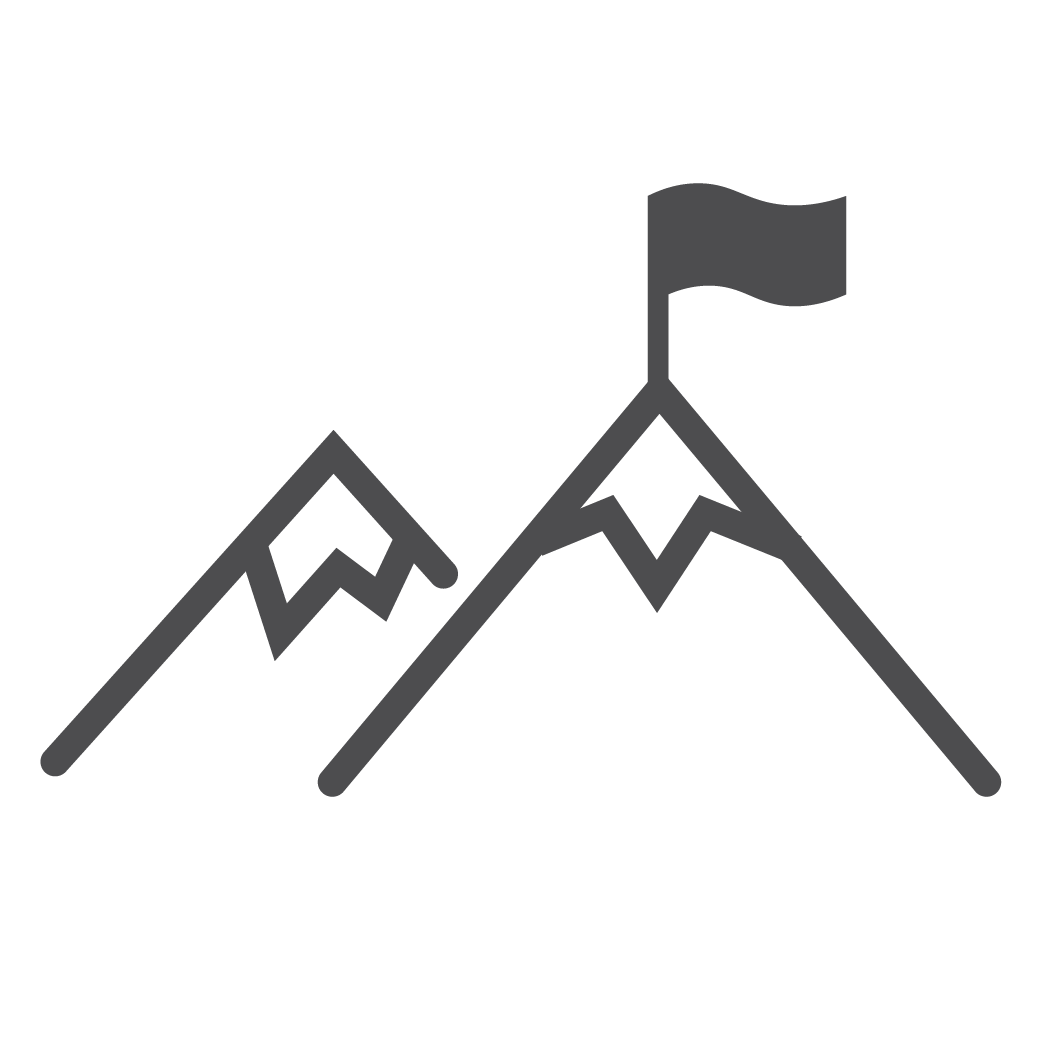 IMPACT MISSION & VALUES
IMPACTFUL MISSION & VALUES
We're fiercely mission-driven, plain and simple. Our commitment to improving patients' lives by providing every surgeon with effective, easy-to-use technology is at the heart of everything we do and always will be!
An Opportunity for Everyone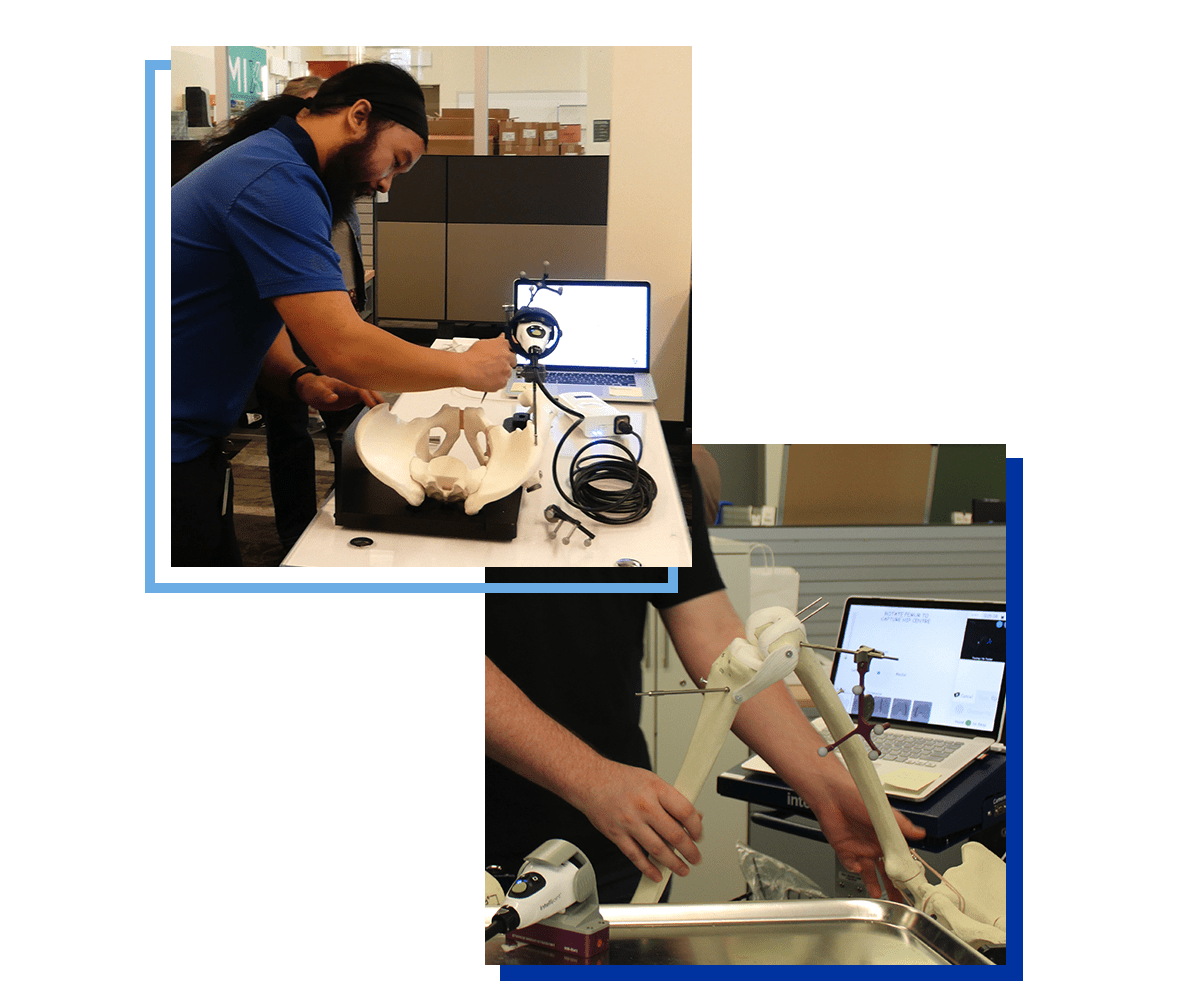 We have a number of different roles we hire for each term! Which one interests you?
Algorithms & Research Engineer

Clinical Research Assistant

Manufacturing Engineer

Medical Education & Training Specialist

People & Culture Assistant

Quality Assurance & Regulatory Affairs Associate

Software Developer

Software Test Specialist

Systems Engineer

Web Applications Developer
We hire 3 times a year, January, May and September, and you can likely find our open positions posted directly on your school's co-op portal.
Carleton, Guelph, Laurier, McMaster, Ottawa, Queen's, Toronto, Toronto Metropolitan, Western, Waterloo and York are the Universities we currently post with, and our partnerships are always growing!
Don't see your school listed? Simply visit the Job Opportunities section of our Careers and Culture page.
Intellijoint Surgical is committed to creating an accessible and inclusive work environment. It is our policy to recruit and select applicants solely on the basis of their qualifications. We are an equal opportunity employer that hires talent regardless of age, race, creed, colour, religion, national origin, ancestry, marital status, sexual orientation, gender identity or expression, disability, or any other status or condition protected by applicable law. Intellijoint Surgical encourages applications from all qualified candidates. Those in need of accommodation at any stage in the recruitment process should notify People&Culture at [email protected] or (519) 342-3178. Any information received that relates to accommodation needs of a candidate will be addressed in a confidential manner.