Leadership Team
A strong team of dedicated, passionate people, committed to innovation and driven to succeed.
Intellijoint Surgical was birthed from a capstone project at the University of Waterloo. Realizing that orthopaedic surgeons rely on experience and judgment to make critical cuts and position implants during total hip arthroplasty (THA) our trio of co-founders identified an opportunity. Armen Bakirtzian, Richard Fanson and Andre Hladio sought to deliver surgical navigation without the hurdles created by complicated systems, that were often repurposed from other surgical areas. Intellijoint HIP®, our flagship product, was designed specifically to be helpful, reliable and easy to use for THA.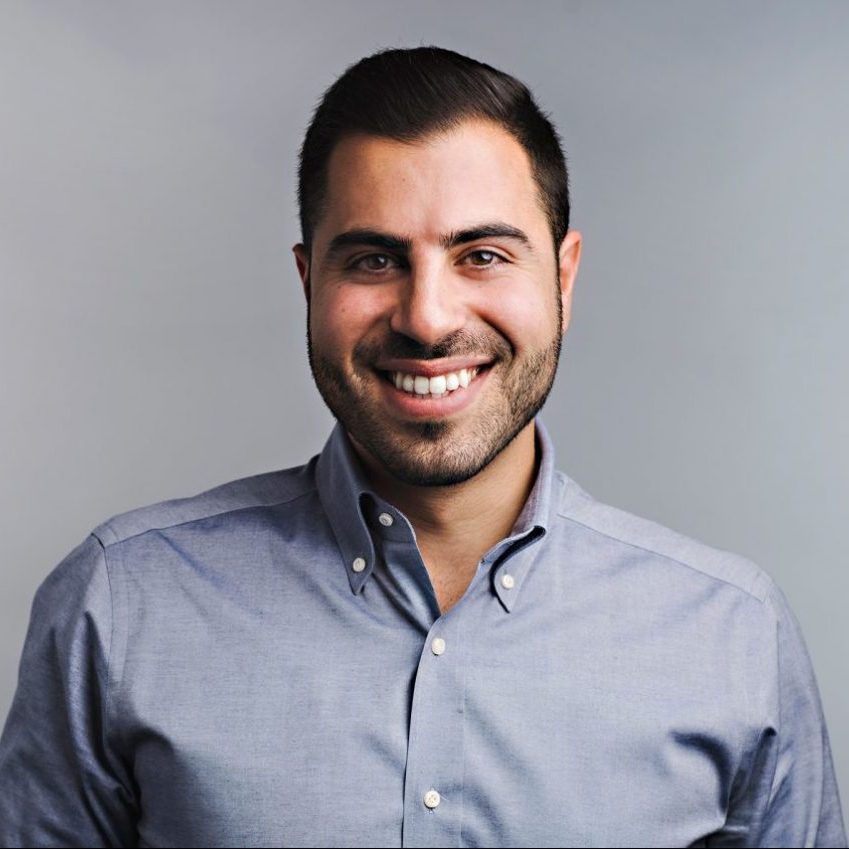 Armen Bakirtzian, MHSC
Chief Executive Officer and Co-Founder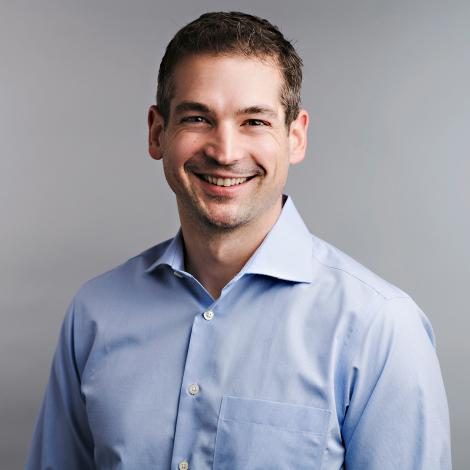 Richard Fanson, MASC
Chief Science Officer and Co-Founder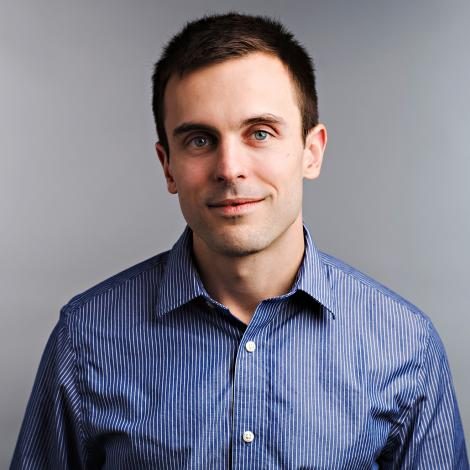 Andre Hladio, MASC
Chief Technology Officer and Co-Founder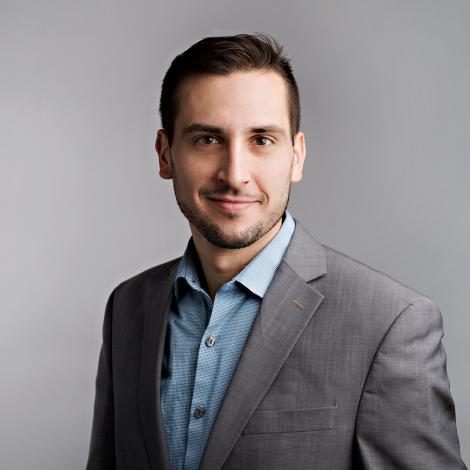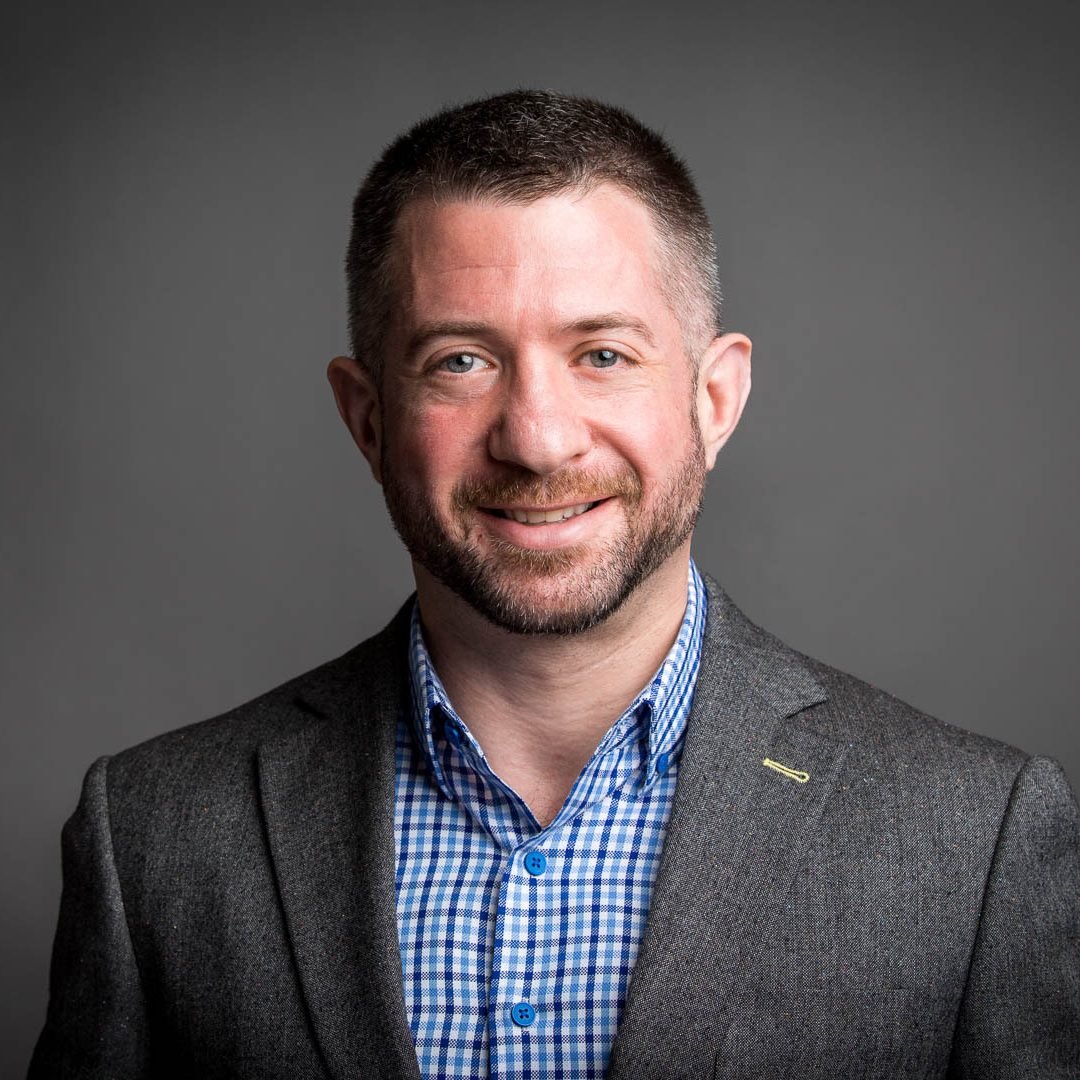 We will be a global MedTech leader, providing homegrown, advanced technology for musculoskeletal health.