Showcase Clinical Excellence.
Manage Costs.
Intellijoint® Navigation System offers hospitals, clinics and physicians an opportunity to enhance and showcase their clinical excellence while simultaneously controlling costs of orthopaedic services through an affordable fee-per-use model.
Intellijoint Navigation System brings superior value to patients by improving a surgeon's ability to consistently: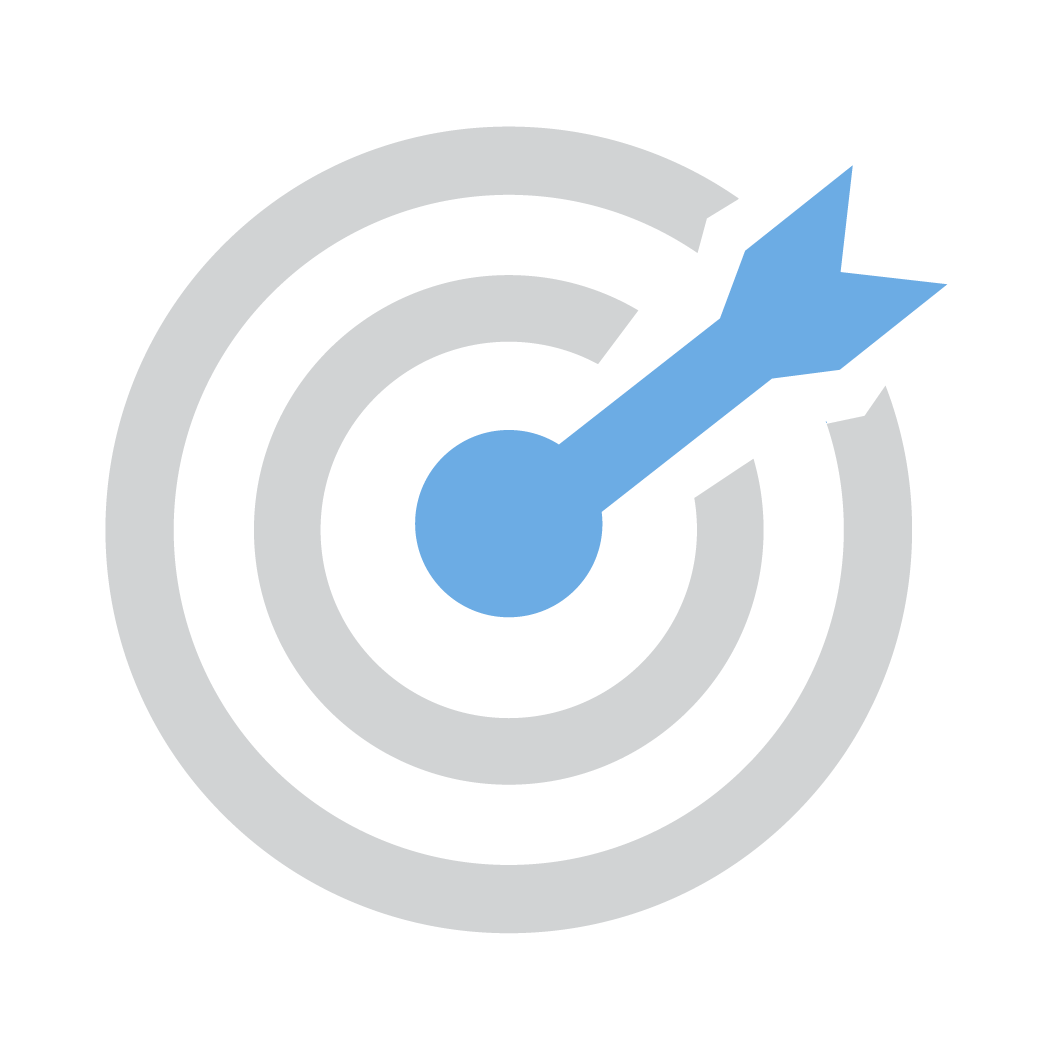 Reach preoperative targets and reduce outliers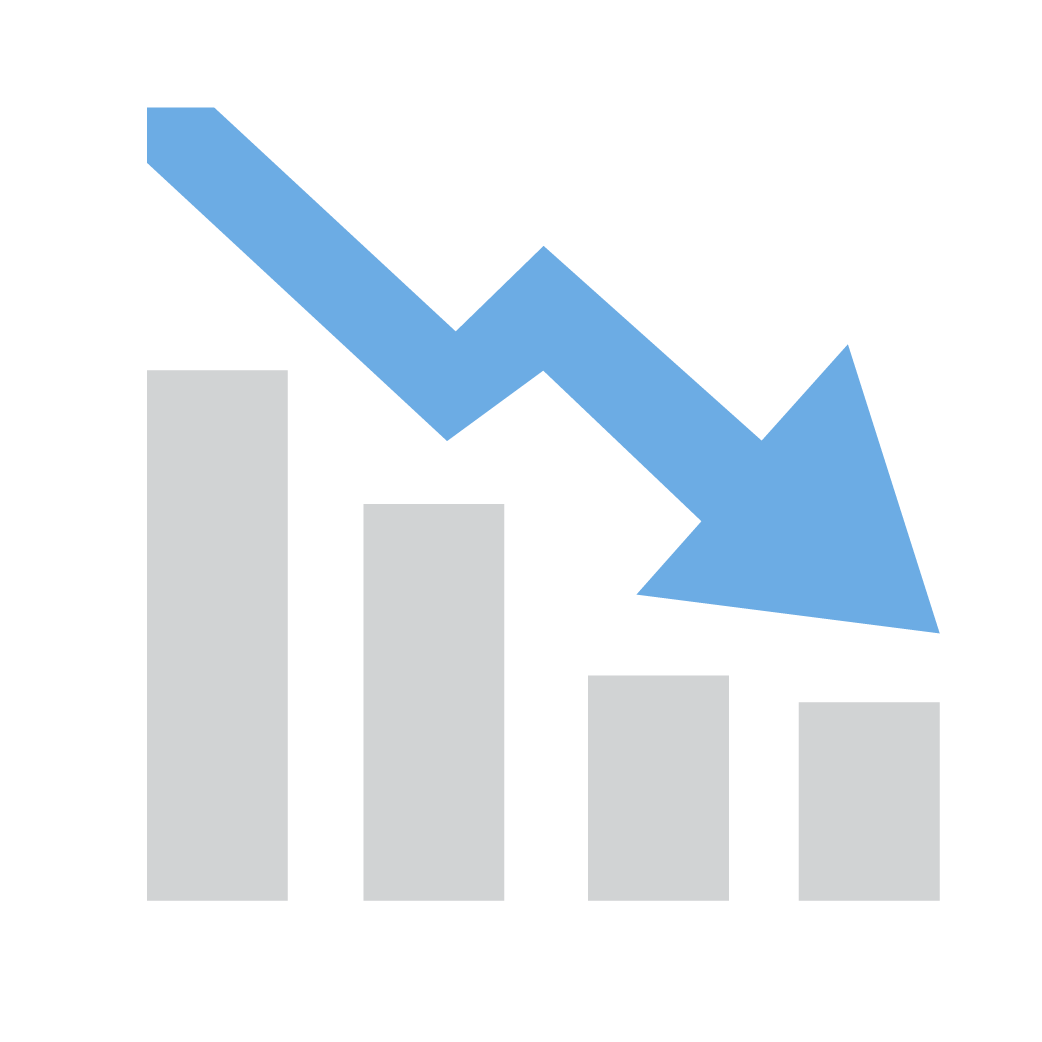 Reduce readmissions and revision surgery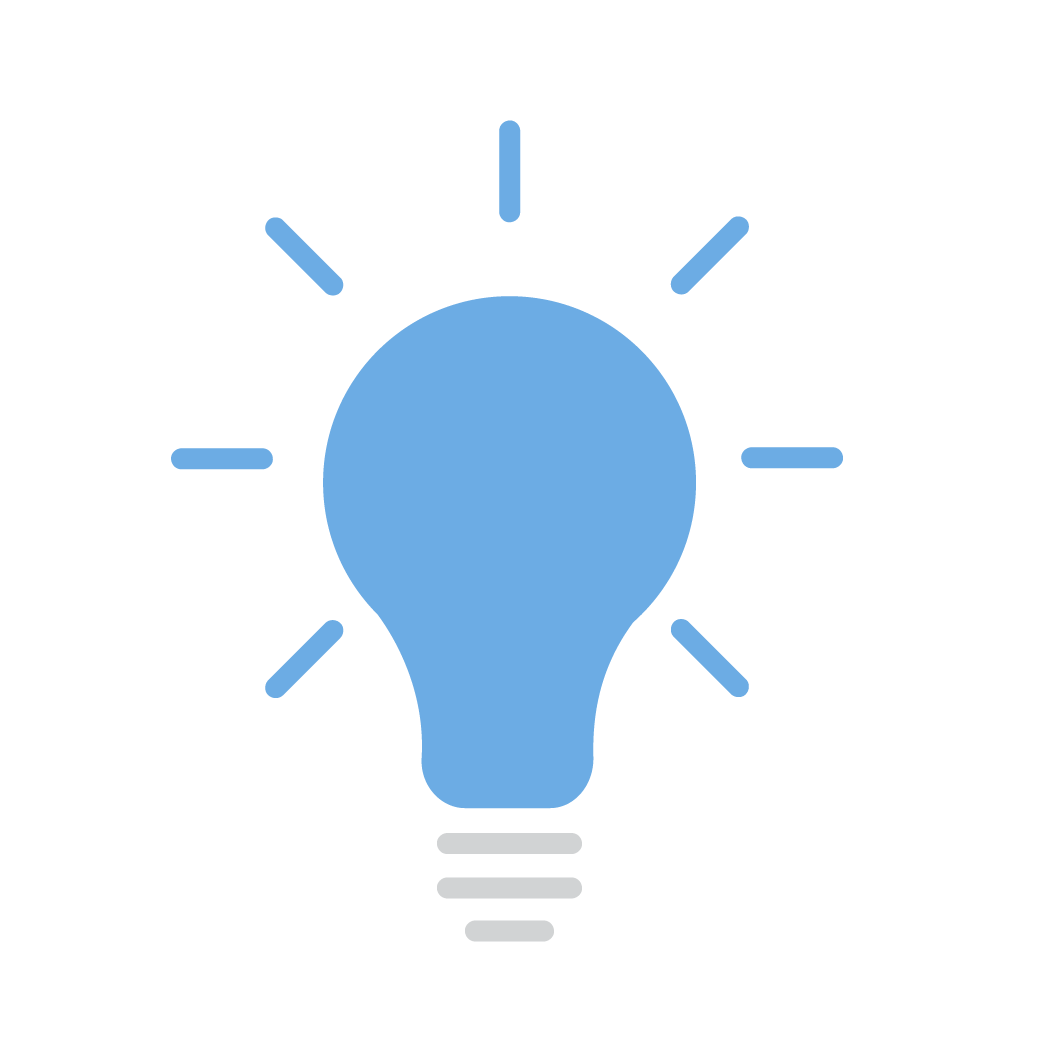 Increase visibility by offering superior technology
Superior Patient Care & Clinical Leadership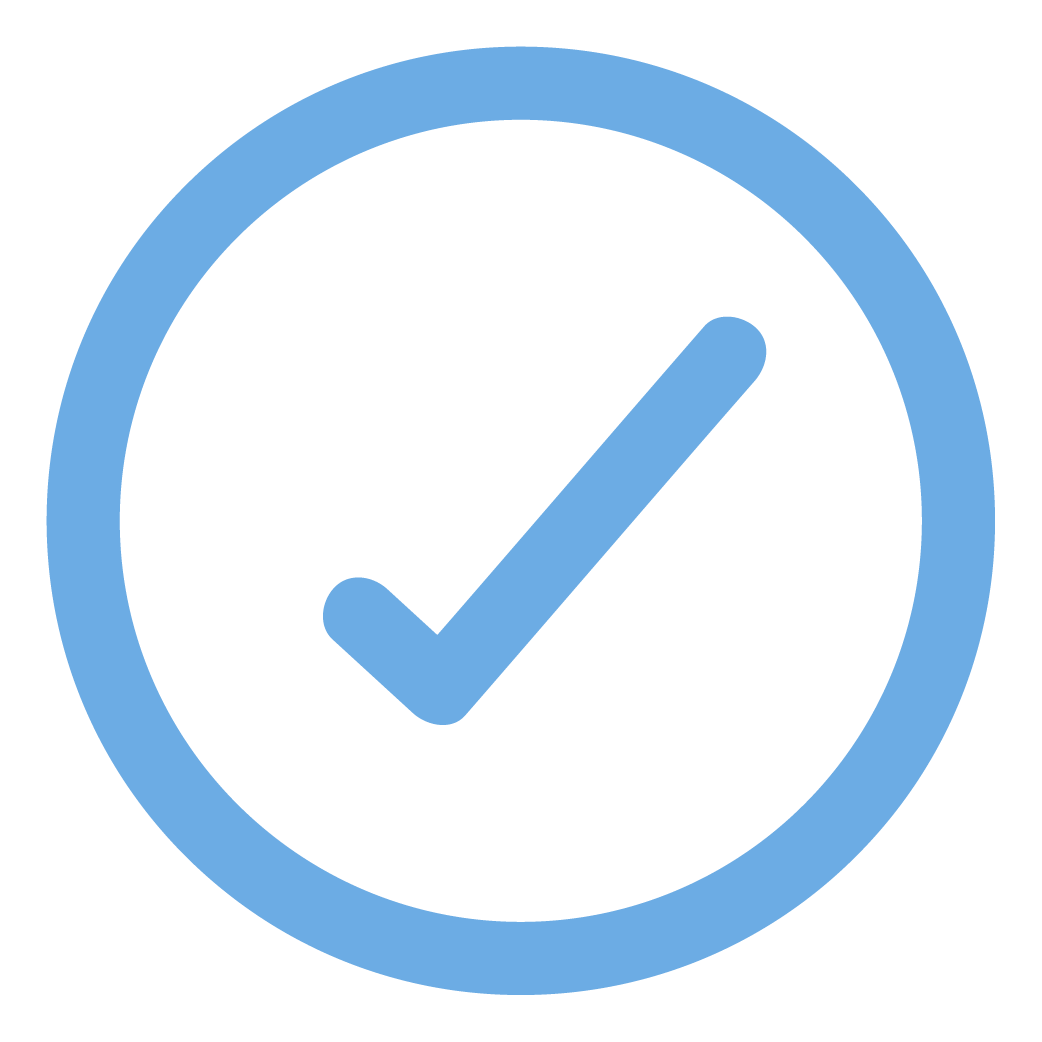 As a healthcare administrator, you are aware of the current trend to reduce costs by focusing providers on performance measurements that improve medical care. You are also aware that patients and their families want more assurances about the benefits of joint replacement.
Prevent Costly Complications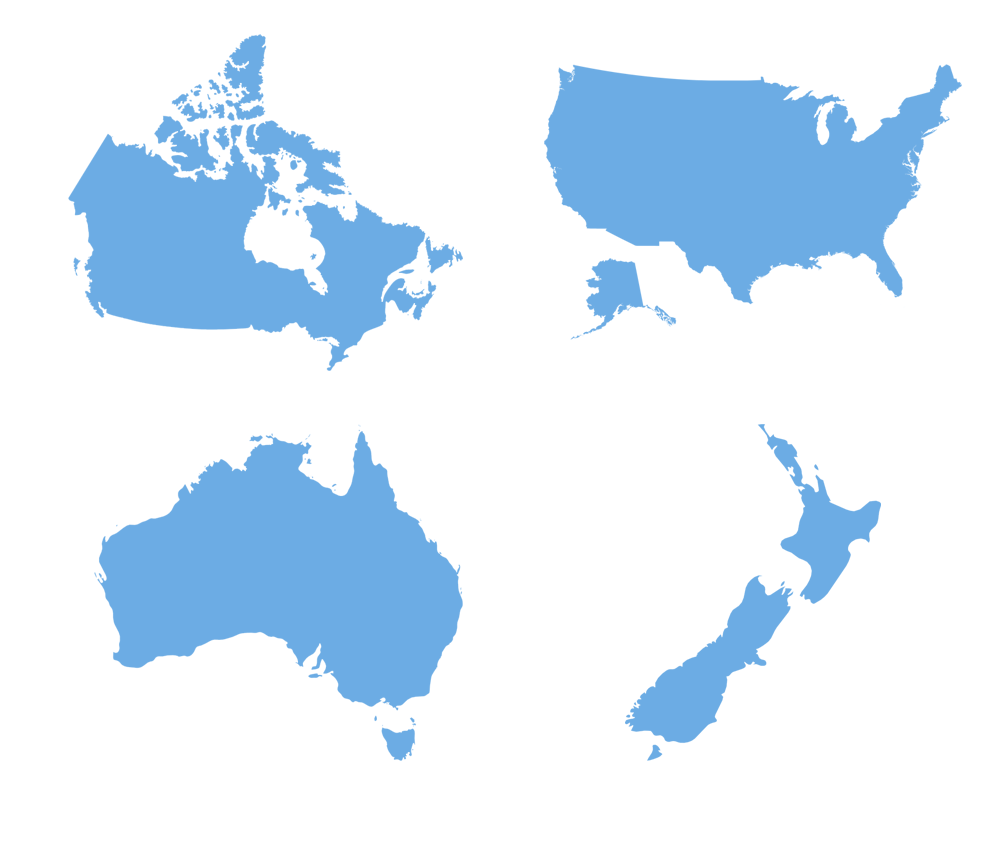 Traditional joint replacement surgery amounts to nearly 1.9 million procedures per year in Canada, US, Australia, and New Zealand. They largely remain dependent on surgeon experience and subjective judgments of soft tissue balancing. Complications do arise.
Researchers report:
The average cost of readmissions requiring revision is $17,26340 – resulting in the cost of the episode of care for these patients being 2.5x higher than patients not requiring readmission.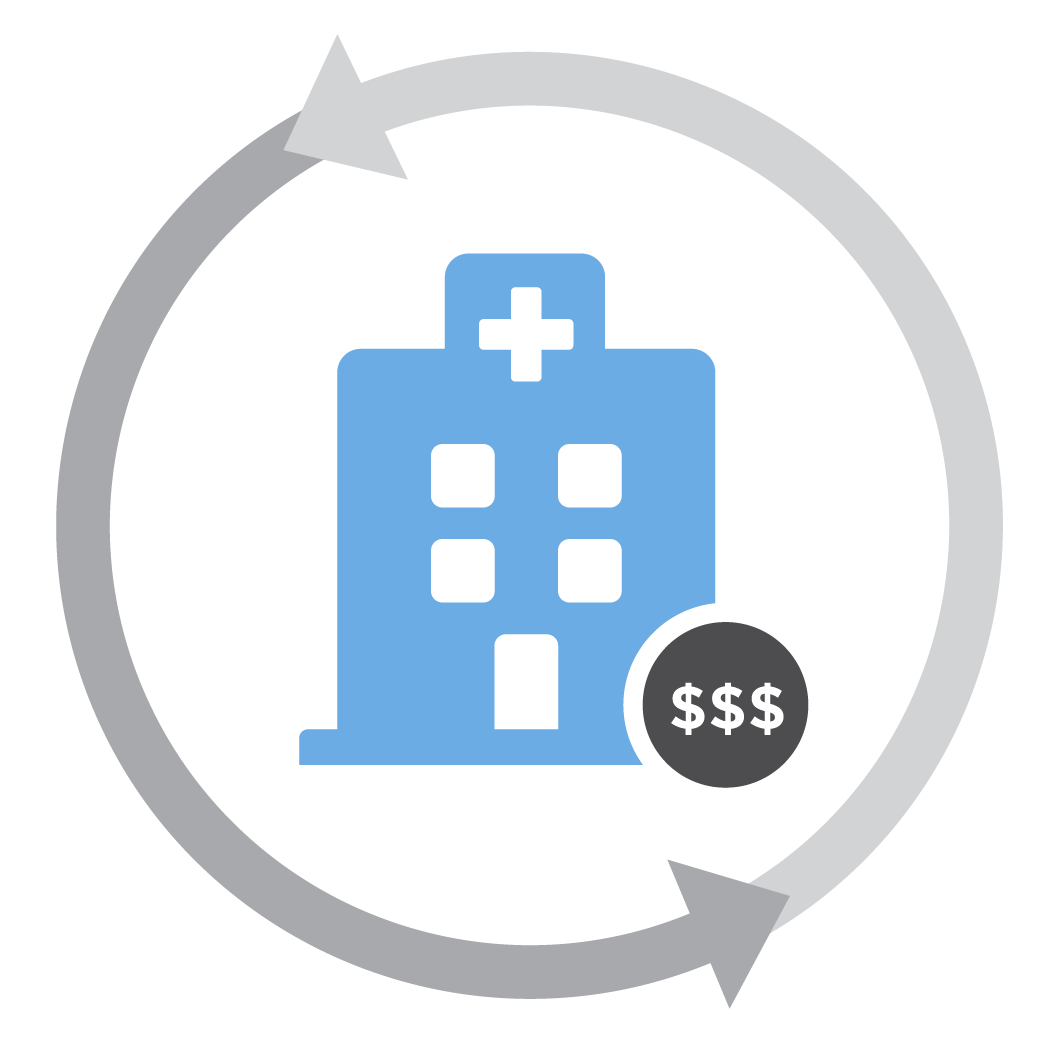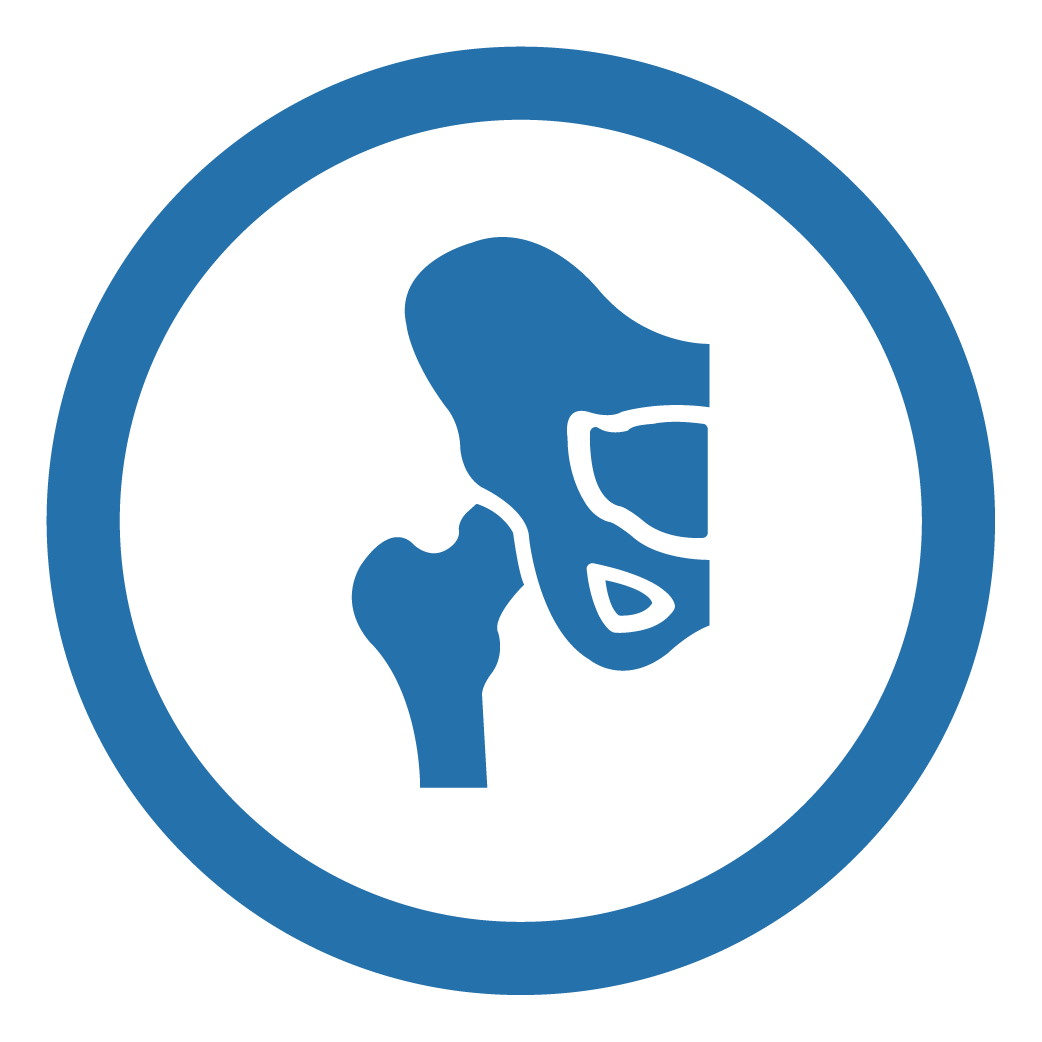 Average cost of revision THA is $77,851.24 with the length of stay as high as 10.3 days41.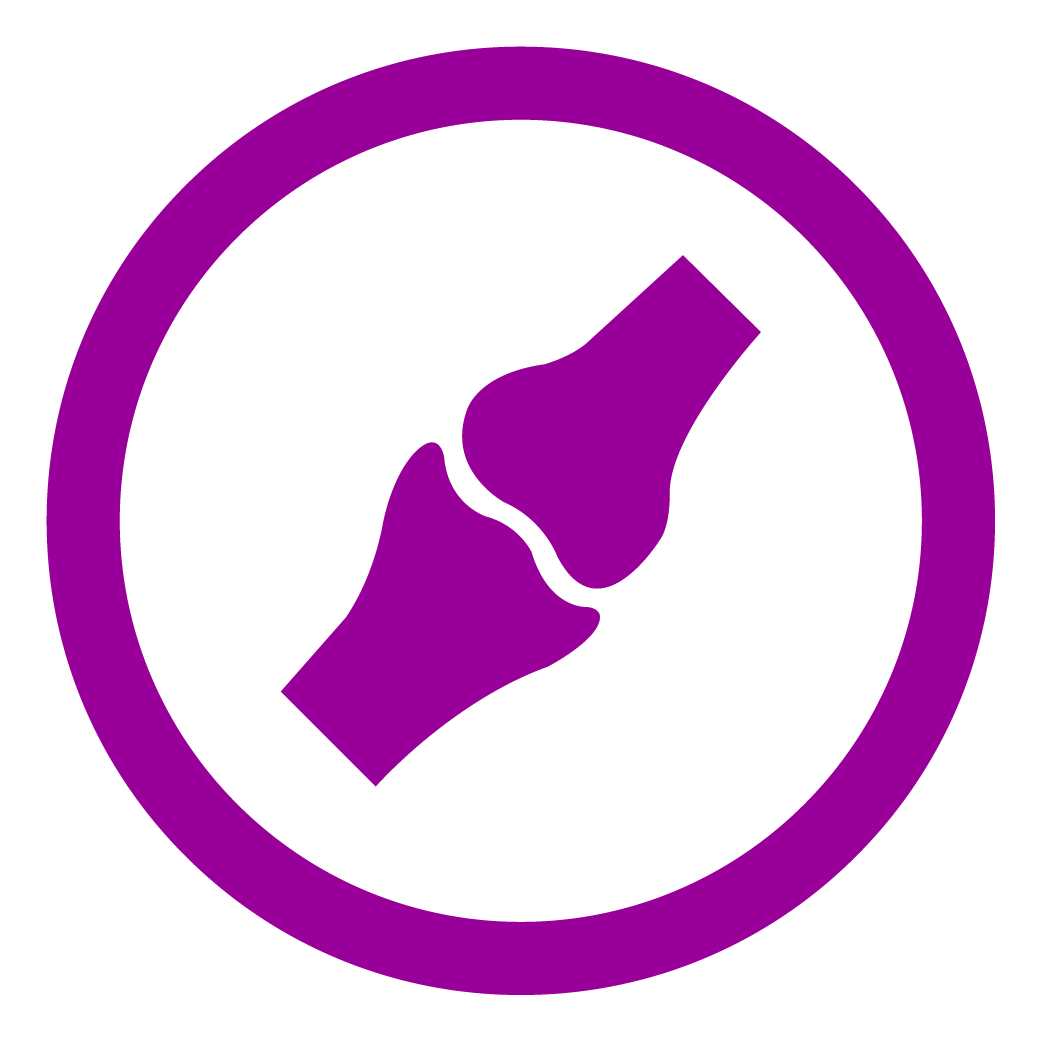 Average cost of revision TKA is $75,028.07 with the length of stay as high as 7.8 days42.
In the past, patient readmissions increased an institution's reimbursement, disincentivizing investments in prevention.
However, with the introduction of bundled payments, institutions with readmission rates higher than the national average will be penalized.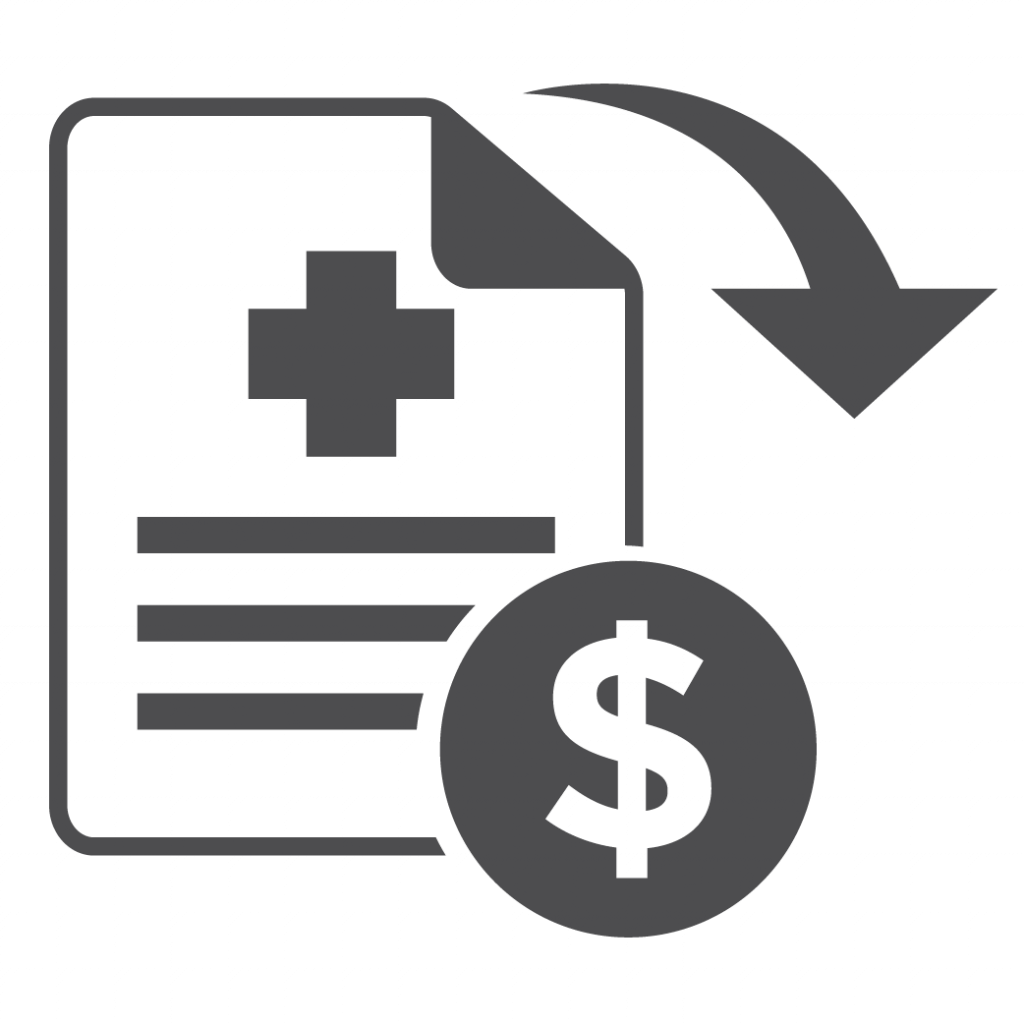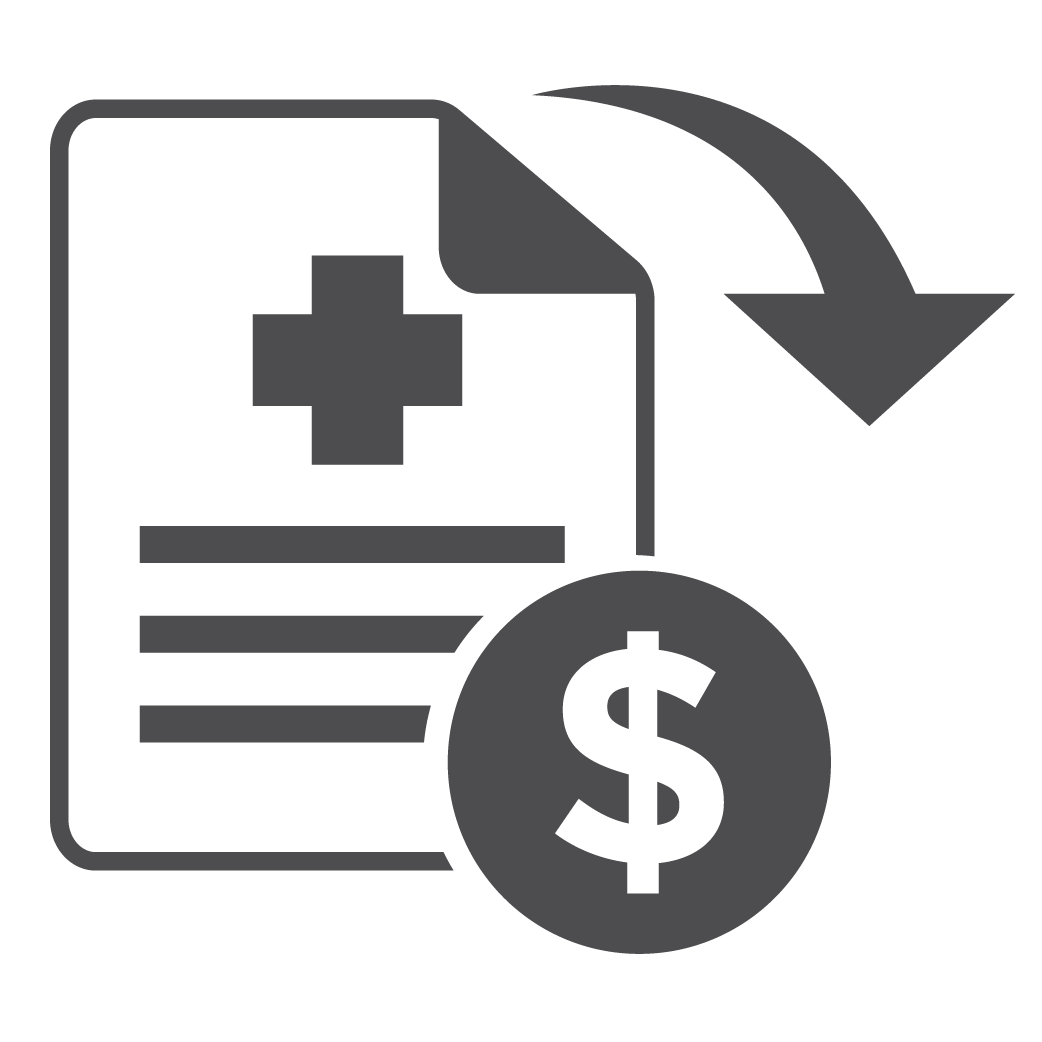 Institutions that exceed a readmission rate of 6.5% will experience financial loss43.
Exceptional User Experience
In addition to providing increased accuracy during joint replacement to reduce outliers and complications, Intellijoint Navigation System delivers an exceptional user experience for surgeons and institutions.
Open Platform
Allows surgeons and institutions to contract implant vendor of choice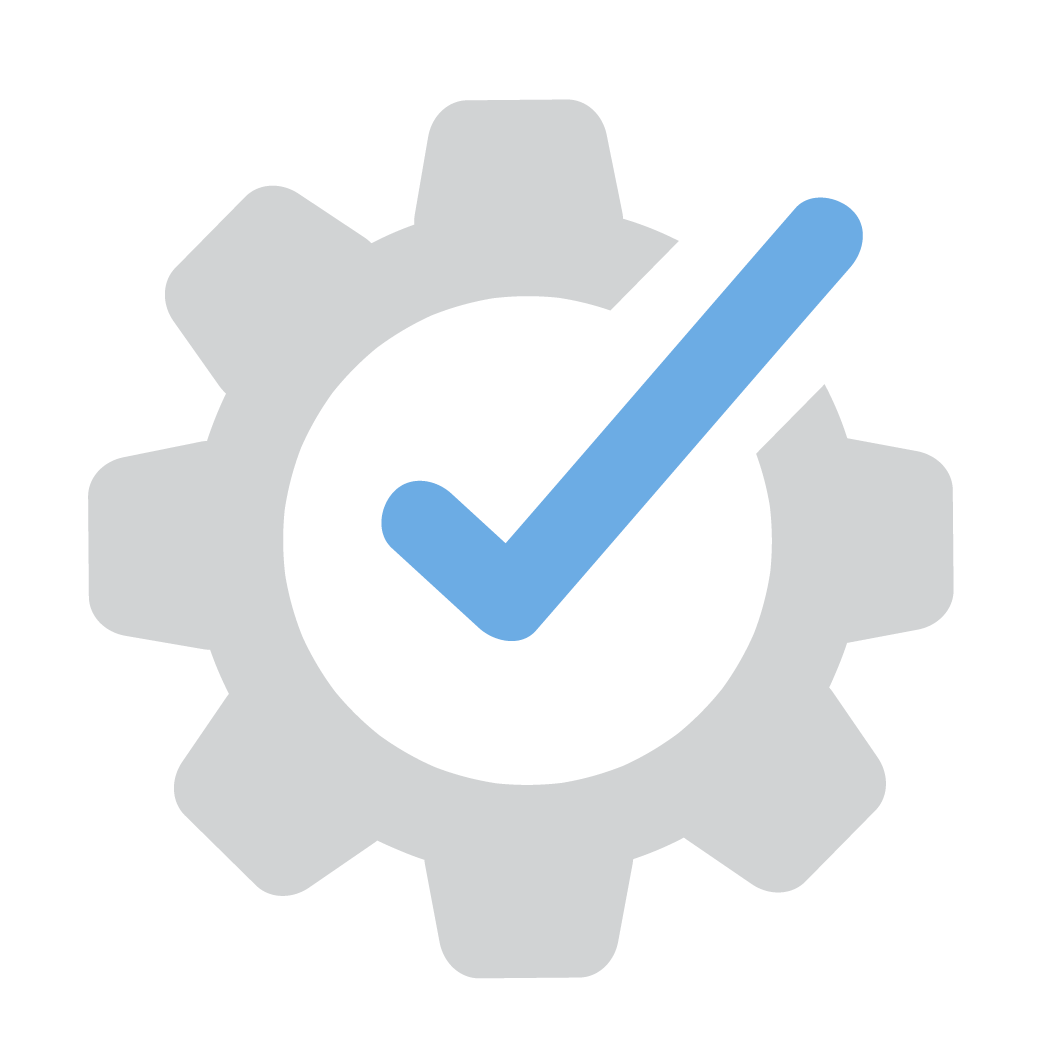 Minimal Learning Curve
Surgeons and nursing staff can quickly become efficient users saving time and money for the institution
Patients are Seeking Unprecedented Care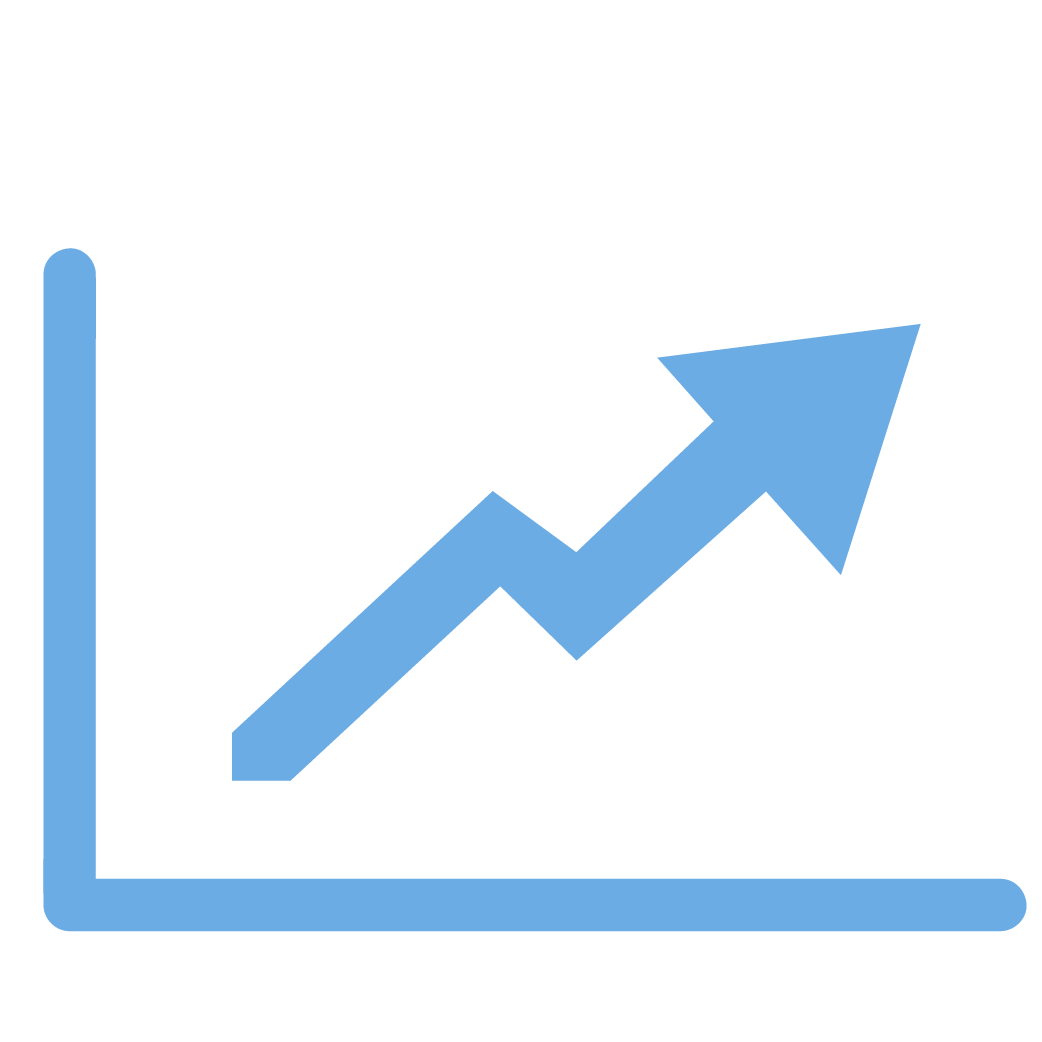 Promoting Intellijoint Navigation System's clinical benefits can attract new patients, increase community visibility for your hospital, improve efficiencies and grow your orthopaedic service line.