Fast, Easy, Accurate
Intellijoint HIP is a surgeon-controlled, navigation tool for total hip arthroplasty (THA). It provides real-time, intraoperative measurements for fast, easy and accurate implant alignment for cup position, leg length and offset.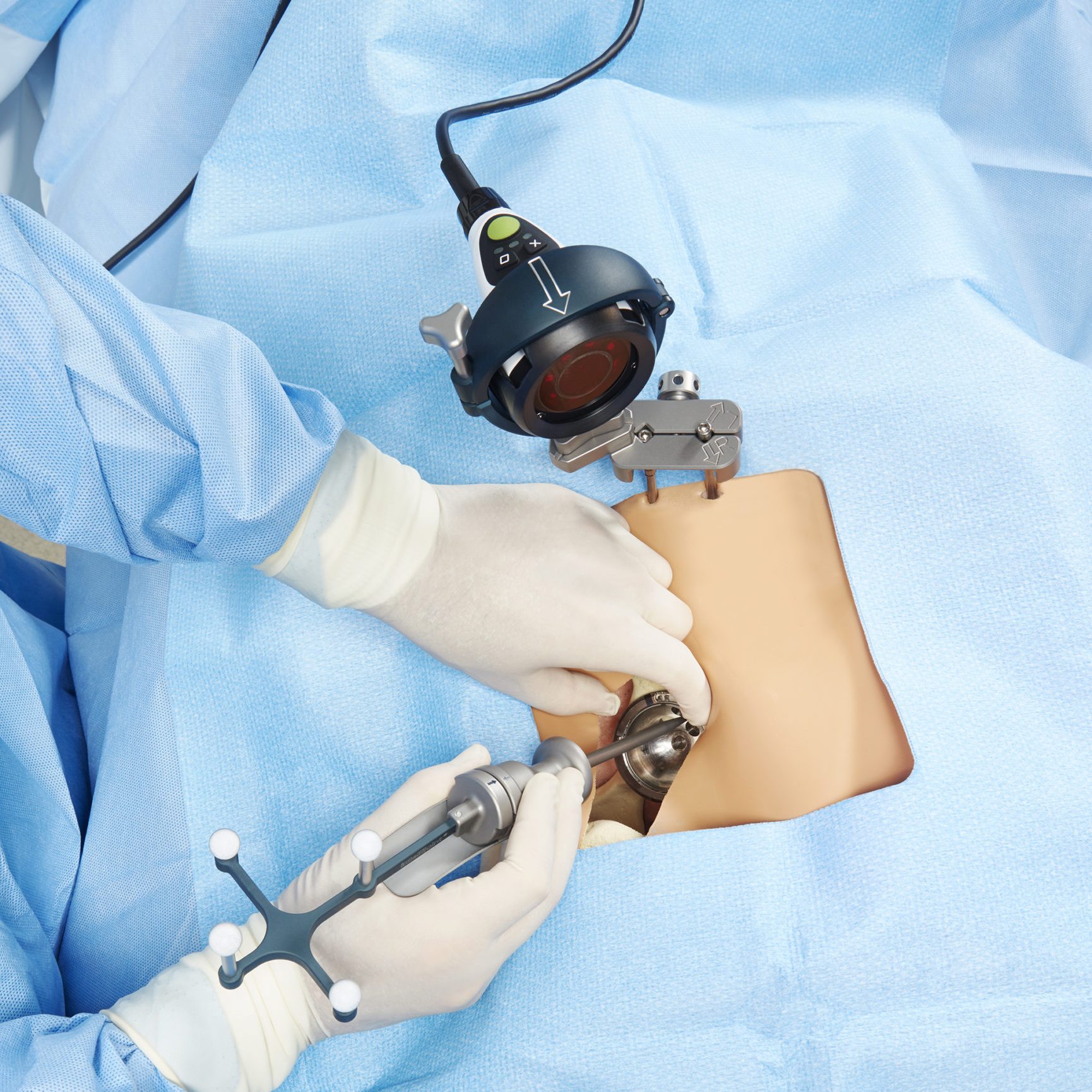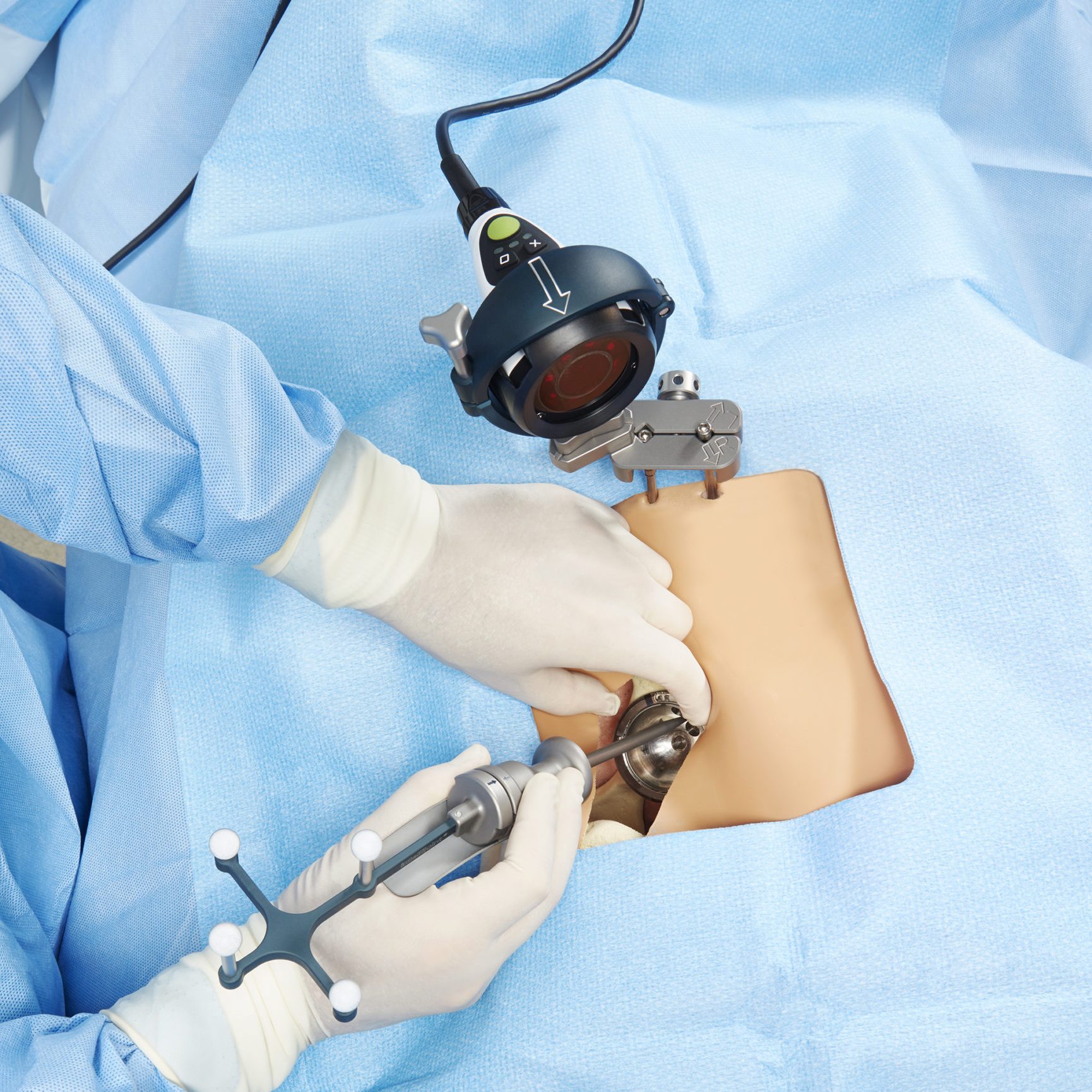 Open Platform
Intellijoint HIP is an imageless navigation system that is compatible with any major implant vendor - your surgery, your choice.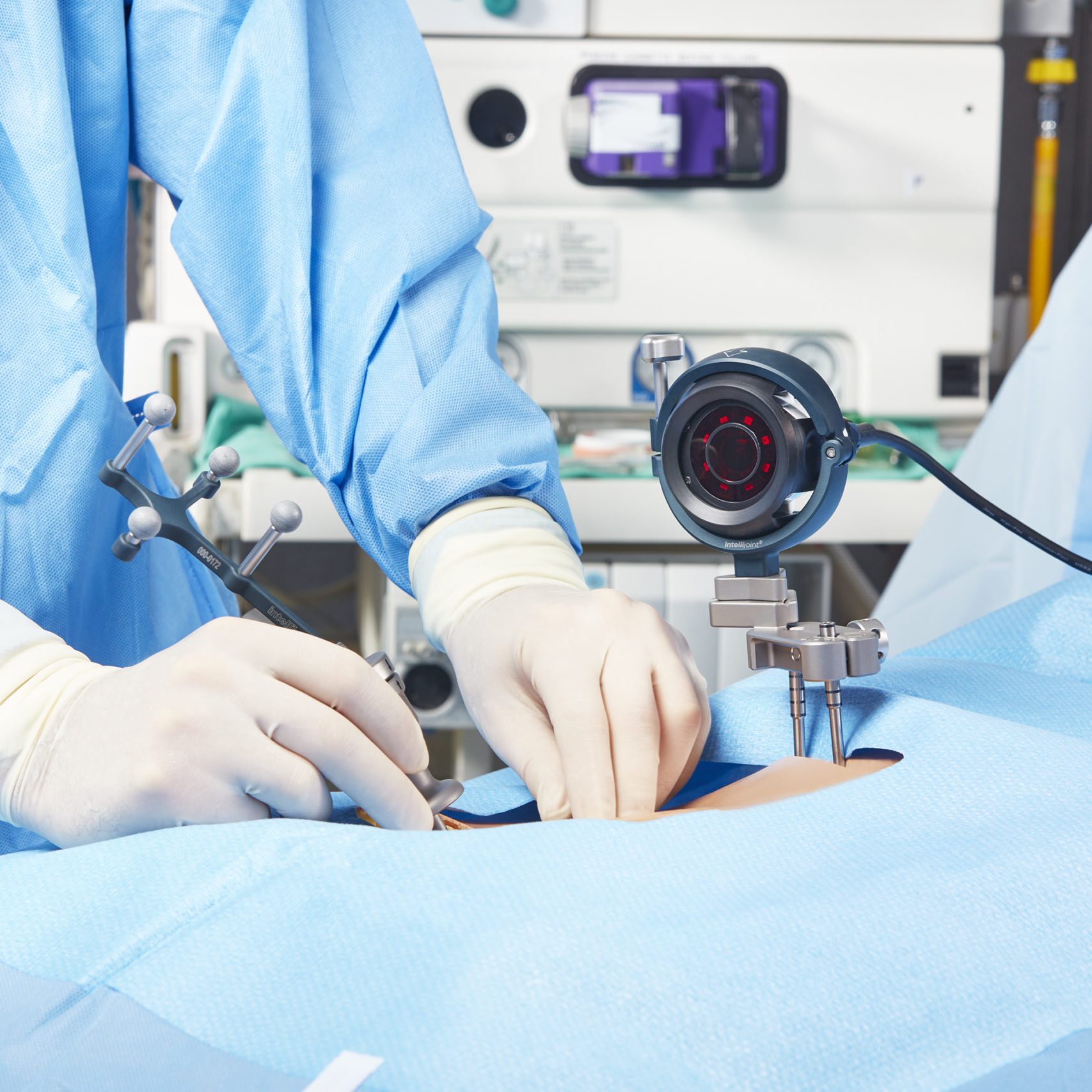 Seamless Integration
Intellijoint HIP is suitable for primary and revision THA and compatible with any standard surgical approach including: Direct Anterior, Lateral, Posterior.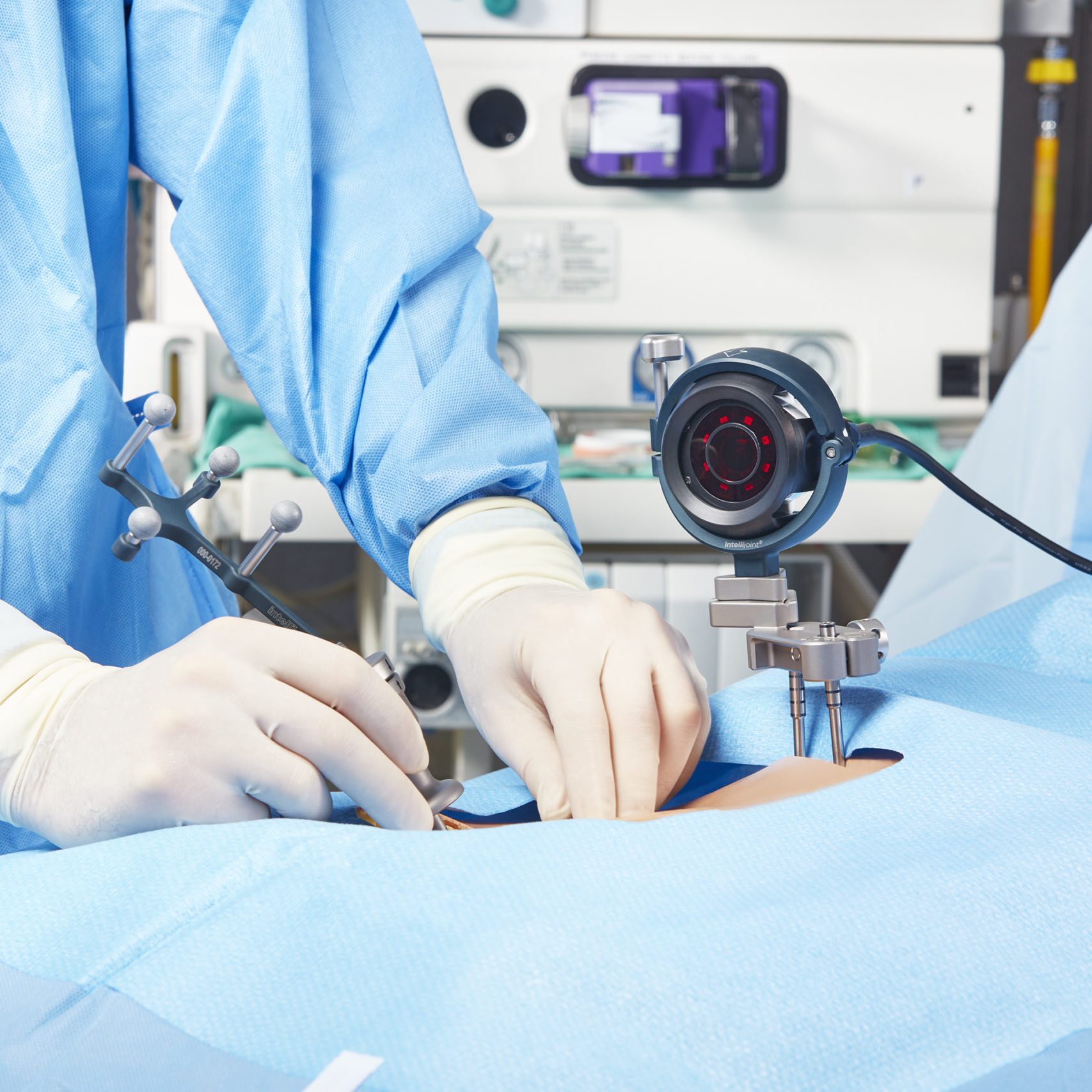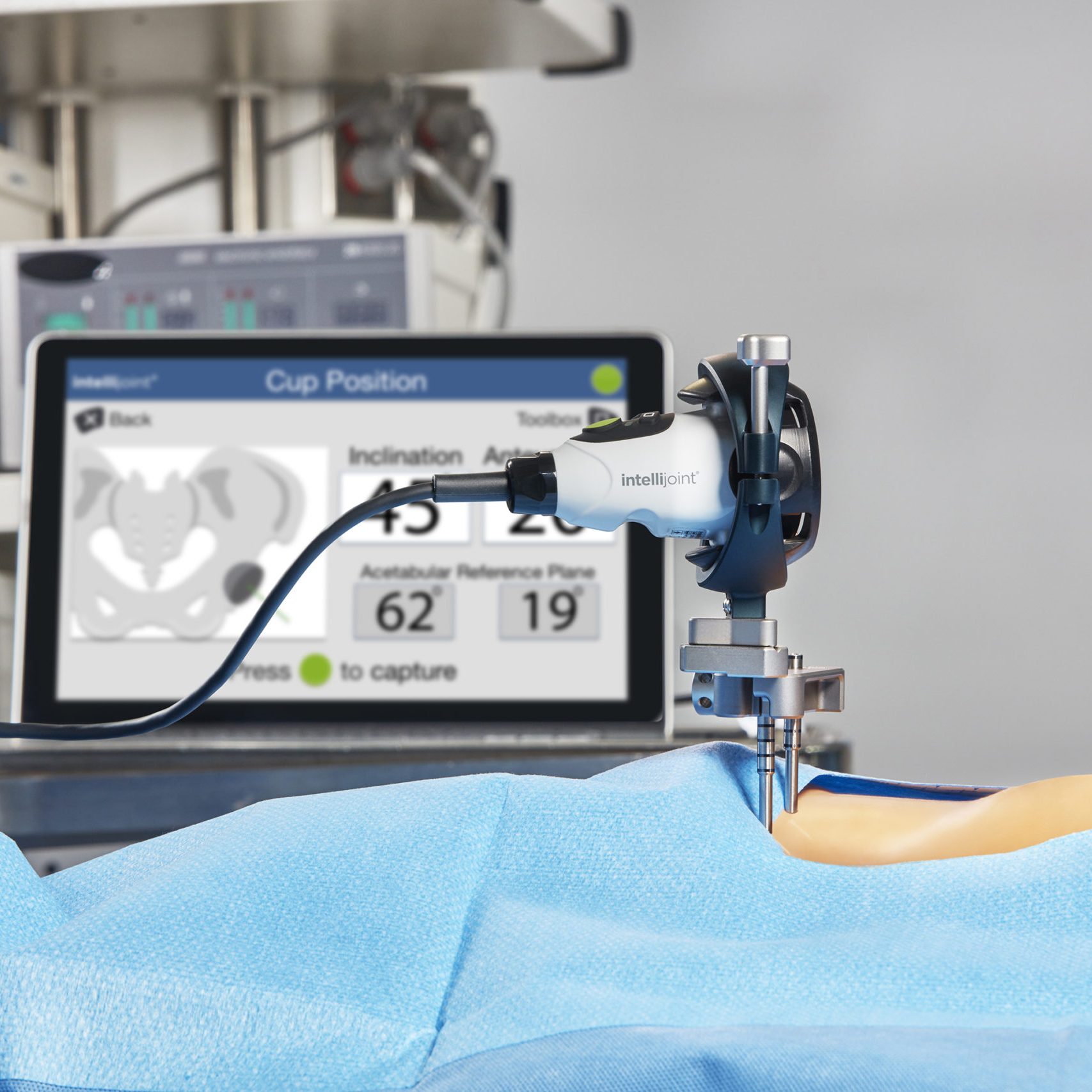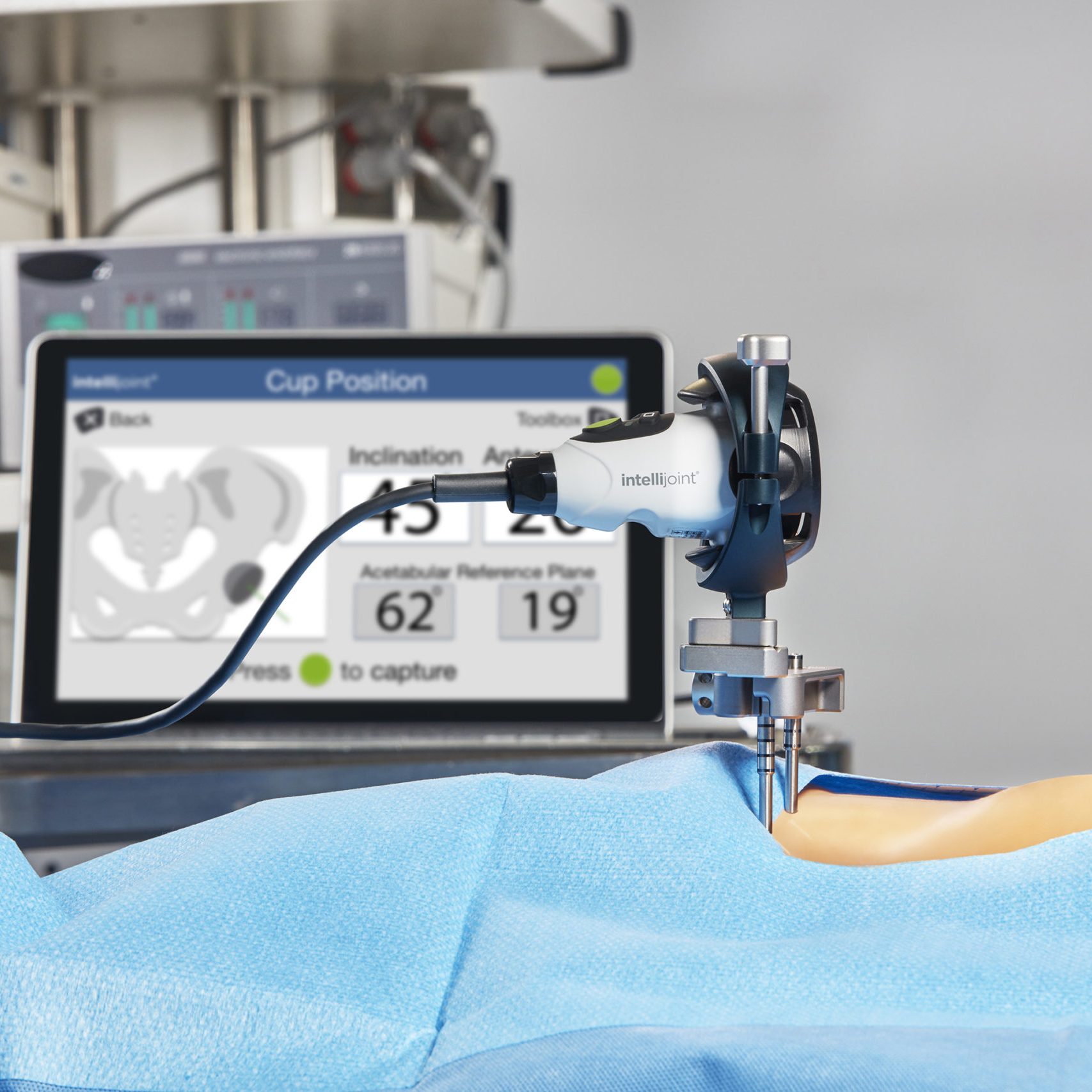 Fast
No significant time-add with a minimal learning curve of five cases or less.
Cup Position
Accurate to within less than three degrees*
Leg Length
Accurate to within less than half a millimeter**
Offset
Accurate to within half a millimeter***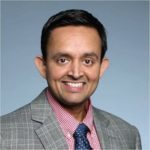 "Intellijoint HIP® allowed me to reduce the outliers. When I leave the operating room, I am very confident about how I have reconstructed the hip - from a standpoint of positioning of components, leg length, offset."
Ritesh R. Shah, MD
Hip Preservation and Hip & Knee Replacement
Orthopedic Surgeon, Illinois Bone & Joint Institute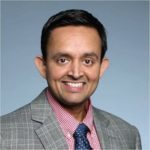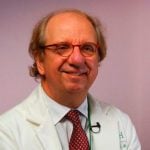 "Intellijoint HIP® provides offset, leg length determination, in conjunction with acetabular positioning and allows you to fine tune these rather than guessing and using different landmarks. I see this as a potential game changer as you can use the information provided by Intellijoint HIP to combine reducing leg length discrepancy, as well as, prevent dislocation."
Wayne G. Paprosky, MD
Hip & Knee Reconstruction and Replacement Orthopaedic Surgeon, Professor, Rush University Medical Center
Chairman, Scientific Advisory Board, Intellijoint Surgical®