Fast, Easy, Accurate
Intellijoint HIP is a surgeon-controlled, navigation tool for total hip arthroplasty (THA). It provides real-time, intraoperative measurements for fast, easy and accurate implant alignment for cup position, leg length and offset.
Open Platform
Intellijoint HIP is an imageless navigation system that is compatible with any major implant vendor - your surgery, your choice.
Seamless Integration
Intellijoint HIP is suitable for primary and revision THA and compatible with any standard surgical approach including: Direct Anterior, Lateral, Posterior.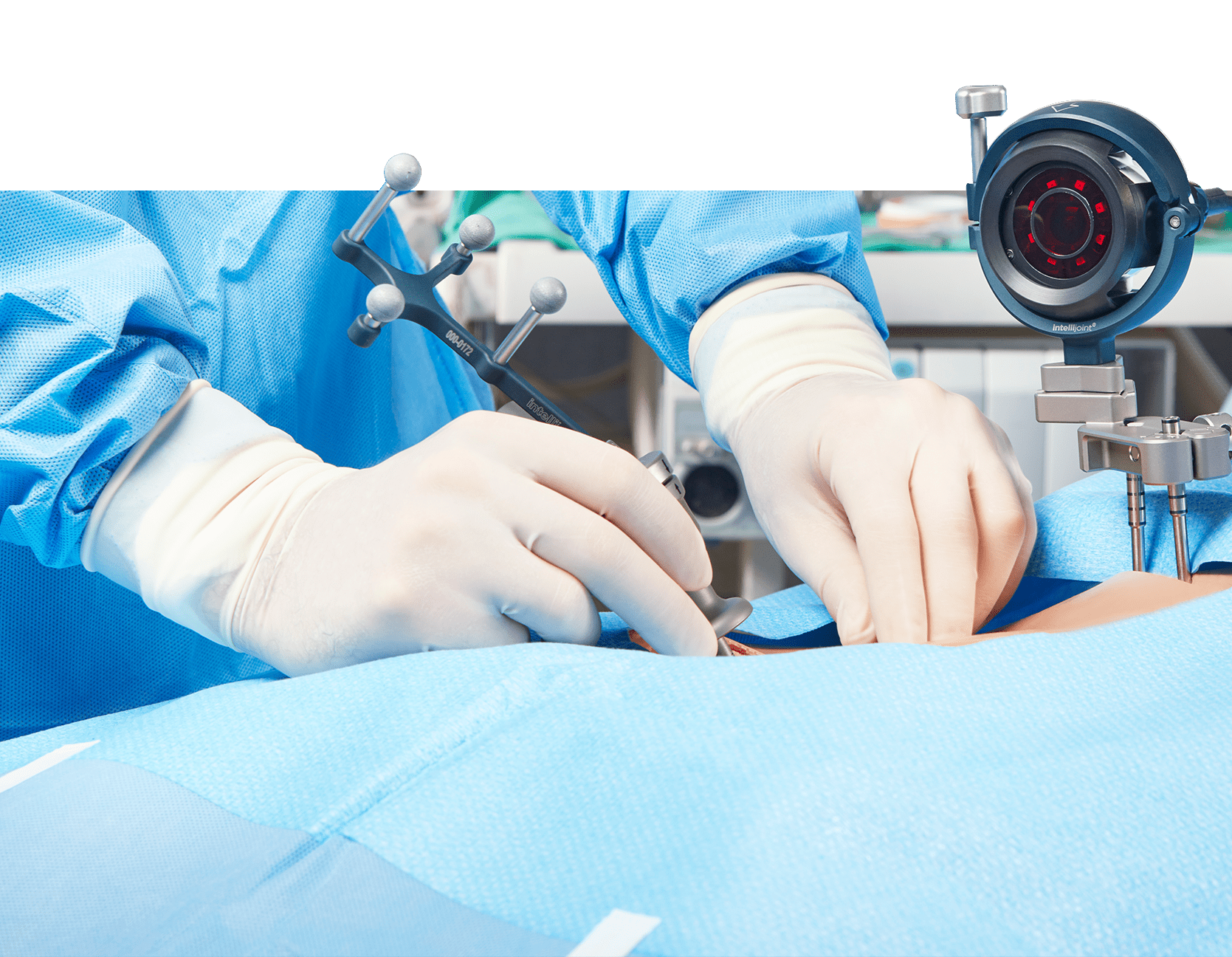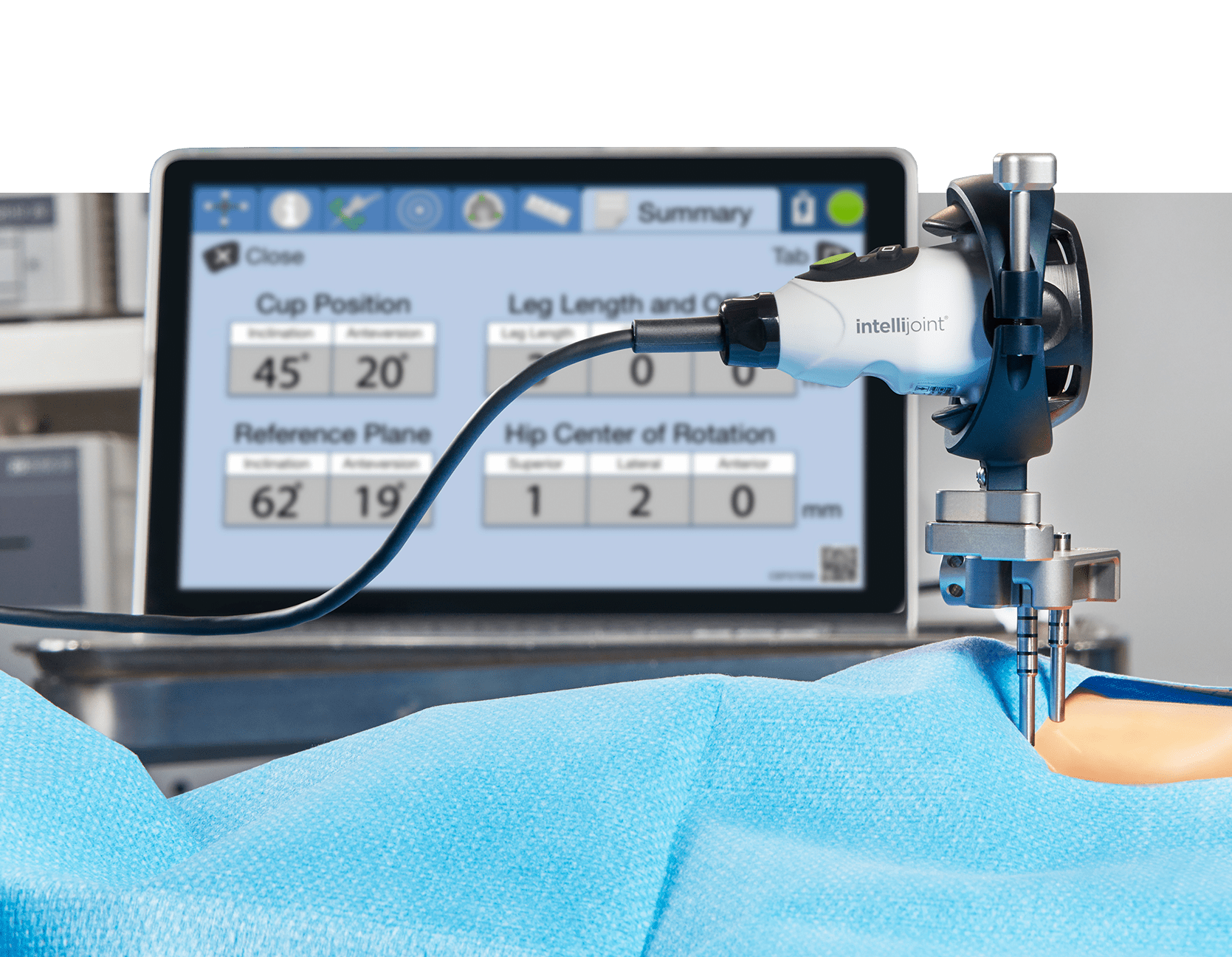 Fast
No significant time-add with a minimal learning curve of five cases or less.
* Compared to 3D imaging in a clinical study
† Compared to 2D radiographic imaging in a cadaveric study
‡ Compared to bone models in a clinical simulation study
See How Intellijoint HIP® Works
What Professionals Have to Say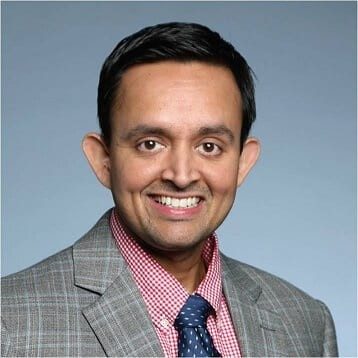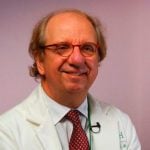 Frequently Asked Questions