Congratulations To Our Surgeons!
We'd like to acknowledge the surgeons who have been an essential part of our organization's journey and success.
We want to thank you for all the hard work and loyalty you have shown towards Intellijoint Surgical.
Keep up your excellent work and continue to inspire us!
Over 30,000 cases completed
4 products offering a suite to support the entire Episode of Care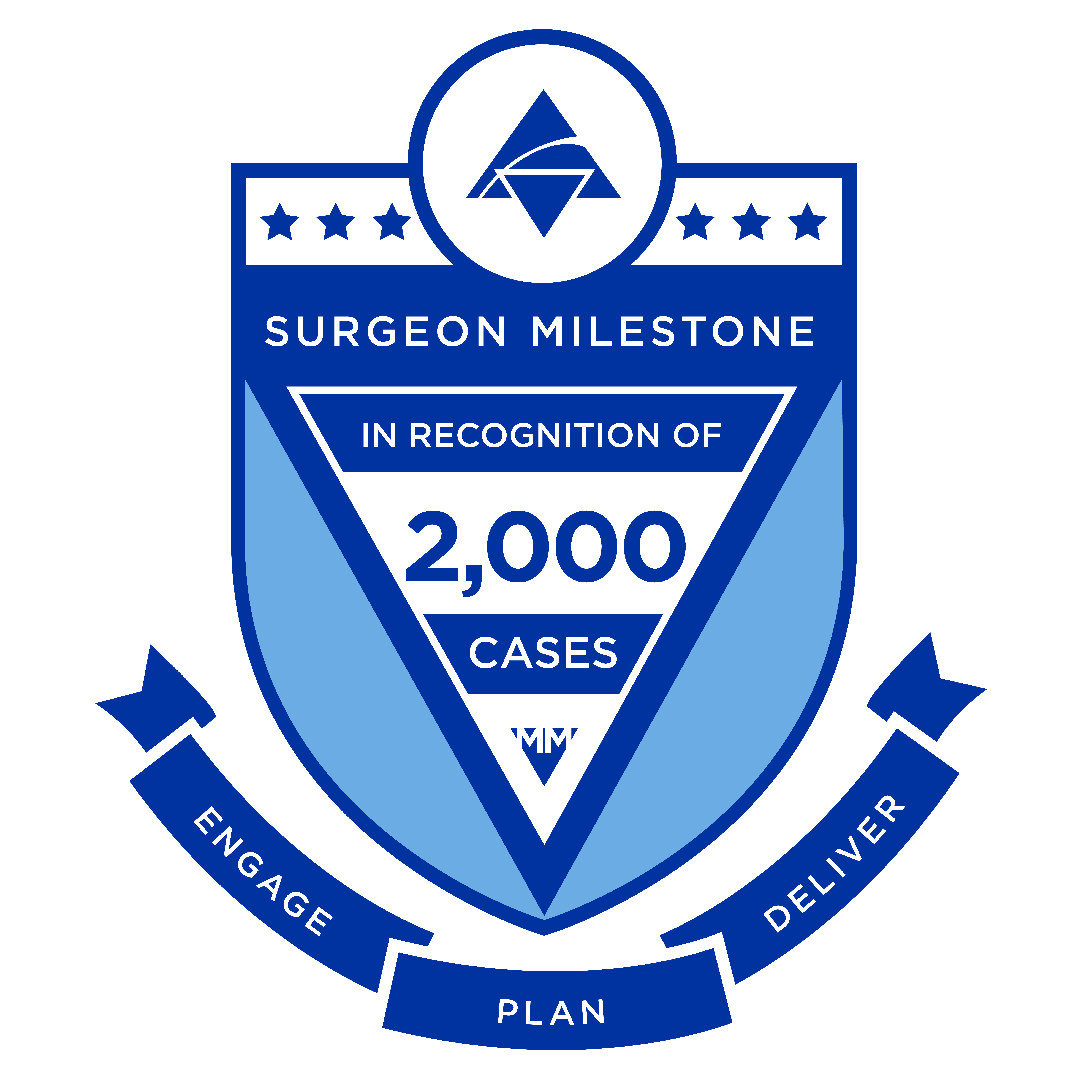 2,000 - 2,500 Cases
Stefan Kreuzer, MD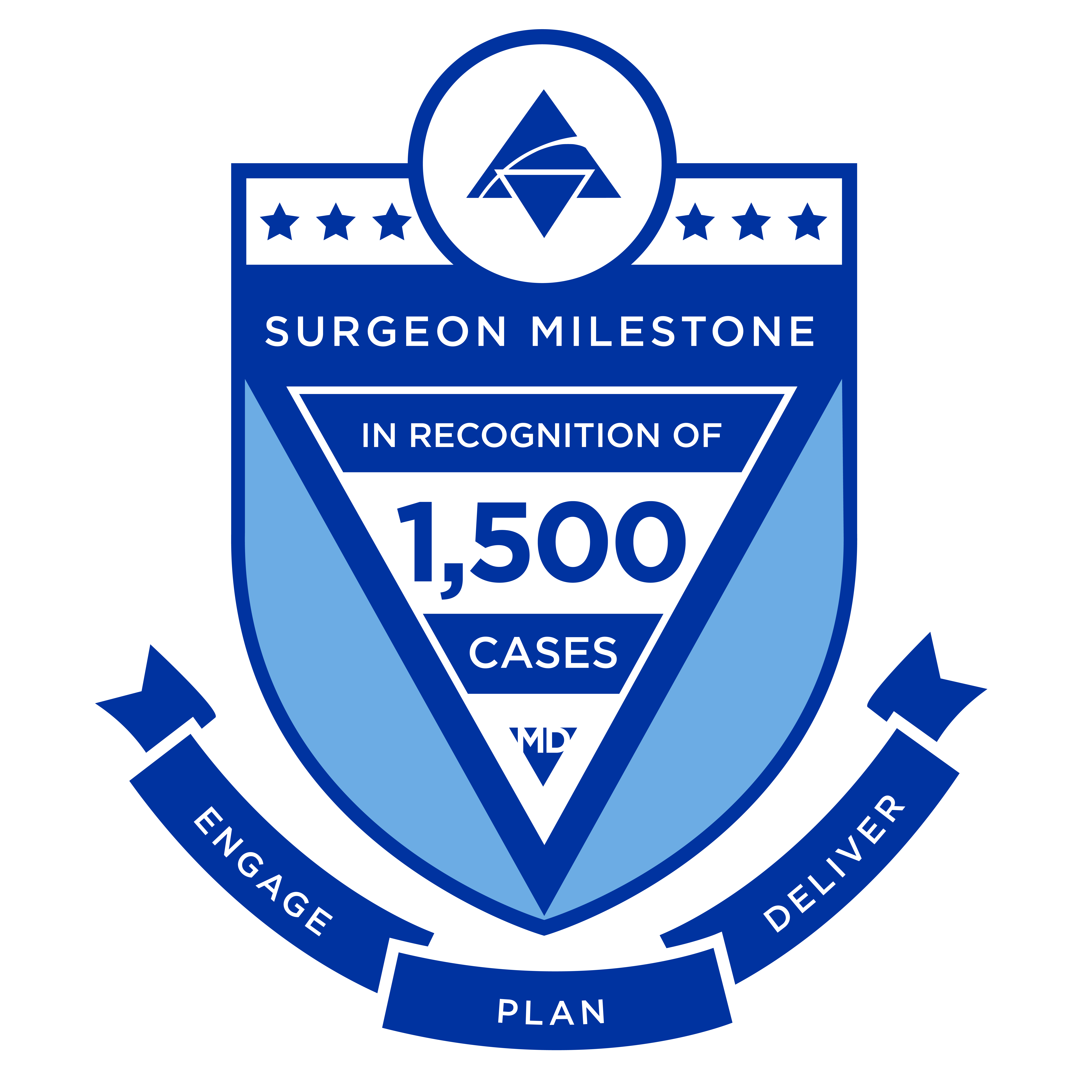 1,500 - 1,999 Cases
Ran Schwarzkopf, MD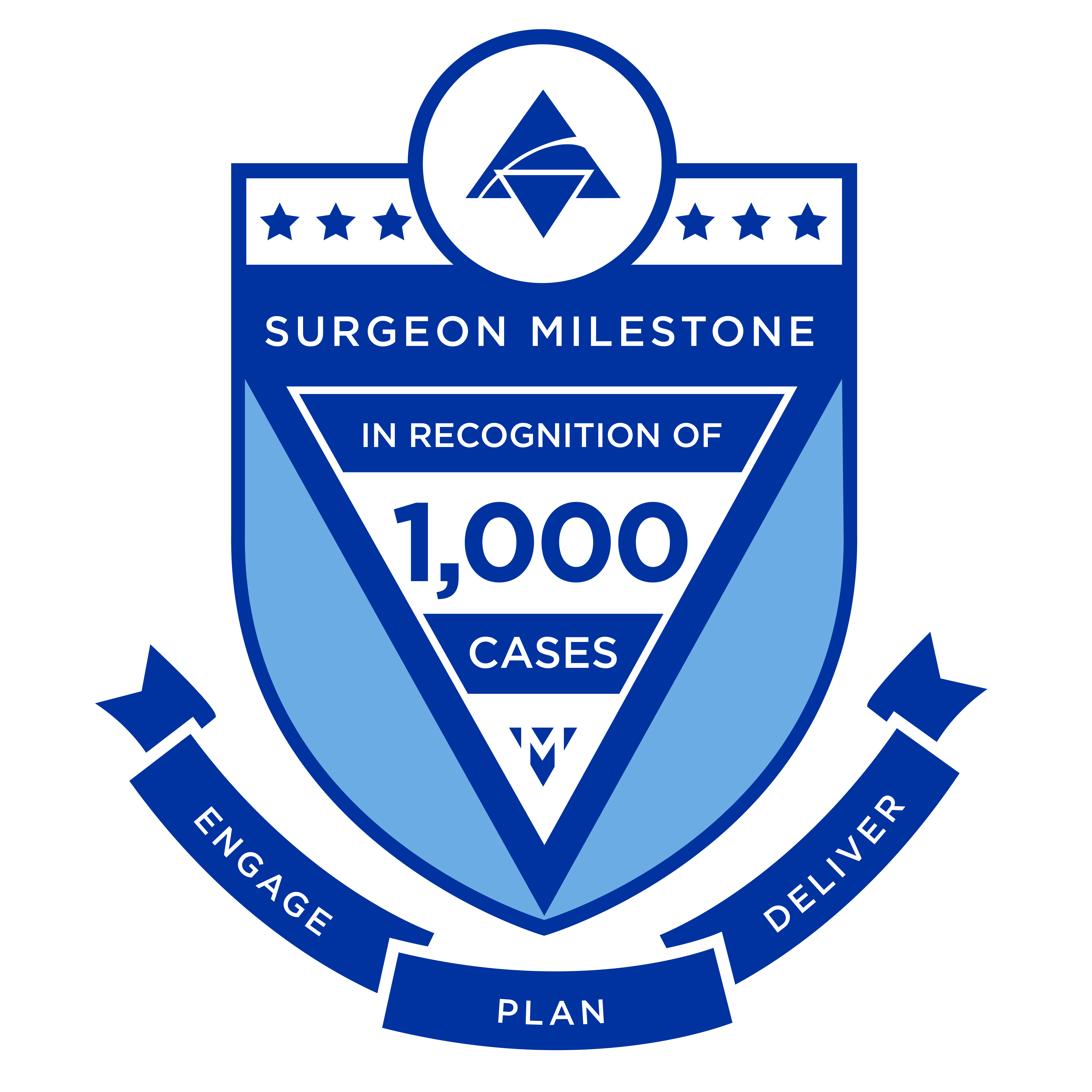 1,000 - 1,499 Cases
Michael Alexiades, MD
Peter Sculco, MD
Scott Marwin, MD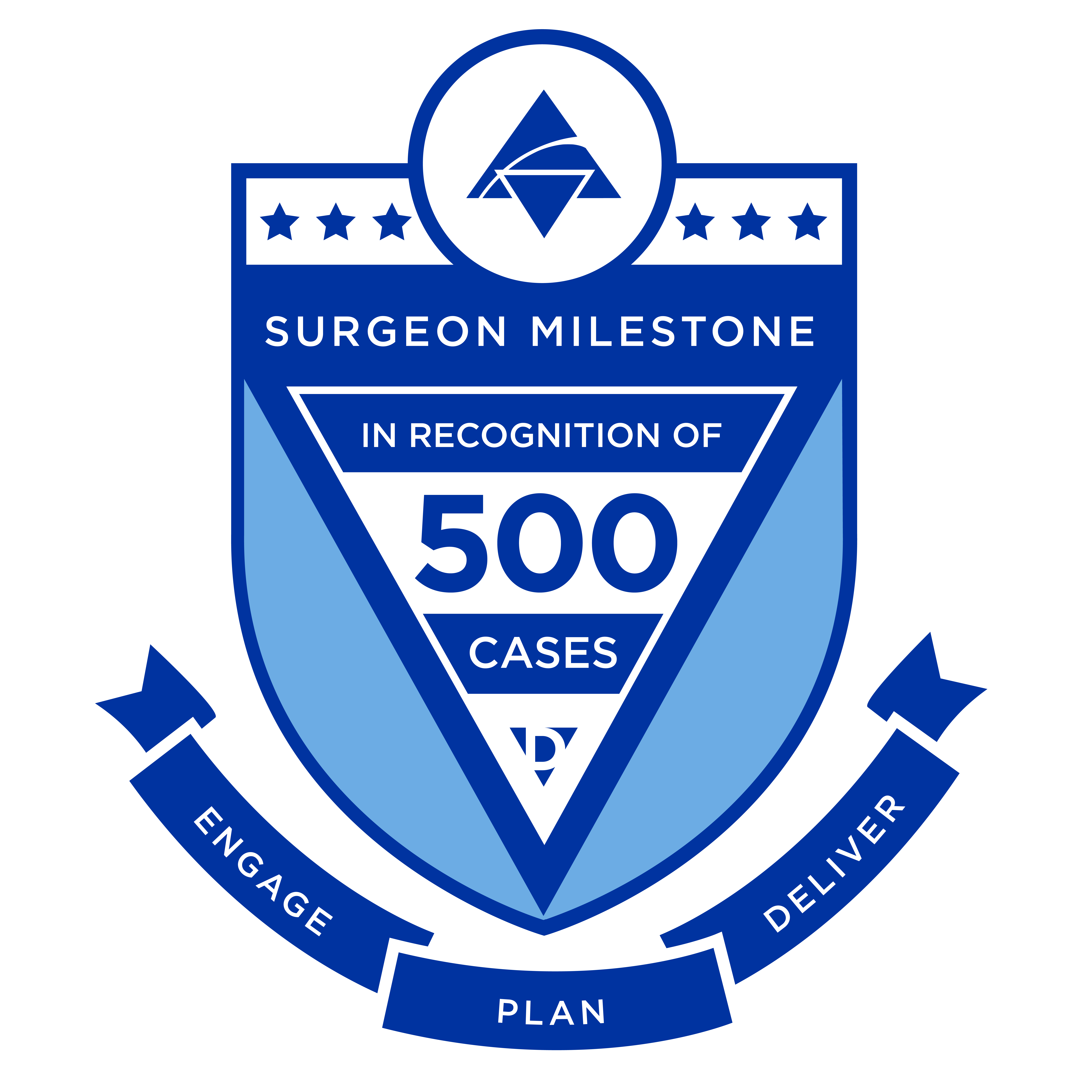 500 - 999 Cases
Brian Vannozzi, MD
Dan Witmer, MD
Ritesh Shah, MD
Sebastian Rodriguez-Elizalde, MD
Wayne Paprosky, MD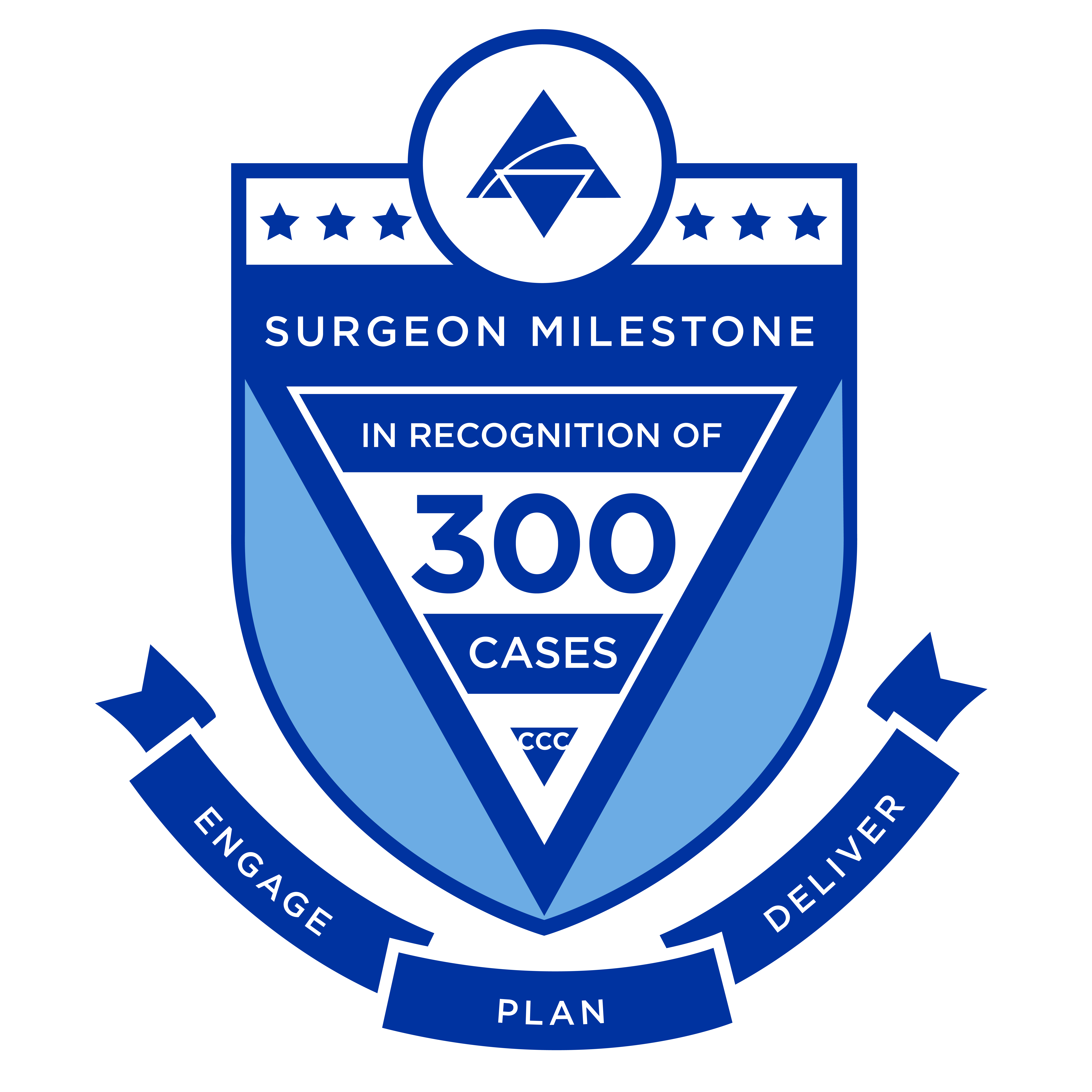 300 - 499 Cases
Ajit Deshmukh, MD
Allan Inglis, MD
Barry Cayen, MD
Bradley Gerber, MD
Brian M Culp, MD
Jason Brannen, MD
Michael Bradley, MD
Morteza Meftah, MD
Mathias P. Bostrom, MD
Matthew Barber, MD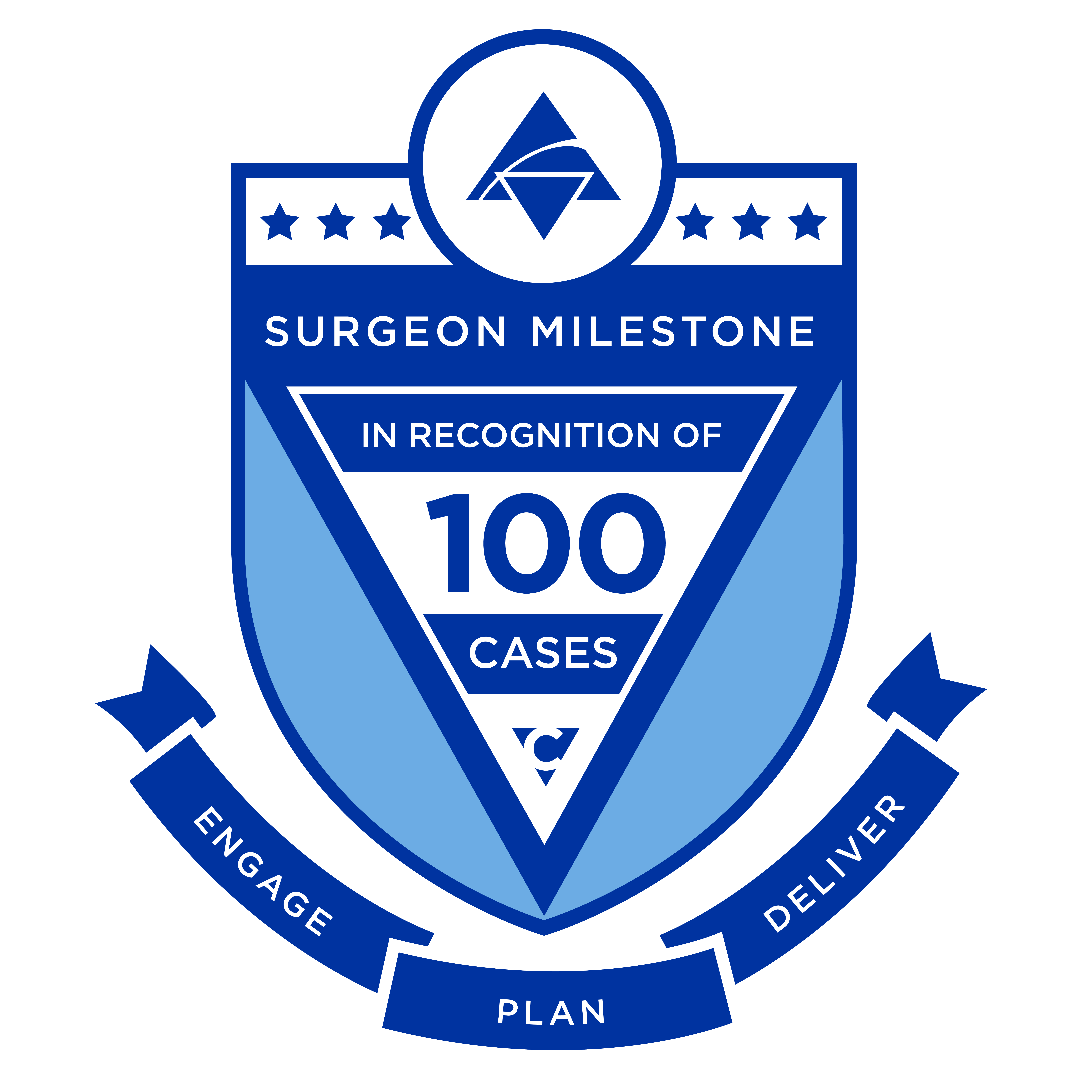 100 - 299 Cases
Aaron Hofmann, MD
Arthur Mark, MD
Benjamin Domb, MD
Christopher Damsgaard, MD
Colin Woon, MD
David Dickerson, MD
Dharmpal Vansadia, MD
Donald Longjohn, MD
Doug Cipriano, MD
Gregory Holt, MD
Ivan Madrid, MD
Jenna A Bernstein, MD
Joel Fechisin, MD
John Clohisy, MD
John Dundon, MD
Jonathan Berliner, MD
Jonathan Vigdorchik, MD
Joshua Rozell, MD
Justin Lamont, MD
Keith Pitchford, MD
Kenji Miyasaka, MD
Kenneth Ham, MD
Larry Likover, MD
Luis Corrales, MD
Michael Leslie, MD
Michael Pitta, MD
Nachum Levin, MD
Nathaniel Heckmann, MD
Parthiv Rathod, MD
Rajeev Puri, MD
Richard Boiardo, MD
Robert Neff, MD
Rohit Hasija, MD
Samir Nayyar, MD
Terry Clyburn, MD
Vasili Karas, MD
Vinay Aggarwal, MD
Vladimir Tress, MD
William Payne, MD
"Intellijoint HIP® allowed me to reduce the outliers. When I leave the operating room, I am very confident about how I have reconstructed the hip - from a standpoint of positioning of components, leg length, offset."
Ritesh R. Shah, MD
Hip Preservation and Hip & Knee Replacement
Orthopedic Surgeon, Illinois Bone & Joint Institute
"Intellijoint HIP® provides offset, leg length determination, in conjunction with acetabular positioning and allows you to fine tune these rather than guessing and using different landmarks. I see this as a potential game changer as you can use the information provided by Intellijoint HIP to combine reducing leg length discrepancy, as well as, prevent dislocation."
Wayne G. Paprosky, MD
Hip & Knee Reconstruction and Replacement Orthopaedic Surgeon, Professor, Rush University Medical Center
Chairman, Scientific Advisory Board, Intellijoint Surgical®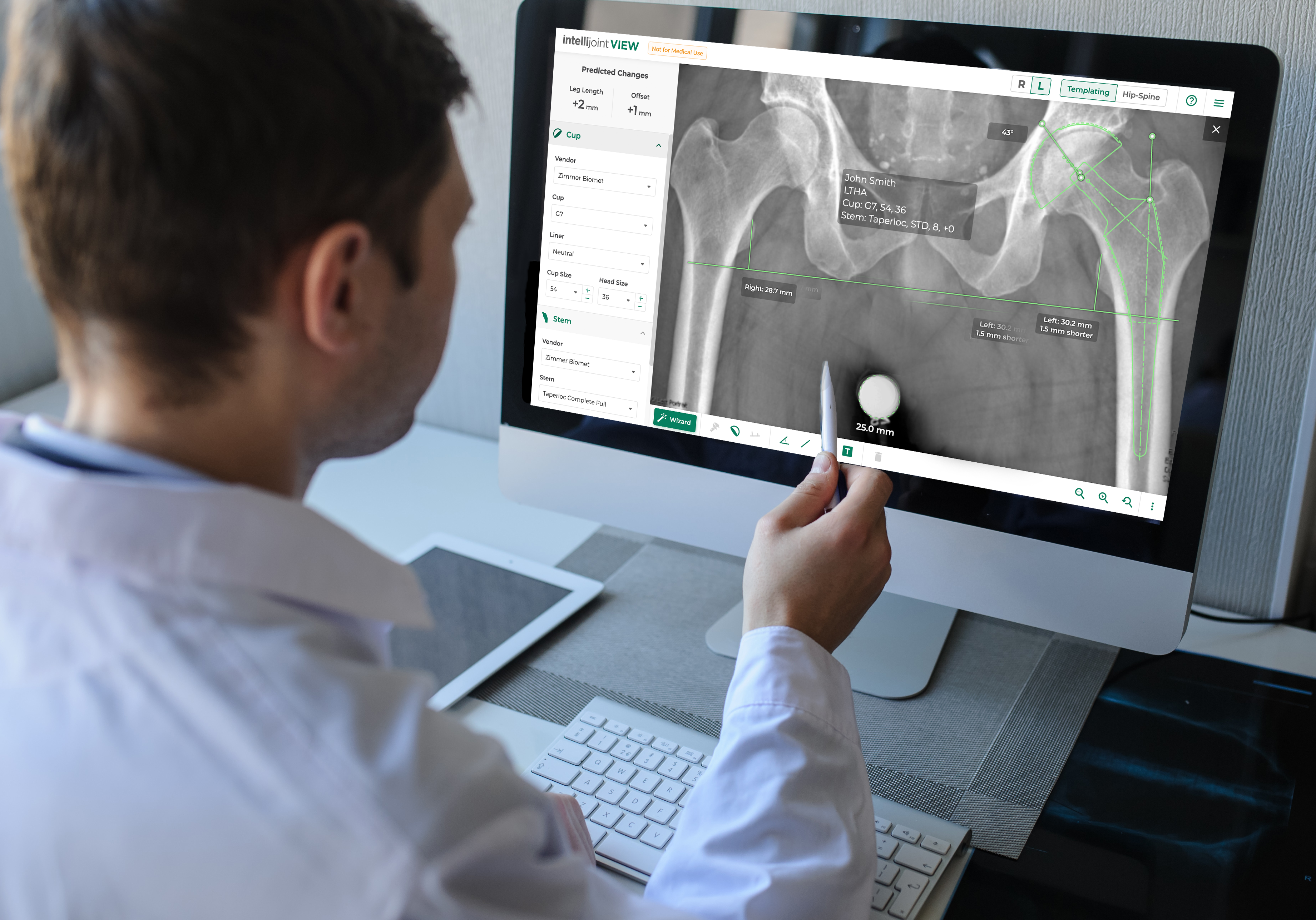 Book a Demo
Try our suite of products that integrate cost-effective solutions providing real clinical value.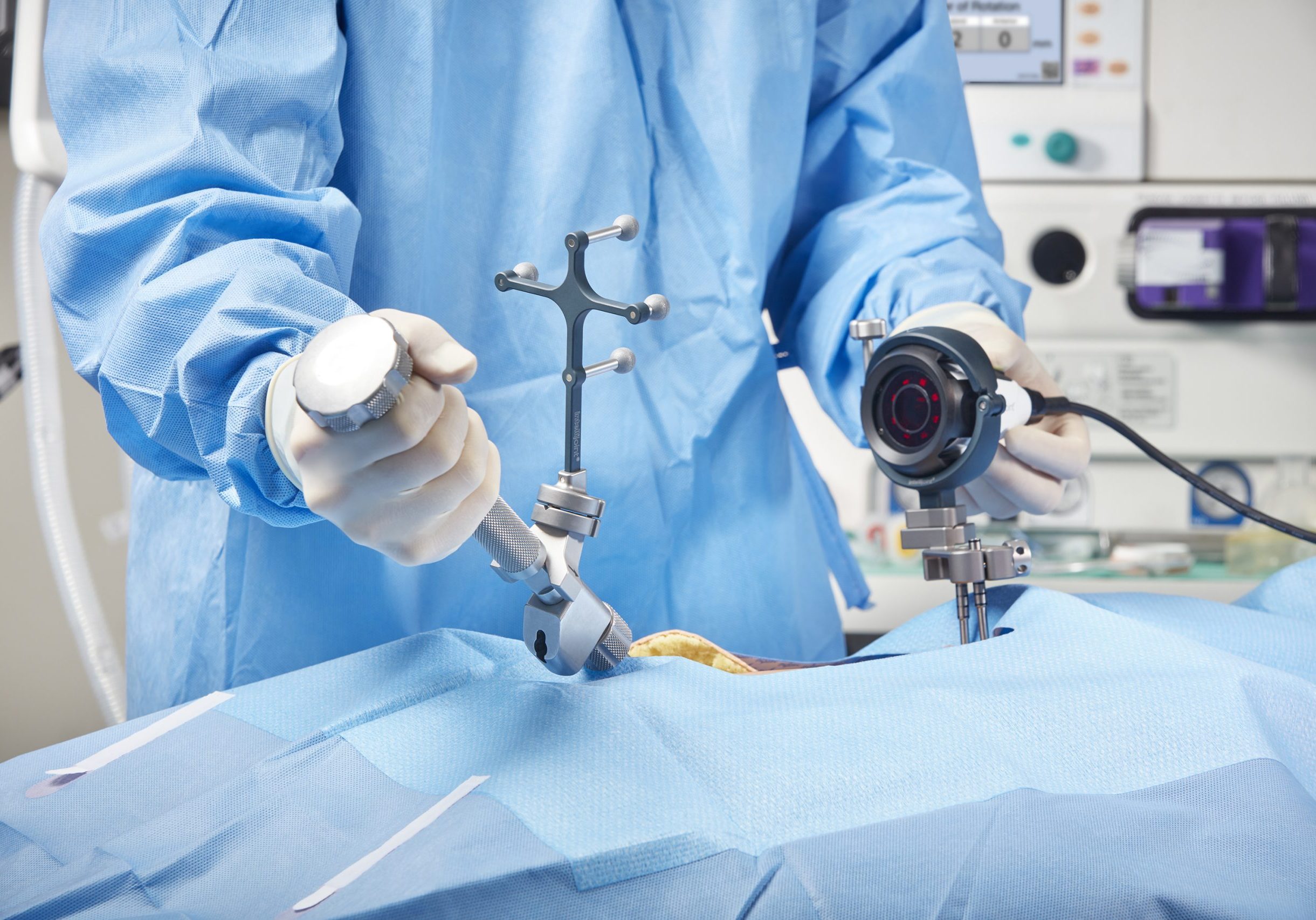 News
Check out what's new and exciting at Intellijoint!