Plan for Success
Intellijoint VIEW™ is a web-based surgical planning solution that provides functional cup planning with the hip-spine relationship and implant templating to generate surgical targets for leg length inequality & offset restoration without requiring CT imaging.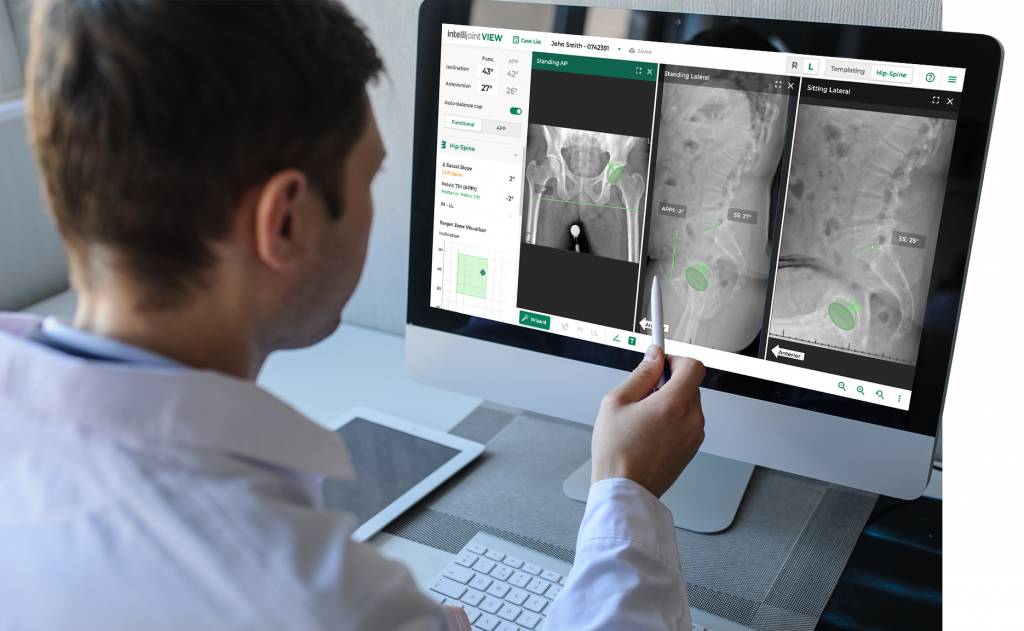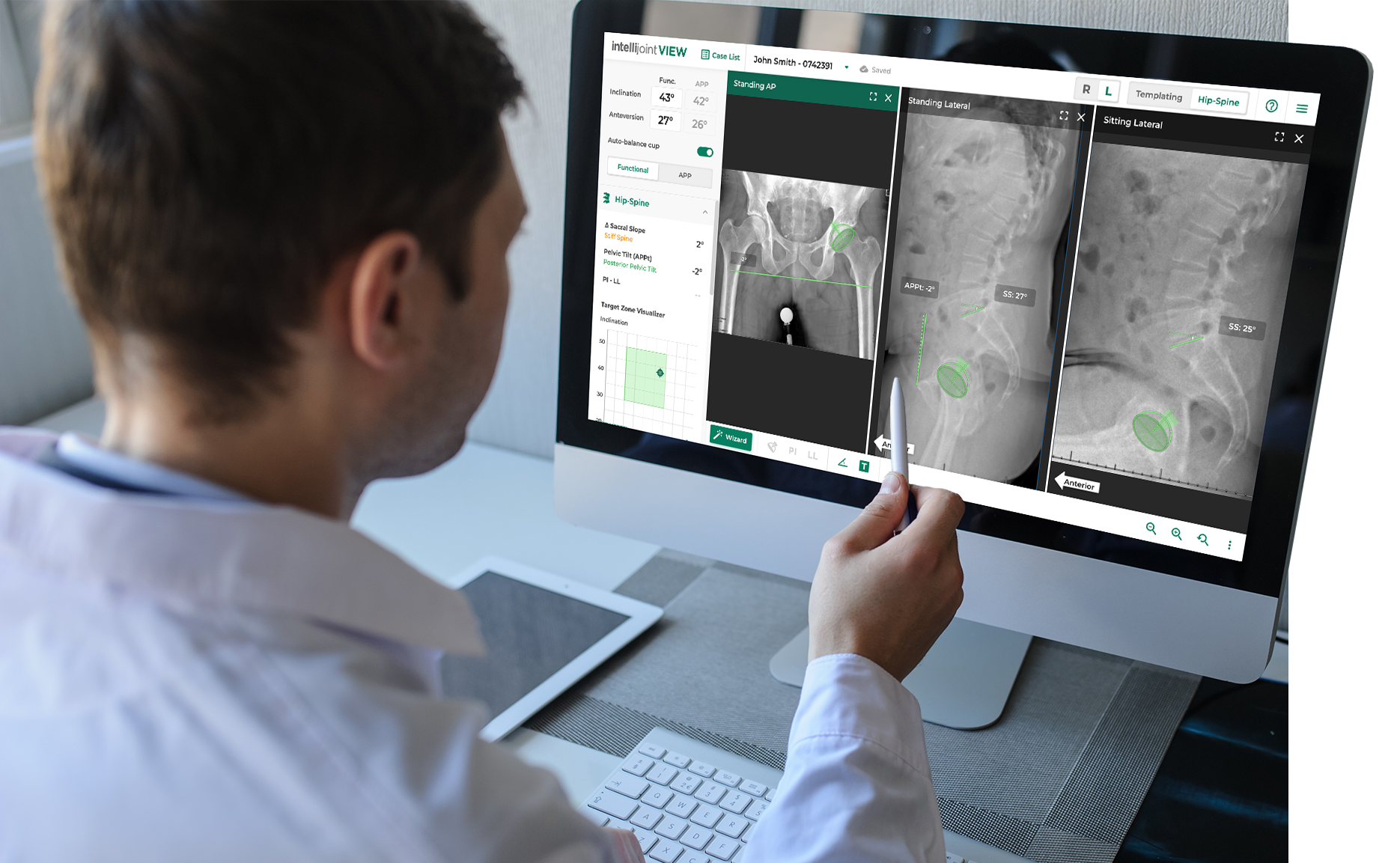 Deliver your patient specific plan with accuracy and ease
Intellijoint VIEW™ helps you discover which patients have adverse spinopelvic mobility, putting them in at-risk postures such as 'stuck-standing' or 'stuck-sitting'. With the Target Zone Visualizer™ feature, you can plan a patient-specific cup position to accommodate their mobility and help reduce the chance of impingement or dislocation.(1)
Integrates seamlessly with Intellijoint Surgical Navigation
Intellijoint Navigation System® planning, incorporating the hip-spine relationship and lateral x-rays, can reduce the dislocation rate in patients by 6-fold.¹
Intellijoint VIEW integrates seamlessly with your Intellijoint Surgical Navigation System. Accessible planning and delivery is now available for your patients in both Hospital or Ambulatory Surgery Center (ASC) settings.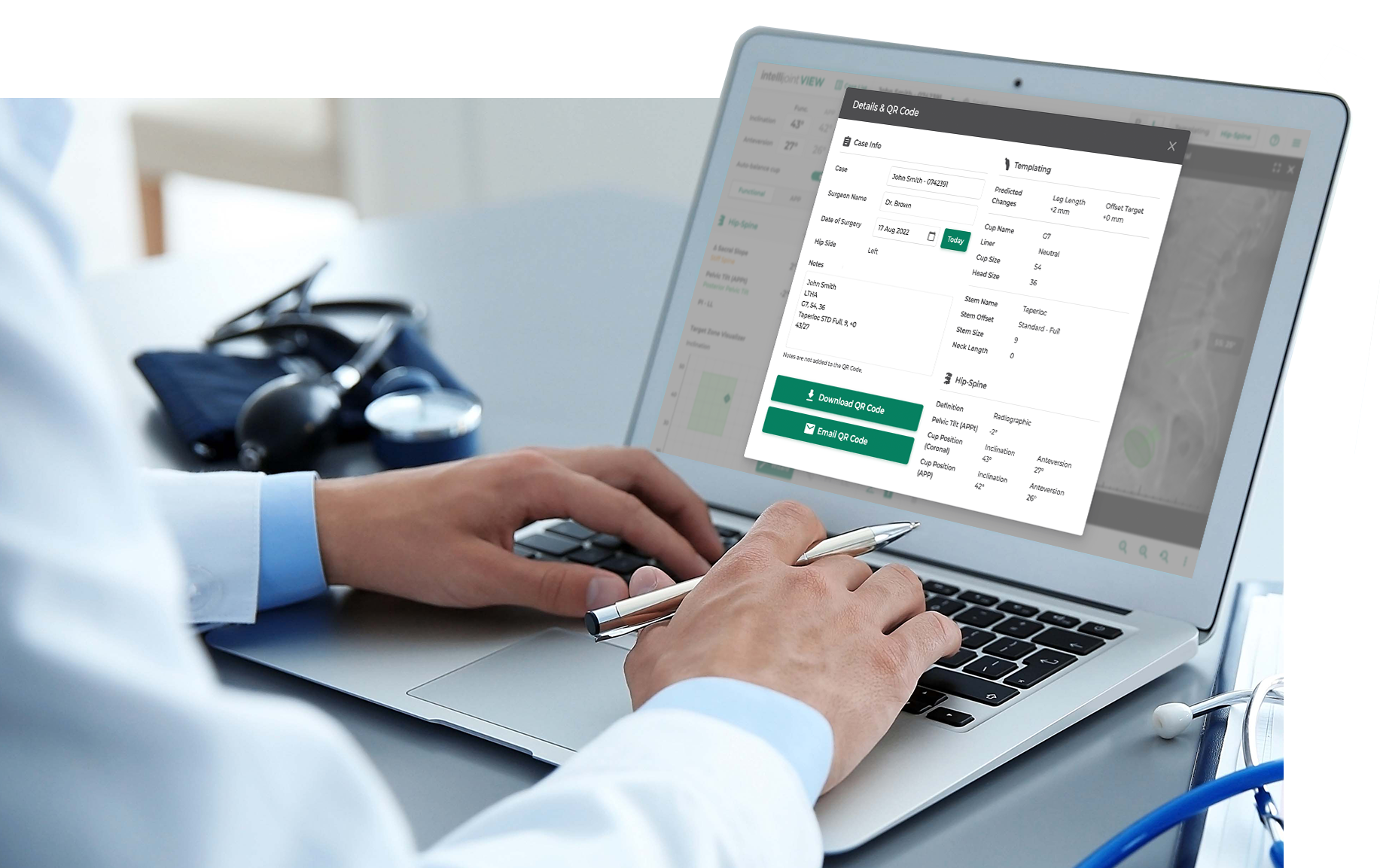 1. Vigdorchik J, Eftekhary N, Elbuluk A, Abdel MP, Buckland AJ, Schwarzkopf RS, Jerabek SA, Mayman DJ. Evaluation of the spine is critical in the workup of recurrent instability after total hip arthroplasty. Bone Joint J. 2019 Jul;101-B(7):817-823. doi: 10.1302/0301-620X.101B7.BJJ-2018-1502.R1. PMID: 31256675.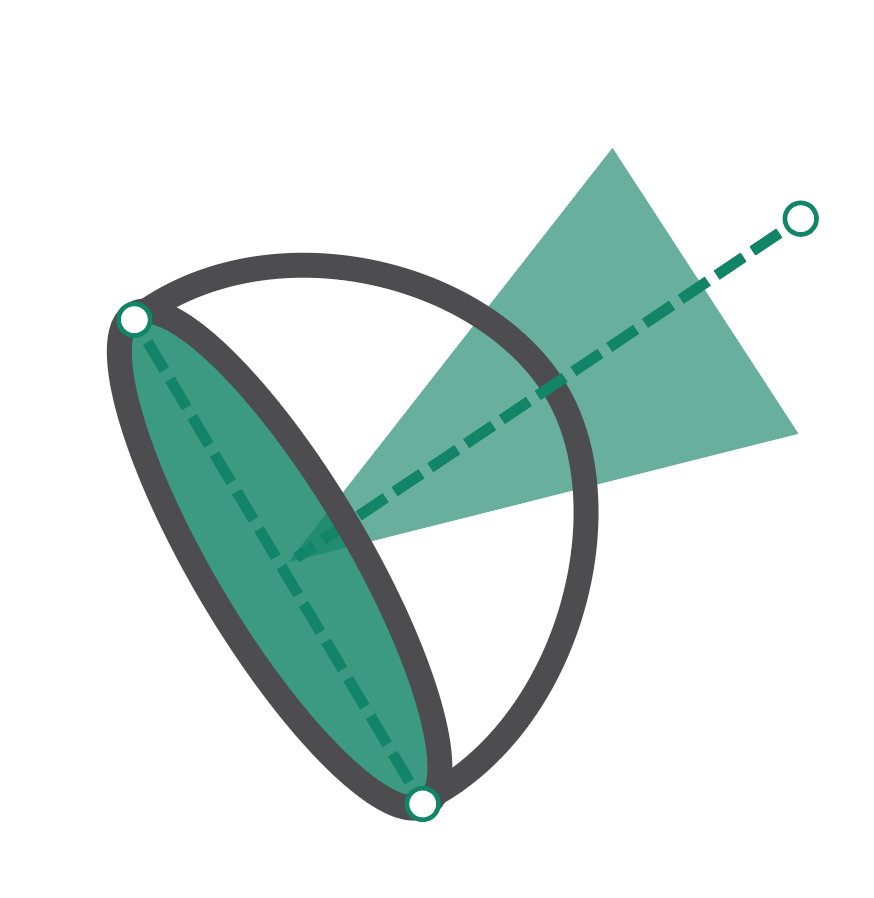 FUNCTIONAL CUP PLANNING WITH TARGET ZONE VISUALIZERTM (TZV)
Visually plan your cup target in the Hip-Spine Assessment workflow and accommodate for your patient's unique spinopelvic mobility using standing and sitting lateral x-rays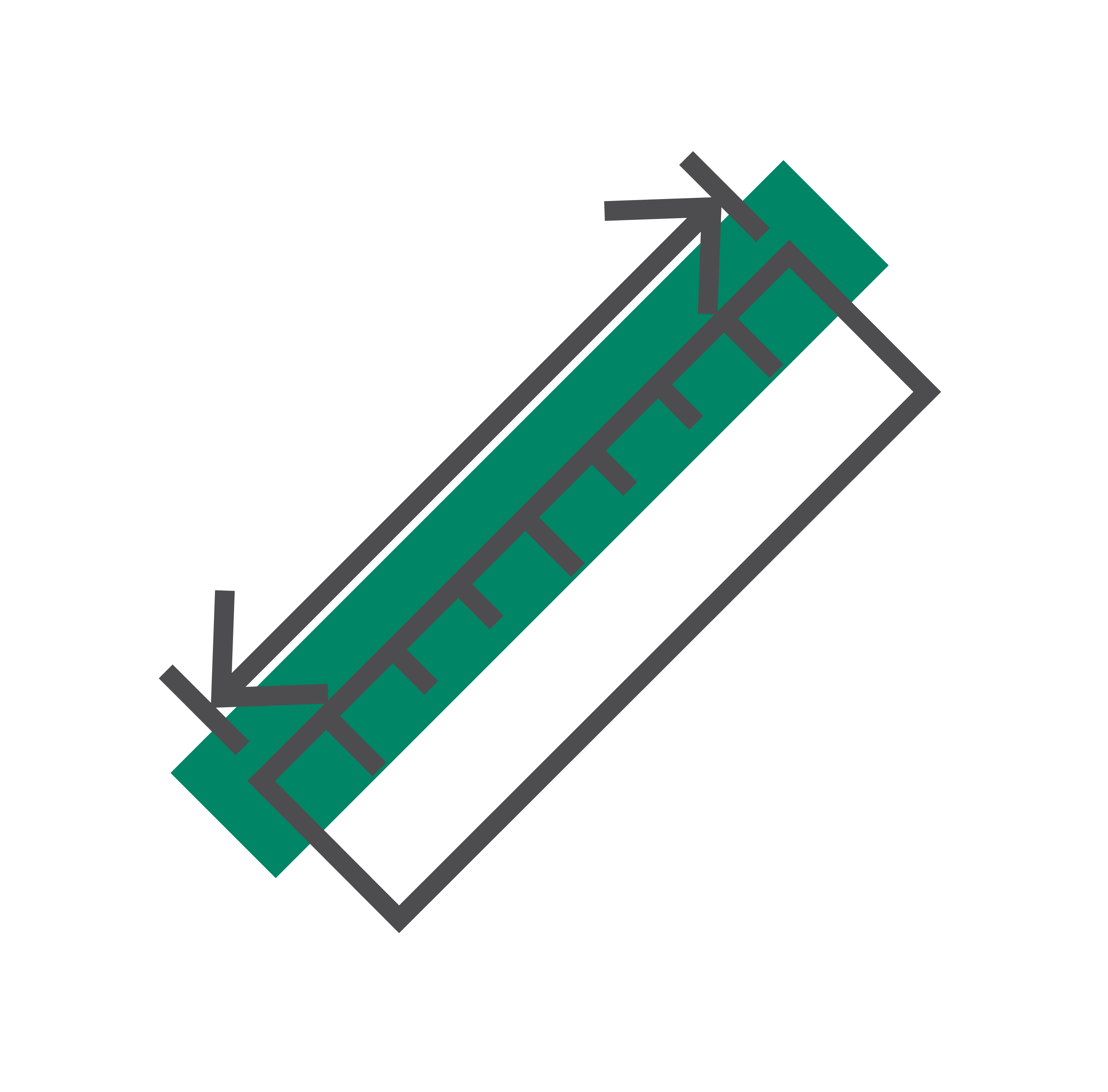 LEG LENGTH
INEQUALITY
Identify your patient's leg length inequality and plan to correct it with predictive target templating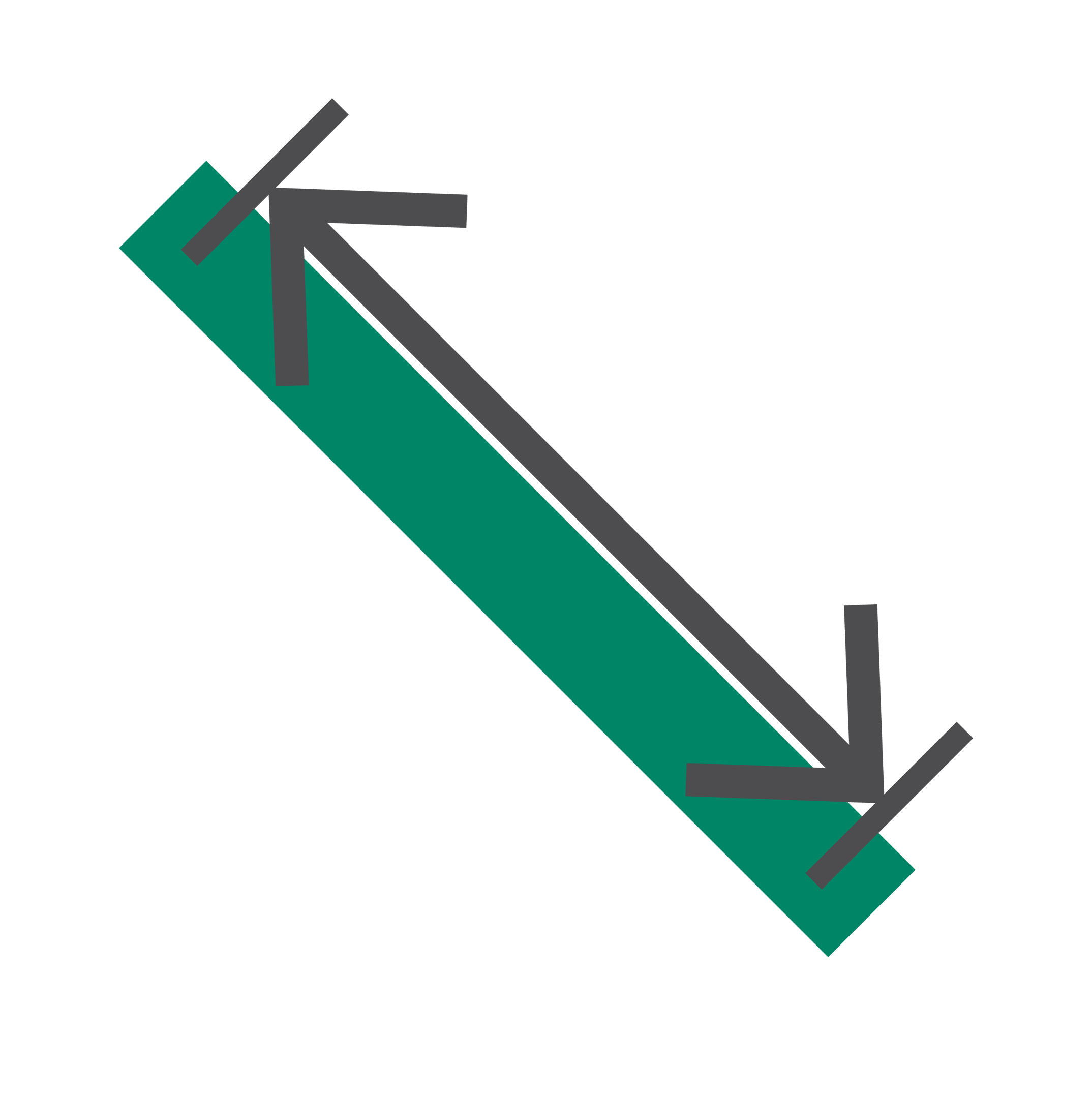 OFFSET
RESTORATION
Determine your patient's offset needs and plan to restore it with predictive target templating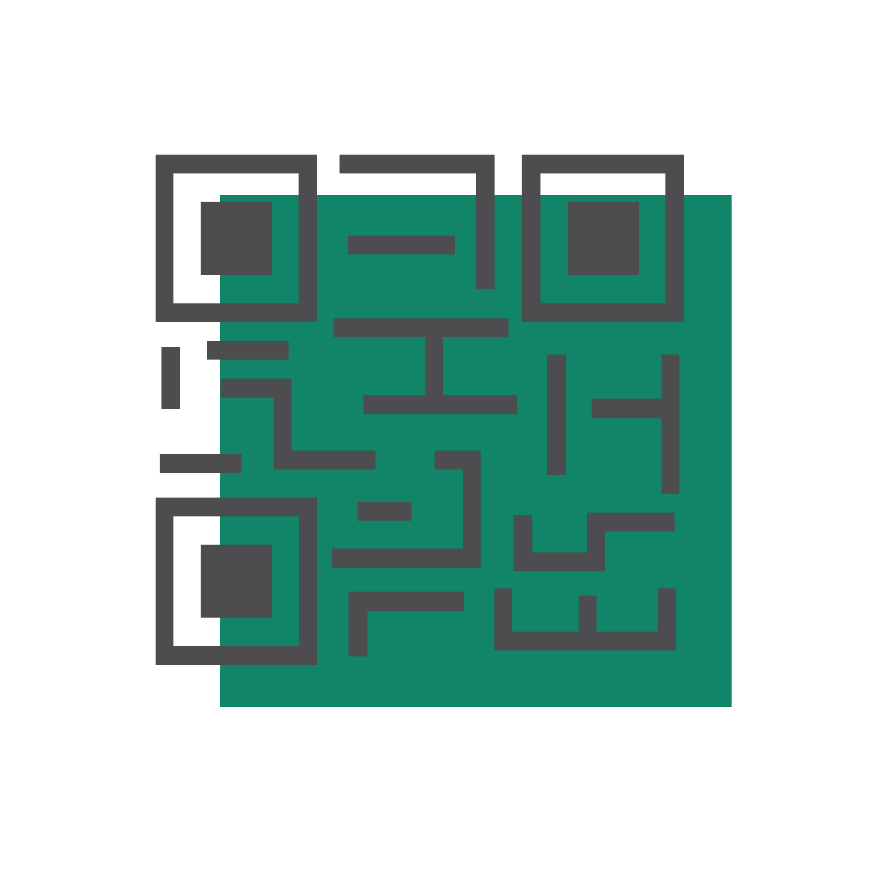 INTEGRATED
DELIVERY
Export your plan via QR Code and scan it into Intellijoint HIP navigation for easy and accurate delivery
See How Intellijoint VIEW Works
What Professionals Have to Say