JULY 13, 2023
Intellijoint VIEW™ Dinner Series with Dr. Russell Bodner

SEPTEMBER 29 - OCTOBER 1, 2023
Building a Successful Practice National Fellows Course

NOVEMBER 2-5, 2023
2023 American Association of Hip & Knee (AAHKS) Annual Meeting
Intellijoint VIEW™ Roadshow
Intellijoint Surgical has joined forces with orthopaedic Surgeon, Russell Bodner, MD!
Together, we've hosted a number of successful events where fellow surgeons can learn more about how functional cup planning can be achieved with the hip-spine relationship using our web-based surgical planning solution, Intellijoint VIEW™.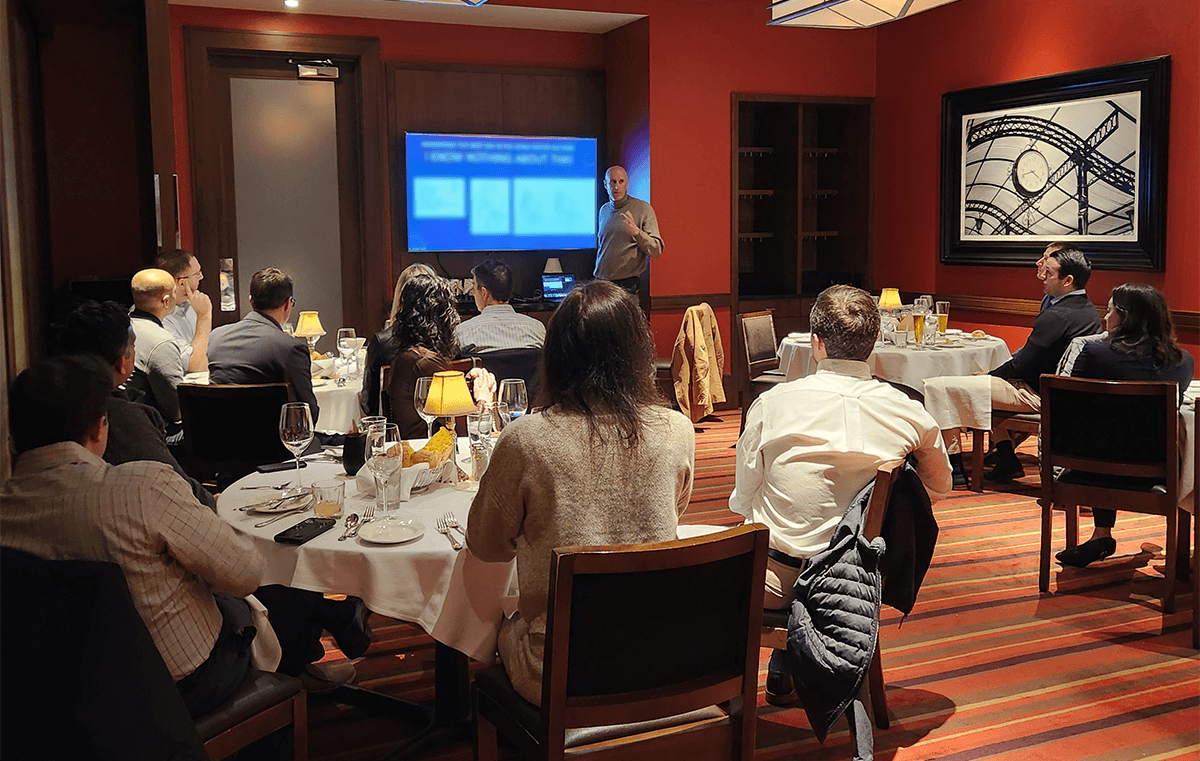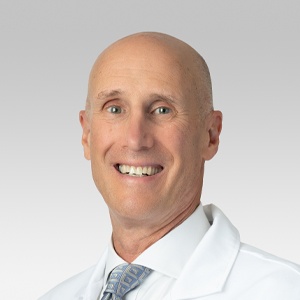 Dr. Russell Bodner completed his Medical Degree at the University of California at Los Angeles (UCLA) School of Medicine. He performed his residency at the University of Pennsylvania School of Medicine, McKay Laboratory of Orthopaedic Surgery, and completed two fellowships: the first at the University of Unfallchirugie, Insbruck, in Trauma Surgery, and the second at South Lake Tahoe, in Sports Medicine. Dr. Bodner currently works at Northwestern Medicine where his sub-specialties include Hip and Knee, and Sports Medicine. Additionally, Dr. Bodner serves as a team physician for the Northern Illinois University Huskies.
After attending AAOS in 2015 and learning about the hip-spine relationship, Dr. Russell J. Bodner embarked on a journey to better understand spinopelvic postural effects on acetabular component positioning in total hip replacements.
While looking for a solution to simplify the complex spinopelvic relationship, Dr. Bodner discovered Intellijoint VIEW, providing hip-spine analysis and target cup positions in the coronal plane. With us, he continue to spread his knowledge, armed with VIEW as a tool to make hip-spine analysis accessible for all surgeons and practices.