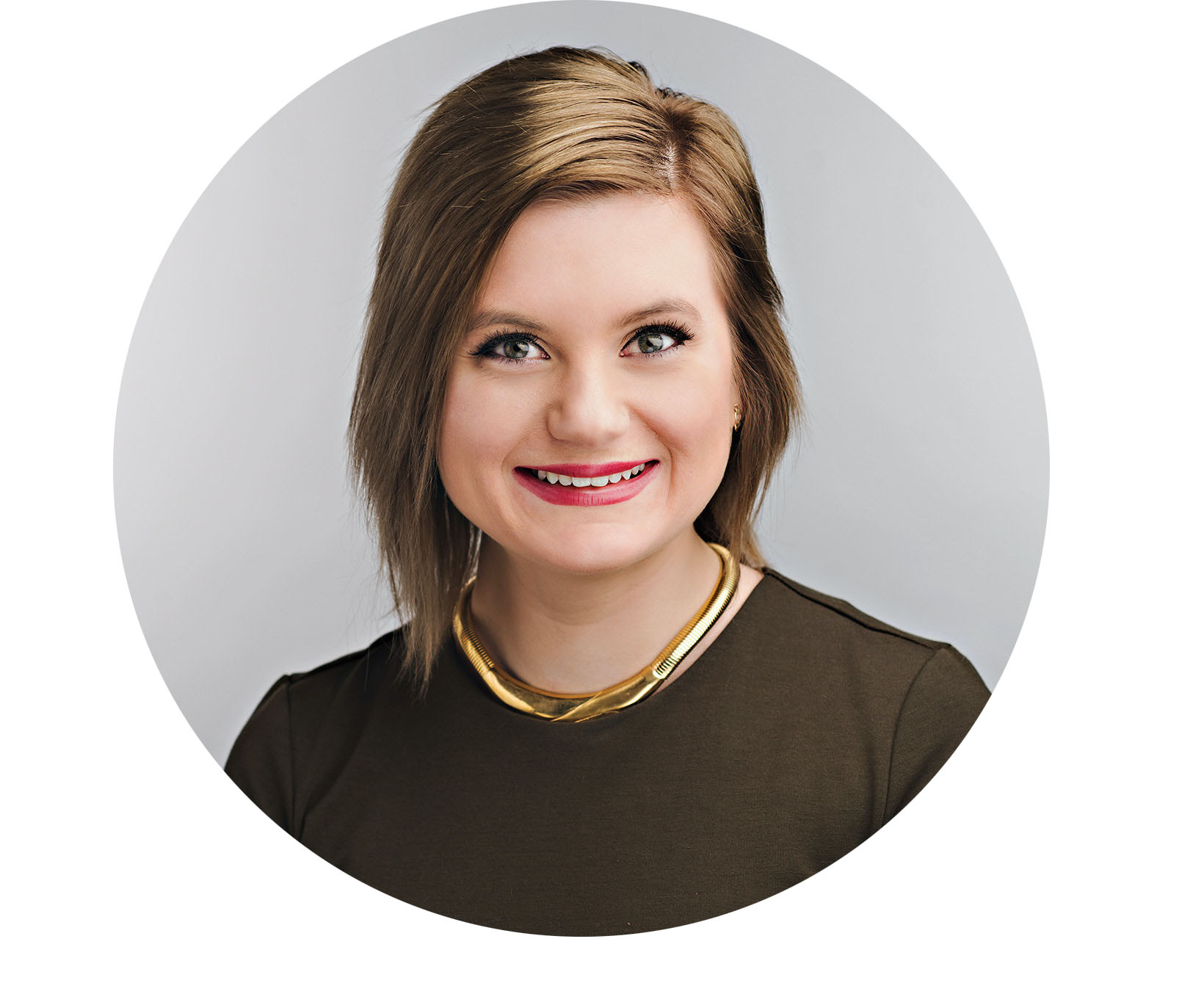 Employee Spotlight:
Mackenzie's Journey
Why did you initially choose to work for Intellijoint Surgical?
I chose to work for Intellijoint as the product helps people – surgeons and patients alike. At the time I started, I was so excited to work for a startup that had the potential like Intellijoint did. My hopes were to grow within the company, and those hopes came true. Over the years, I have grown professionally with Intellijoint, and they have always offered and helped me along the way to gain the skills I needed at that time. I have had the chance to work within multiple departments of the company. It has been a great ride to see the launch of our new products, and work on other upcoming projects.
Why do you choose to stay at Intellijoint Surgical?
There are many reasons – but one of the main reasons is the culture at Intellijoint. We all genuinely want to help as well as watch each other grow professionally and personally. The management team is always willing to help personal and professional development, whether that's through tools or mentorship opportunities. Even working from home over the last year, I always feel connected to my team and that my work is valued, and I am making a difference.
In your opinion, what does the future look like for Intellijoint?
The future is bright for Intellijoint. The caring for our customers and employees extends into everything that we ship out as a company. Our hiring philosophy also attracts like-minded people who are motivated to make a big difference in the medical device industry.  Our executive team also is taking the right approach to scale the company organically with revenues and substance, with less focus on trying to raise the largest round available.
Describe how you have moved from position to position or how your existing position has evolved.
I was originally hired at Intellijoint as a Sales Support/Operations Specialist role where I was managing the day-to-day operations which included shipping, receiving, inventory management, incoming inspections, etc. As the business grew, so has my role at Intellijoint. I moved into more of a Sales Support/Customer Service role, and now I have recently moved into the kickoff of the Commercial Excellence department, in a customer-facing type role where the projects being worked on directly impact the company.
How have you grown personally during your time at Intellijoint?
My overall confidence has blossomed over the years of working at Intellijoint. I am proud of where I work and the work I'm producing.  From growing out of operations, understanding the delivery of our products from end-to-end, to engaging with the sales team, to speaking directly with customers. I have really gained a great perspective on running a medical device technology company.  I think this holistic experience has taught me to remain humble but at the same time, be confident in the products that we are putting into the market.
What do you enjoy the most about working at Intellijoint?
Intellijoint is a big proponent of team building and they are always finding fun and engaging ways to get our team to become closer and puts emphasis on highlighting strengths amongst each other.  For example, we've done canoe trips, family food truck nights, and we now have online happy hours which has been a great way to stay connected during these times. Outside these activities, our culture is built to help you succeed, involving the team in new product launches, and regular activities/high profile visitors at MIX!
Fun Fact about you? Something, unique? Something quirky? Something interesting?
I am the proud fur mom to 2 Italian greyhounds and I love to make new clothes for them. They're very fashion-forward. We've even been featured on CTV News nationally!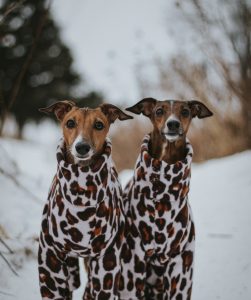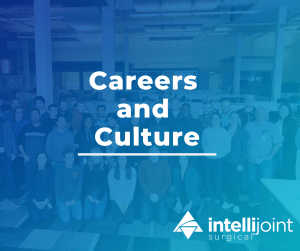 Intellijoint Surgical has been recognized as one of Canada's top growing companies year after year. To find out more about job opportunities and life at Intellijoint visit the Careers and Culture page.