This week we will be attending the 2nd Annual Hip & Knee IEP Fellows and Young Surgeons' Course. As we get set to head to this great event for the 2nd year in a row, we thought we would ask one of last year's attendees what he found valuable as well as some advice for those attending this year. We sat down with orthopedic surgeon, Dr. Joshua C. Rozell, for some thoughts on the Hip and Knee IEP as well as some thoughts on Intellijoint Surgical.
What made you decide to attend the Hip and KNEE IEP in the first place?
I attended the Hip and Knee IEP course for several reasons. As a new attending I wanted to network with colleagues across the country to understand different surgical techniques and philosophies. I also wanted to learn more about the business and economics of healthcare from the surgeon's perspective.
What did you find to be the most valuable part of attending the event?
The cadaver course at the lab was very helpful. The faculty at the lab were very knowledgeable. I was even able to network with some of the Intellijoint engineers and the CEO at the course.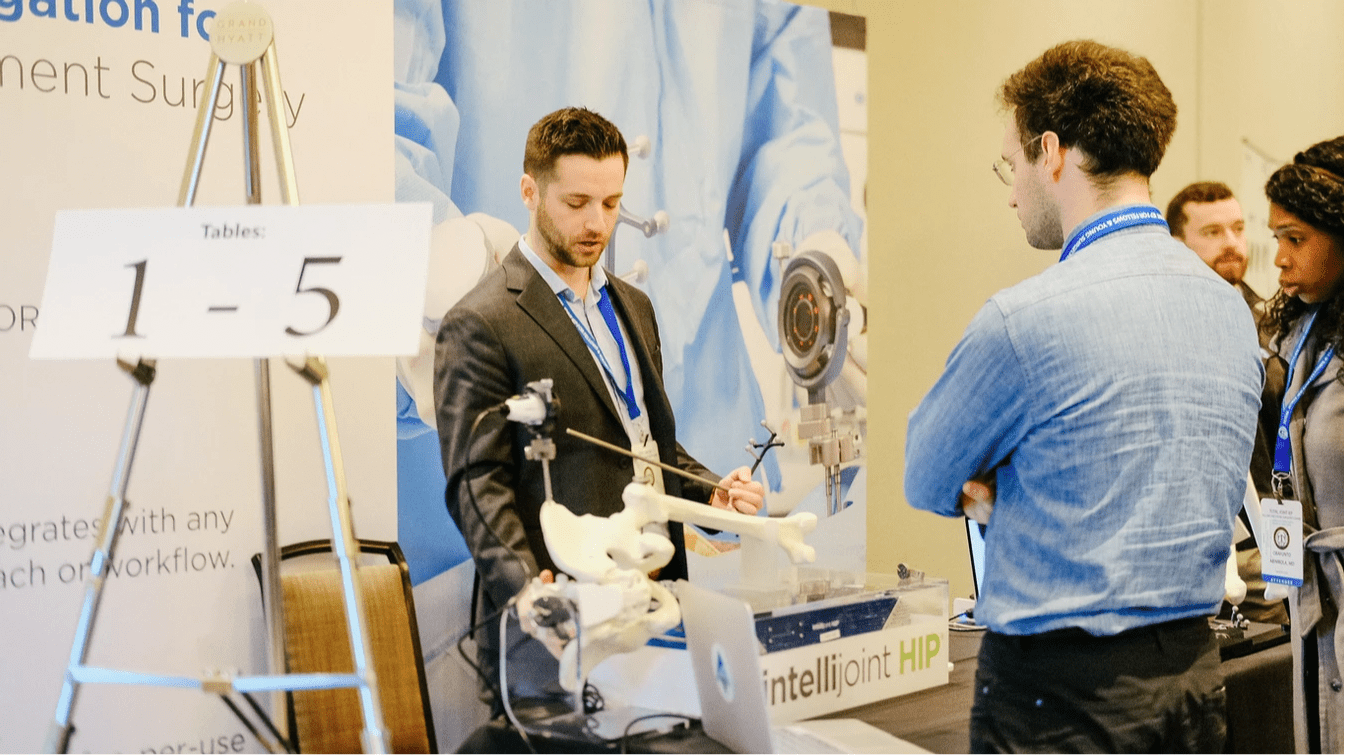 What advice would you give those fellows and young surgeons attending this year and in future years?
For young surgeons beginning practice, start by doing hip and knee arthroplasty the way you were taught in residency or fellowship. Once you get comfortable doing surgery independently and with manual instrumentation, then you can start to incorporate technology.
Was technology always something that you knew you would incorporate into your practice?
A lot of my senior partners used Intellijoint and while I was exposed to the use of technology in fellowship, I was unfamiliar with Intellijoint. While technology is never perfect, having a strong foundation can help you recognize potential pitfalls and errors.
What was it about Intellijoint that grabbed your attention?
I liked the ability of Intellijoint to fine-tune the surgery without adding much additional time, and the ease of use and reassurance the system provided regarding component position. Intellijoint is a very useful adjunctive technology to confirm your component positioning and dial in subtle changes based on each patient's anatomy. Healthcare is moving in the direction of customization and automation. Understanding how technology can be used to supplement your practice and improve efficiency and outcomes is important for diverse patient needs.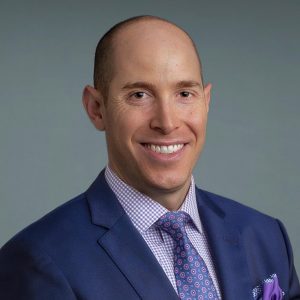 Joshua C. Rozell, MD is an orthopedic surgeon who specializes in anterior approach hip replacement, computer-navigated and robotic knee replacements, and outpatient joint replacement surgery.  Dr. Rozell is an Assistant Professor, Department of Orthopaedic Surgery at NYU Grossman School of Medicine and focuses on improving quality and value in patient care.