Thank you to our summer Co-op students!
Our summer co-ops finished their term successfully, and we cannot thank them enough for their hard work and dedication. They came with positive energy and substantial contributions that helped Intellijoint Surgical move forward with its mission of improving patients' lives.
Read what they had to say about their experiences at Intellijoint Surgical.
If you would like to join as a co-op student at Intellijoint Surgical, feel free to fill out this form and we'll get in touch.
Rhys Maxwell, Product Development Support Specialist
Working at Intellijoint has been a fantastic experience. Onboarding was smooth and informative, and I've had the chance to learn so many new skills. From developing automated testing to gaining experience with JIRA! Everyone has been super friendly too. I want to give a special shoutout to the VIEW team whose communication, friendly atmosphere, and skilled members created a great environment to work and grow in for the past eight months.
Abhiraj Gogia, Software Development Co-op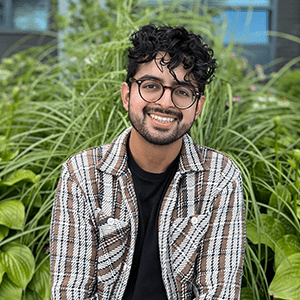 Working at IJS for the past year has provided me with endless opportunities to grow as a software developer. With the guidance of an amazing team, I was able to improve my understanding of software design principles, architecture, design patterns, testing and further hone my problem solving and communication skills.
Sarah Hynes, Product Development Support Specialist Co-op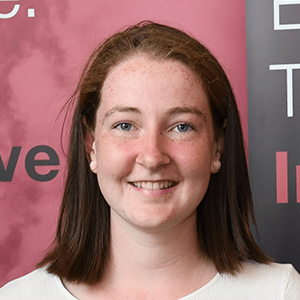 My time at IJS has been a great learning experience. Being part of the View team allowed me to gain experience in QA for software products and medical devices. I am very grateful for this experience and thank you to such a wonderful team!
Abby Tien, Product Development Support Specialist Co-op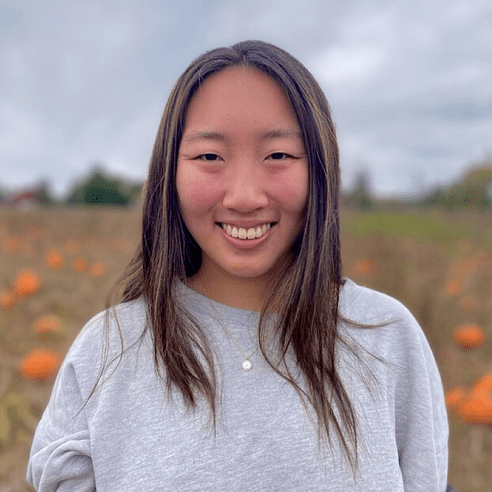 I have had an incredible 8-month coop at Intellijoint! I have learned so much about the importance of working in cross-functional teams, and about the product development process. I have loved getting hands-on experience, and being able to take ownership of various projects that I can see right up to their release in the field.
Ivan Magtangob, Product Development Support Specialist Co-op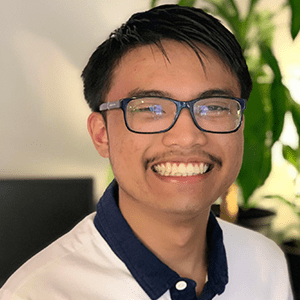 This term at IJS has allowed me to extend upon my current knowledge of the product testing process and as well as reinforce what I had learned during my previous stay. I am forever grateful to my colleagues who collaborated with me as I explored new testing methodologies and worked closely with unfamiliar platforms such as Jira. With their help, I have further cemented my understanding of product development within a professional environment.
Christina Birch, Product Development Support Specialist Co-op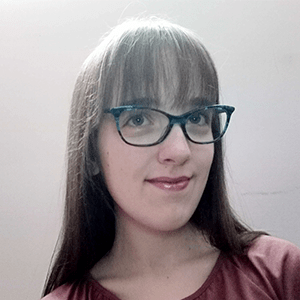 During my time at Intellijoint, I gained a deeper understanding of compliant biological evaluation of a medical device and enjoyed being able to apply this to an assessment of Intellijoint's products. Working on this project also allowed me to become more familiar with how R&D teams and QA/RA teams can collaborate and support each other in the workplace.
Elen Mullaj, Product Development Support Specialist Co-op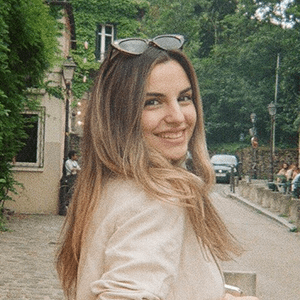 If I had to condense my time at Intellijoint in one statement, I would say that it's been an interesting and fun learning experience regarding product development, testing, and automation. This co-op certainly made me push my thinking outside of the box. I learned to think about all the possible edge cases when it came to verification and testing protocols, I learned to consider many of the small and big factors that played a role in software changes, I learned to question everything and put my critical thinking into play at all times and I also learned so much about the structure and creation of automated tests and happy paths. Nevertheless, this would have not been such a great experience without the help and support of the many wonderful colleagues and co-ops. I got to meet some awesome people along the way as well which made the journey even more enjoyable.
Tristan Le, Medical Device Algorithm & Research Co-op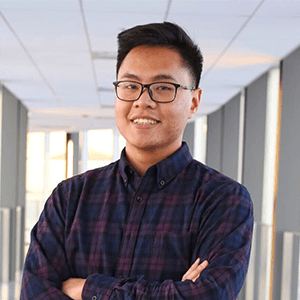 During my time at Intellijoint, I have had the chance to not only broaden my technical skills, but also the understanding on how a healthy business operates. The part I enjoyed the most about working in Advanced Research is the chance to turn ideas into hands-on prototype, which has been a great learning experience and full of fun working with my colleagues.
Dawson Fahrer, Clinical Research Assistant Co-op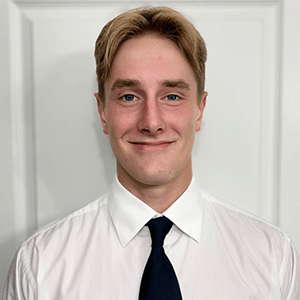 Throughout my time at IJS, I learned the importance of teamwork and collaboration while conducting research, and the necessity of thorough understanding of industry language and techniques while reading academic literature. I greatly enjoyed my role at IJS, especially using the VIEW platform to analyze medical imaging which showed me the real world application of our product. I also enjoyed the pursuit of the newest and most applicable research to help my clinical team.