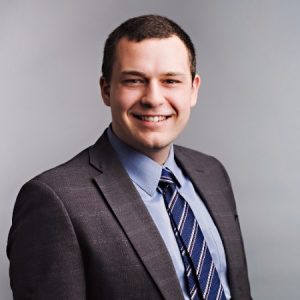 Employee Spotlight:
Joe's Journey
Why did you initially choose to work for Intellijoint Surgical?
I worked with Intellijoint for two co-op terms during my undergrad at UWaterloo. During that time, I experienced just how passionate and the three co-founders were to make a positive impact on how hip surgeries were delivered. I also got to experience first-hand as coop just how much they value their employees.
Why do you choose to stay at Intellijoint Surgical?
Over the years I have had an overwhelming number of amazing experiences. I have had the chance to be a part of new product launches, I have helped to solve complex problems that have impacted our users and their patients. I have had the opportunity to try out a few different roles at Intellijoint and been able to develop myself technically and professionally here. I look forward each day to tackling new problems with a passionate and caring team.
In your opinion, what does the future look like for Intellijoint?
The future is exciting for Intellijoint. We have an exceptional team, and we continue to grow with new talent to make sure we have the expertise to take on our next projects. We have the chance to make a big difference in the field of surgical navigation while maintaining our roots as a local company and giving back to our community.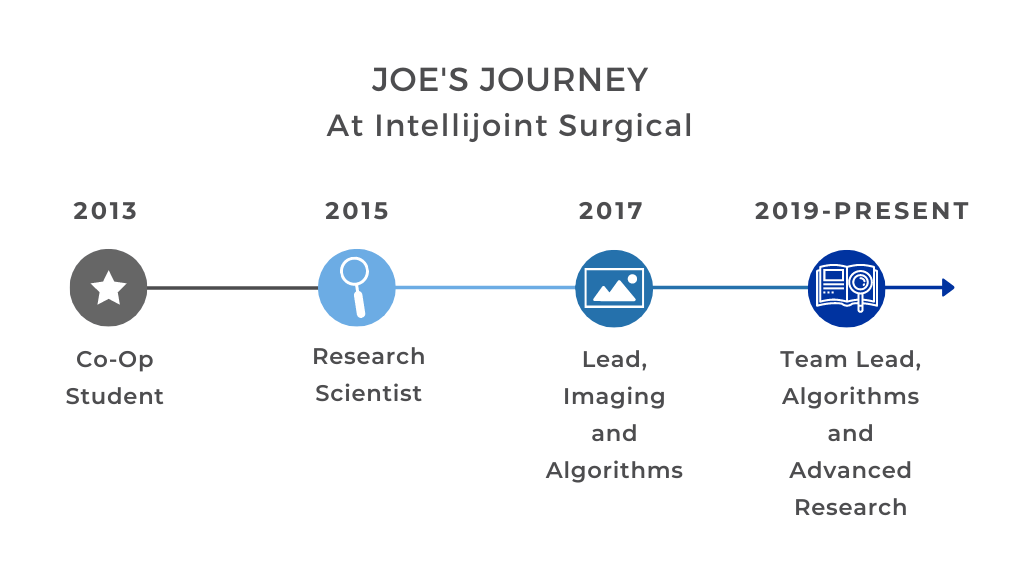 Describe how you have moved from position to position or how your existing position has evolved.
My co-op terms naturally evolved into a full-time position in a similar role in research and development. As the company (and the department) has grown, my role has evolved from an independent contributor to a leader in the department. My current role allows me to be involved in many different projects while building into my team and giving them the technical mentorship necessary to excel at their roles. The evolution of my position at Intellijoint was not a direct progression, but the result of trying out a number of different roles and identifying where my strengths and passions were.
How have you grown personally during your time at Intellijoint?
During my time at Intellijoint, I have come to be passionate about the way my contributions make an impact on people's lives. The technology is cool, but it's what we accomplish as a team that is really inspiring. I have received a lot of mentorship from my management, and my coworkers. They have shown me how to be considerate and thoughtful in development, and how to accomplish as a team more than we could individually.
What do you enjoy the most about working at Intellijoint?
I find enjoyment in just about everything I have a chance to do at Intellijoint, whether it's diving into a complex paper, solving a challenging development challenge, or testing my skill at a lunchtime euchre tournament. Even better is the excellent people that I get to work alongside. I look forward to each day of work because of them.
Fun Fact about you? Something, unique? Something quirky? Something interesting?
I like to unwind after work by getting a two-hour mountain bike ride in at the Hydrocut Trails in Kitchener. I'm still a beginner, but I enjoy challenging myself each ride.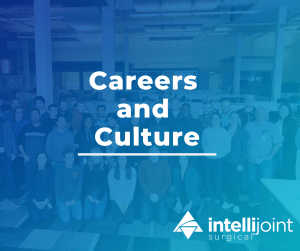 Intellijoint Surgical has been recognized as one of Canada's top growing companies year after year. To find out more about job opportunities and life at Intellijoint visit the Careers and Culture page.