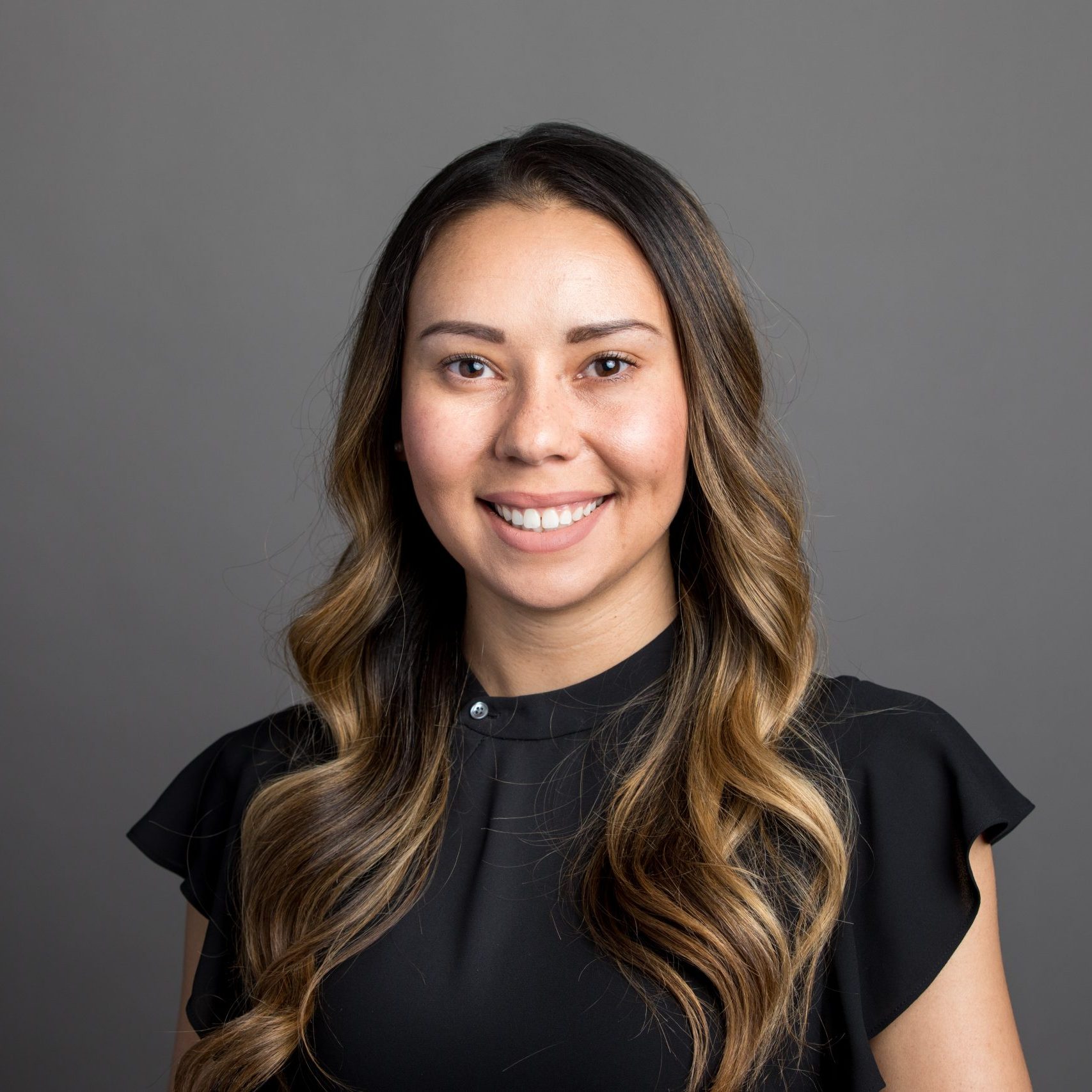 Blog by Samantha Huiskamp
In November 2019 I took a chance and decided to follow my dream of working in biomedical engineering and joined Intellijoint as an R&D Product Manager.  
I postponed my honeymoon, to join the team on Nov 4, and flew out to AAHKS on Nov 6 for my first surgeon meeting on functional cup planning with one of the key opinion leaders on the topic – Dr. Jonathan Vigdorchik. To say I was intimidated about this meeting would be an understatement, but I pushed my fears aside and jumped in ready to learn. Dr. Vigdorchik was a great teacher. He helped me understand the intricacies of the complex spinopelvic relationship and worked with me as I turned our prototype spinopelvic analysis tool into a commercial product. 
My challenge was to help Intellijoint investigate opportunities to expand beyond the OR. One of the ways we planned to do this was through a pre-operative planning tool that would simplify the complex hip-spine relationship. Our flagship, Intellijoint HIP, already provided our users with the ability to "hit their target" but this led to the question "What target should I aim for?" Our goal was to develop a product that would answer that question. Developing a planning tool that integrates with Intellijoint HIP was the logical next step in our product line expansion. 
So, I got to work. I interviewed surgeons, read countless journal articles and papers on hip spine analysis, studied industry trends, learned about medical device software development, and built a team that developed a commercial pre-op planning product with a visual hip-spine analysis tool unlike any competitor in the market. Now, not only can Intellijoint help you hit your target with HIP, we can also help you plan your target with VIEW. We achieved our goal, but my journey didn't end there. My next challenge was just starting as I transitioned from my role as Product Development Manager in R&D to Senior Product Manager in Marketing.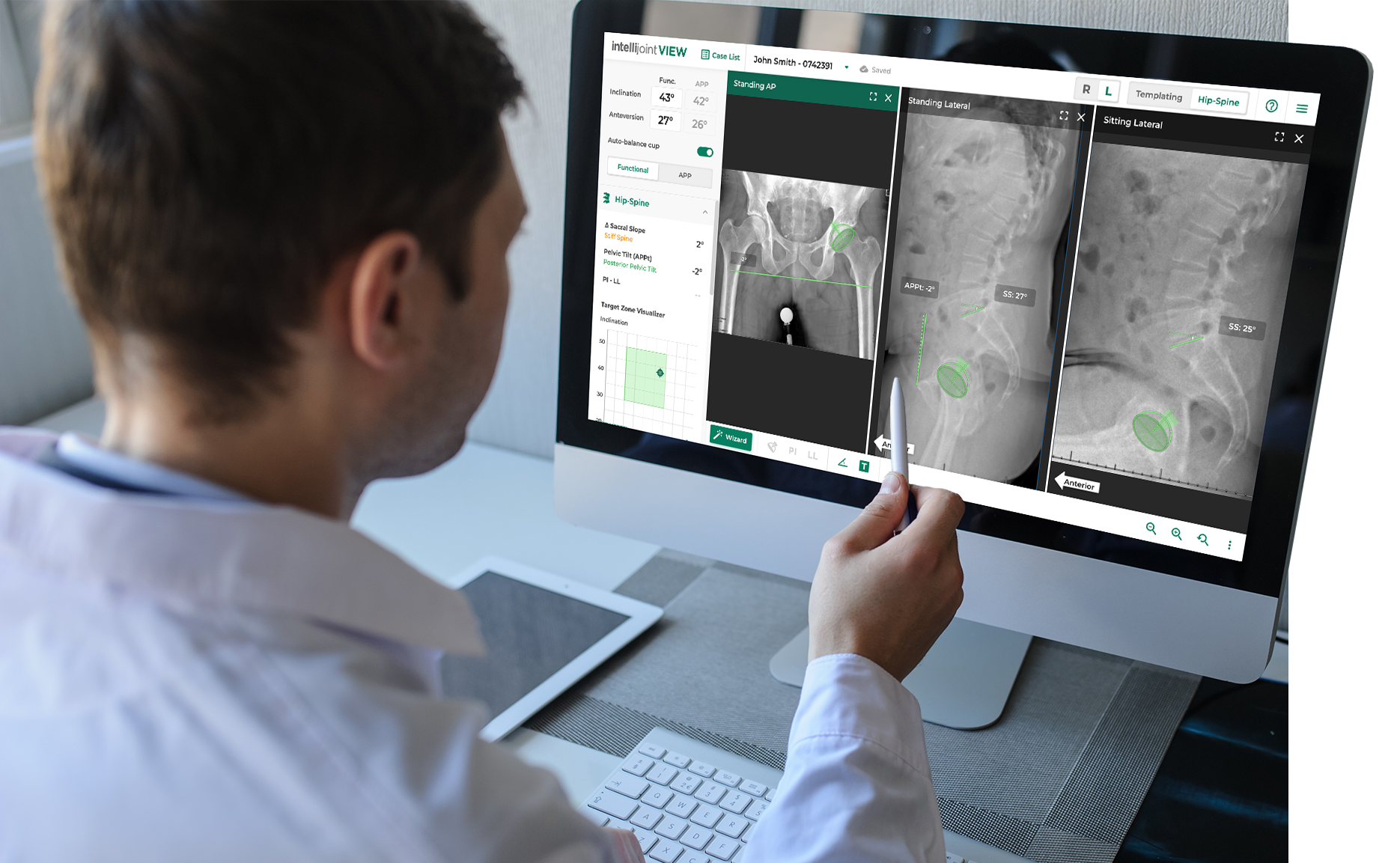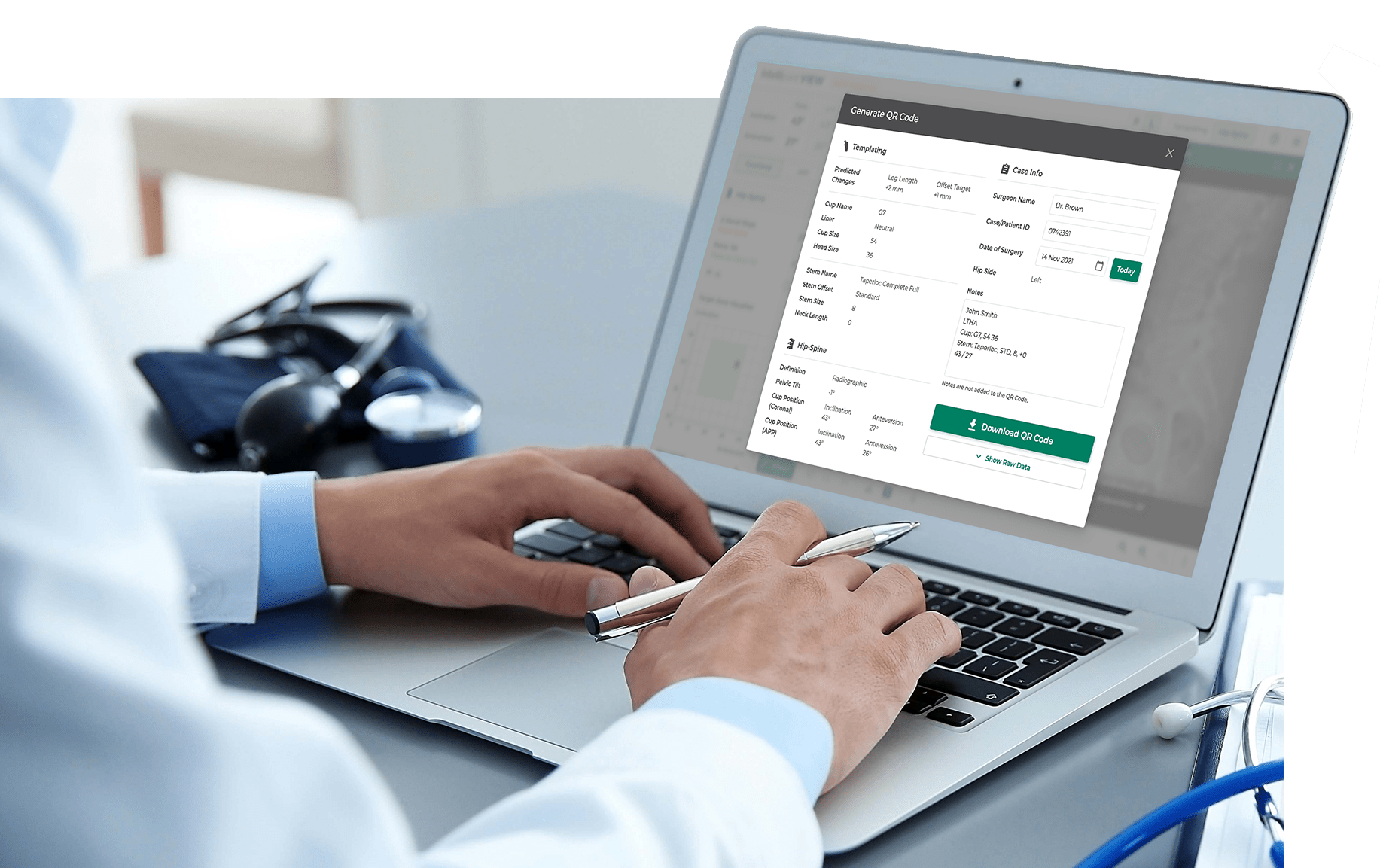 My new goal is to help increase VIEW adoption among our current users, and to help bring new users to our platform now that we offer planning and delivery for all approaches of total hip arthroplasty. I am excited to take on this new role because I am deeply passionate about our products and what they offer. I love my job. I wake up every day feeling great because I know that my work makes a difference in the lives of surgeons and patients. 
I can't wait to continue sharing more on my story with VIEW and how it can help surgeons help patients- through patient-specific planning, using a simple, easy-to-use spinopelvic mobility tool.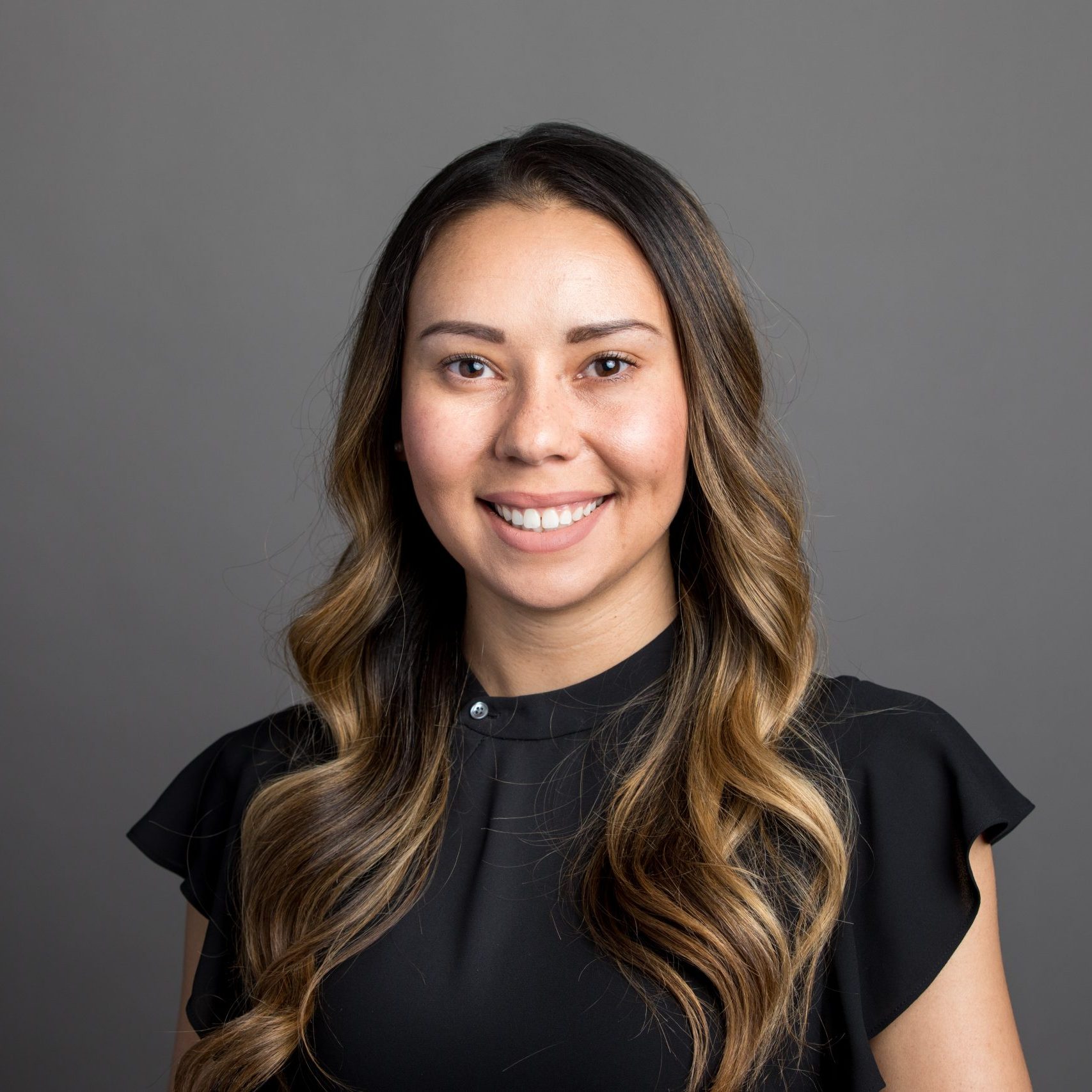 AUTHOR
Samantha Huiskamp
Samantha Huiskamp is a Senior Product Manager at Intellijoint for our VIEW and CARE products. Prior to her current role, Sam spent the past three years at Intellijoint as a Product Development Manager in R&D helping to build the VIEW product and team. Sam holds a Bachelors in Engineering in Electrical Engineering and an MBA in Strategic Management. She is passionate about deeply understanding our users and helping to build products that meet their needs.