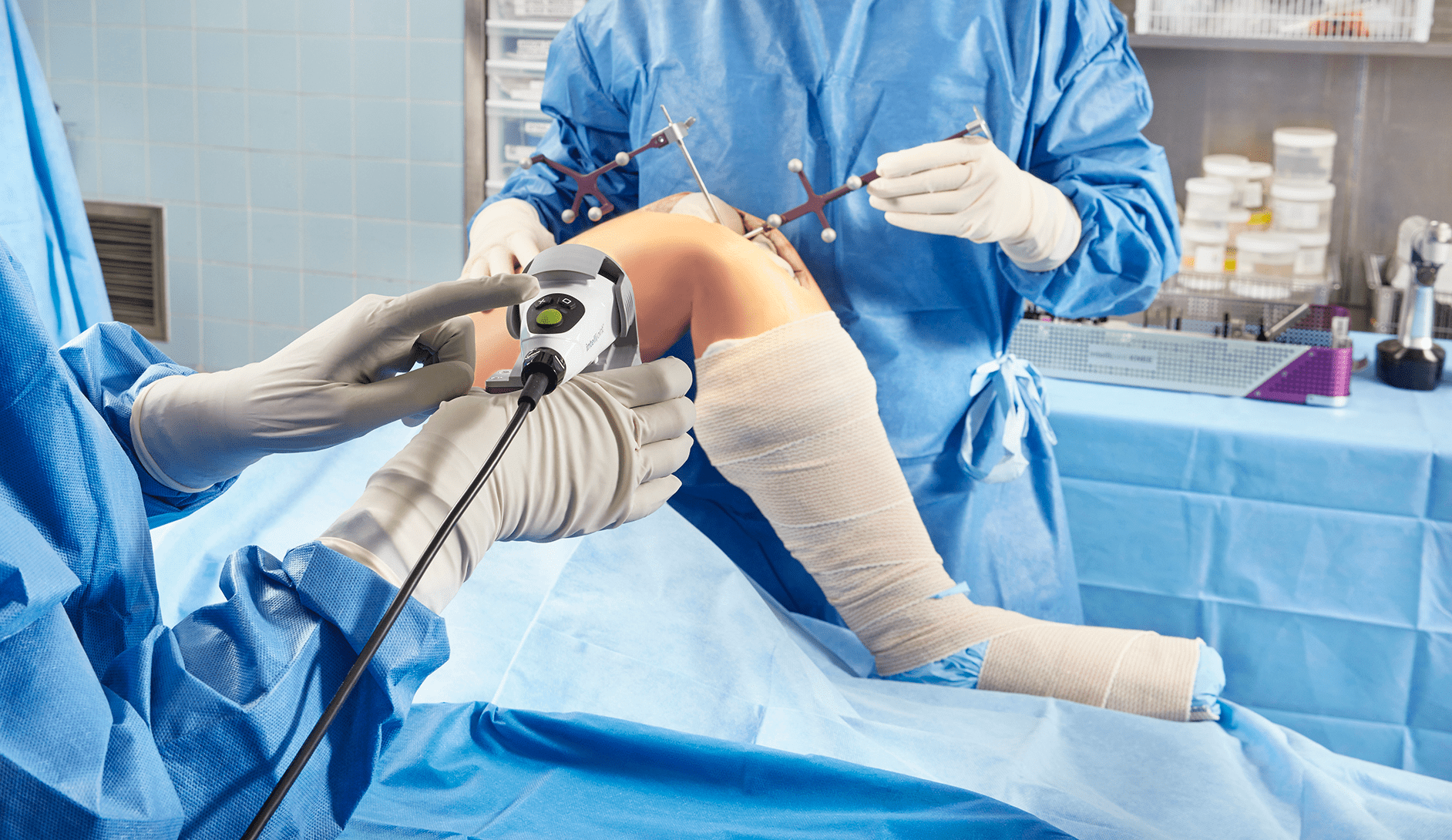 This post is written by Morteza Meftah, MD, Associate Professor of Orthopedic Surgery and Co-Director of Robotics at NYU Langone.
Computer-assisted surgery (CAS) is the way of the future. While the academic community is still completing studies to help determine optimal cuts, or implant position per patient specific type, or deformity, navigation and robotics are proving to be a lot more accurate than using routine jigs. In a matter of three to five years, I believe we will have patient specific data that allows us to determine personalized implant positioning and achieve better clinical results. It is important to develop tools that will help us deliver on this precision and, as surgeons, it is vital that we are current and engaged in these developments.
There are many navigation and robotic options that are on the market, in development, and in conception. It is important to first believe and understand the value that navigation and robotics will bring to your patients, then determine which system is best for you and your practice. I prefer a universal platform navigation. When speaking with fellow surgeons who are looking to integrate navigation into their practices, there are a few essential features I recommend they consider.
OPEN PLATFORM
We live in a value-based era. Implants for any total joint replacement have become a commodity. A majority of surgeons, hospitals and surgery centers want to have the highest value price point and, therefore, are willing to engage in exclusive contracts for better pricing. Choosing an open platform system won't tie you to a particular implant and doesn't require you to change your surgical workflow.
EASY INTEGRATION
My top priority during a total knee or hip replacement is my patient's safety and delivering an optimally aligned joint that relieves pain and restores mobility. I prefer a navigation system that allows me to deliver highly accurate results while maintaining control of the procedure. My affinity to Intellijoint Surgical applications, including Intellijoint KNEE, is due to the design principles that focused on an easy integration into my existing workflow and a minimal learning curve.
AFFORDABLE
Hospitals are taking a hard look at ways to increase value by reducing spending, yet improve care and outcomes for patients. Even though navigation and robotic systems are showing increased accuracy that help reduce outliers and the risk of complications, traditional capital purchase models of these systems are still too expensive to justify for many institutions. Current or future navigation companies that are reinventing traditional purchase models and offer competitive pricing will be key for our value-based care.
CAS navigation and robotics are an inevitable yet exciting part of the future of orthopaedics; there is no way around it. It is essential to be current with the developments of these technologies or risk getting lost with the traditional way of doing things. Don't get gamed.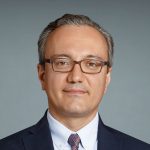 Morteza Meftah, MD, is an Associate Professor of Orthopedic Surgery and Co-Director of Robotics at NYU Langone. He specializes in hip and knee replacements with a focus on computer assisted surgery.